Forza Horizon 5, is hands down the best racing video game ever created to date. The immersion, the sounds, the psychics, the graphics, everything in this game has been improved upon the last generations of Forza Horizon.
But, a question is making home in our mind is Forza Horizon 5 apk available? However, if not, what are the alternatives available that we can play on our Android and iOS devices? Well, all the related answers you'll get in this guide. So, make sure to read this interesting story made by our team, and we are pretty much sure that you'll definitely love it.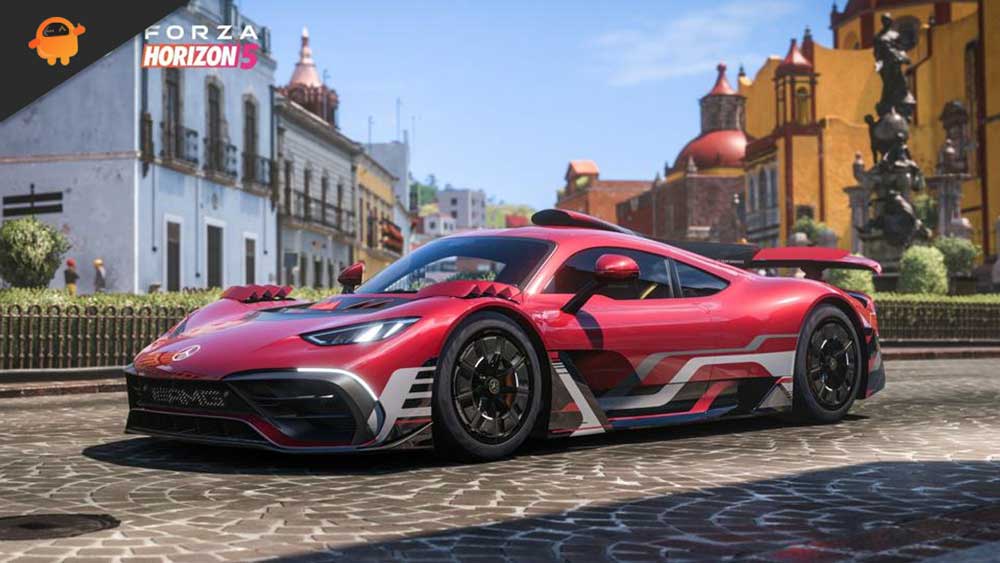 Is Forza Horizon 5 Apk Available?
Yeah! You'll be able to play the Horizon 5 on your android or iOS device, but as of now, it is available as a beta version. In addition, there is no official confirmation of whether this game is officially available for android or iOS devices or not. So, we are quite unsure whether the third-party websites offer the apk version of this game for your android or iOS version. But, don't worry! You can instead use some of the alternatives that you will surely like to play.
Asphalt: 9 is an open-world action racing game developed and published by Gameloft. However, being a part of the asphalt series, this game also has the same features, and as a mobile game, it really has some impressive graphics and gameplay. In addition, you are able to get your hand on more than 80 cars from the renowned supercar tycoons like Esseesse, Nissan, BMW, Dodge, Cadillac, Chevrolet, etc.
#2. Death Rider
Another fabulous racing game can easily be the best alternative for the Forza Horizon 5. Geek Beach developed this game based on the open World Car Racing and Driving video game. I like this game due to its art weaponry because it allows you to use Guns, RPGs, heat Seekers, Missiles, etc., on your opponents. So, I will highly suggest you try this game once.
Need for Speed; I don't think that this game needs any introduction. This single-player and multiplayer game was developed by Firemonkeys Studios and published by Electronic Arts. Well, we all know the games come from the EA studios. So, there are no doubts regarding the quality of the game. Therefore, we recommend you try this game on your android and iOS devices. 
#4. Real Racing 3
Again the fine work from the developer Firemonkeys Studios and published by Electronic Arts. You can play this game on iOS, Android, NVidia Shield, and BlackBerry 10 platforms. With immense graphics and gameplay, you can ride various supercars likes Ferrari, Porsche, Audi, Bugatti, Mercedes, etc.
So, these were some of the best alternatives that we have for you and that you can try once as an alternative to Forza Horizon 5. We hope you like the games that we have mentioned in this guide. But, we regret if in case we have forgotten to mention any of the other best racing games in this guide. You can drop your favorite mobile phone racing game in the comment section; we will try to mention that too in this article.