If you are looking for a tool that will help you to type email faster, then look no further. You don't need to use any third-party application because Gmail has a built-in Smart Compose feature which will Make Your Gmail Smart to Type Faster.
Email is an essential part of our life nowadays. We use email for both Office Works and for chatting. No matter what purpose we use email for, it has become an essential part of our daily life now. There are plenty of email services to use. However, people mostly use Gmail. Gmail is the preferred email service for the majority of people, the developer is Gmail, and it comes with a plethora of features.
If you write an email daily, you have noticed that writing emails can be a pain sometimes. Because you are not sure what to write or how to write sometimes. However, fortunately, Google has a solution for that too, which will also help you to complete your email faster.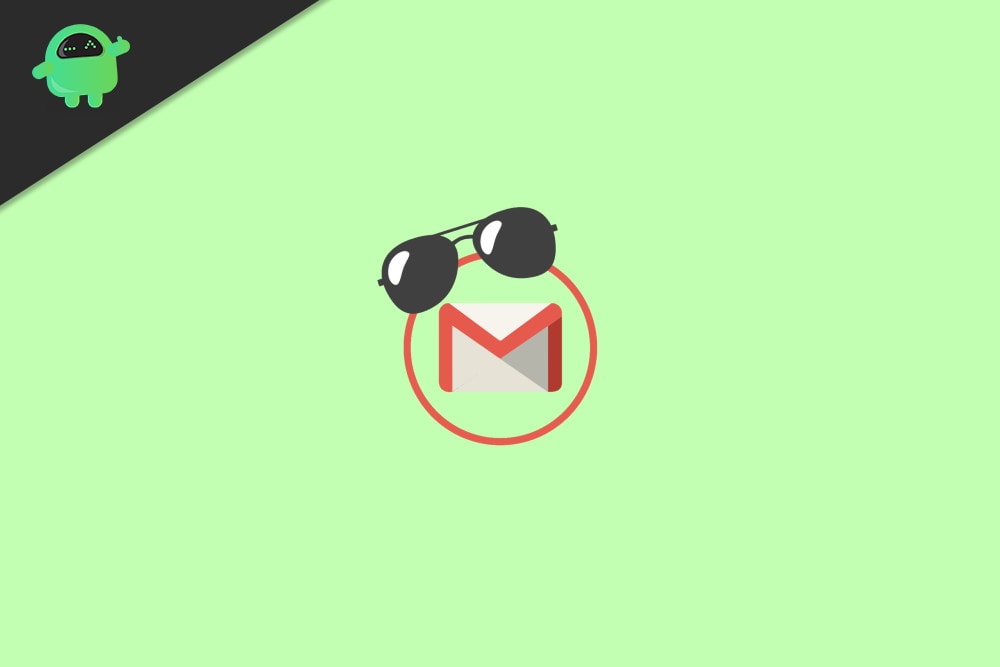 How to Make Your Gmail Smart to Type Faster?
Now, you are probably wondering about what is Smart Compose feature? So, we will discuss it in brief. Basically, Smart Compose is a feature that enables you to auto-complete your Words and Phrases in Gmail using suggestions and predictions. Moreover, the feature can evolve.
If you are writing Gmail daily and using the smart compose feature, you will notice that it is showing suggestions according to your preference.
The feature will definitely increase your productivity and will help you to type your email faster in Gmail. By default, the feature might be disabled on your Smartphone. Therefore we will discuss how to enable it and use it on your Android.
Steps To Enable Smart Compose
To enable the Smart Compose feature in your Gmail app, firstly, you must open up the Google Play Store. Then go to updates and update your Gmail app if you haven't updated your Gmail app for a long time.
Earlier versions don't have the Smart Compose feature, so before you begin, make sure your Gmail app is updated.
Open up the Gmail app on your Android by clicking on the Gmail icon.
Then on the Gmail app, click on the Hamburger icon/three horizontal lines located at the top-left beside the Search box.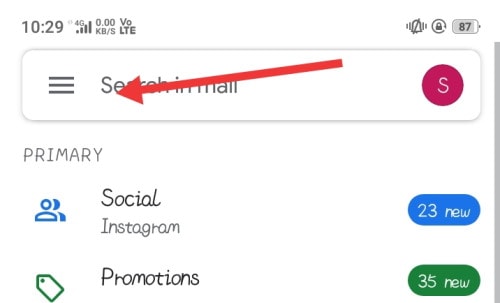 However, you can also swipe on the screen from left to right to bring the Gmail Menu. Scroll-down on the Gmail Menu options, and click on the Settings option.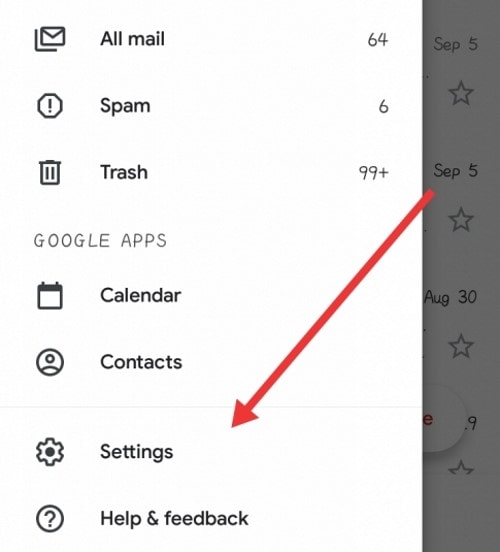 Now, on the next page, you would have to select the email that you often use to write emails. If you have only one Gmail linked to your Gmail app, then the Settings page will show up directly if there are more than on account linked to the Gmail app.
You will have to select the Gmail address first, to go to its settings page, so click on the Gmail you want o use.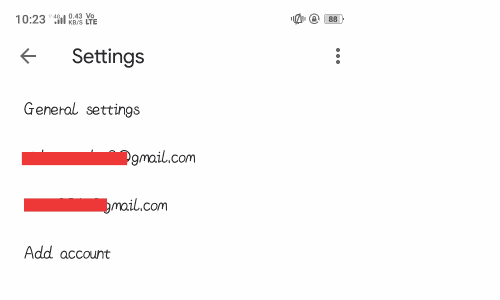 Once you are on the Settings page, scroll down and find the Smart Compose option, click and check the box to enable the feature. This is it, and it is the last step, now you will get suggestions and predictions while typing.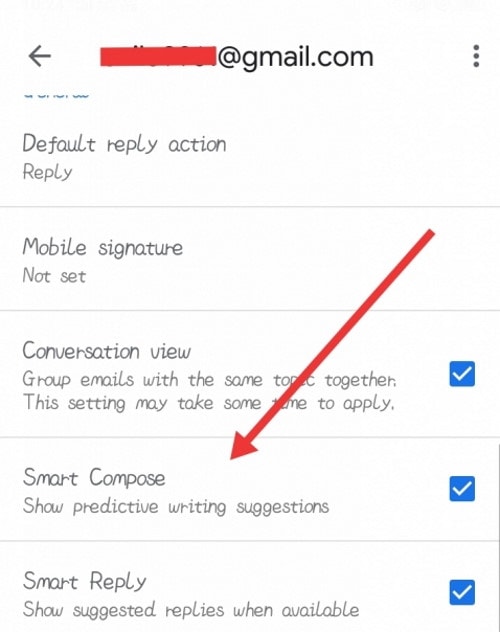 You just have to select the suggestions that you prefer to have it on your email. However, it is also recommended that you also enable the Conversation view and Smart Reply feature too, it's helpful.
Conclusion
Though it is a very useful feature, it also has some limitations. If you are writing an email in some other language rather then English, then this feature won't work. Even more, it won't give you answers to the questions like Google Auto-complete.
These things you must keep in your mind if you want more robust features then go for any third-party applications on Google Play Store. To type faster and smart on your Gmail, you must definitely enable the Smart Compose feature.
It's very simple to do, go to Settings on your Gmail app, and check-enable the Smart Compose option. After that, you will get suggestions and predictions of phrases and words while typing. You can directly select that to enter it on your email to type faster.