Google Photos is one of the Google cloud services for Android devices. The service is almost like Google drive. However, you can only backup and sync photos and videos. Recently Google has announced that they are removing one important feature. With the new update, Google Photos will no longer automatically backup our Social media accounts. This includes Facebook, Instagram, WhatsApp, Snapchat, and other social media apps folder. By default, Google Photos will only back up and sync your camera folder and other native Google apps, also which will be connected to your Google Drive.
Since the feature is only removed by default, you can still enable your social media folders to backup automatically. To do this, you will have to select your device folder and enable the backup ad sync option.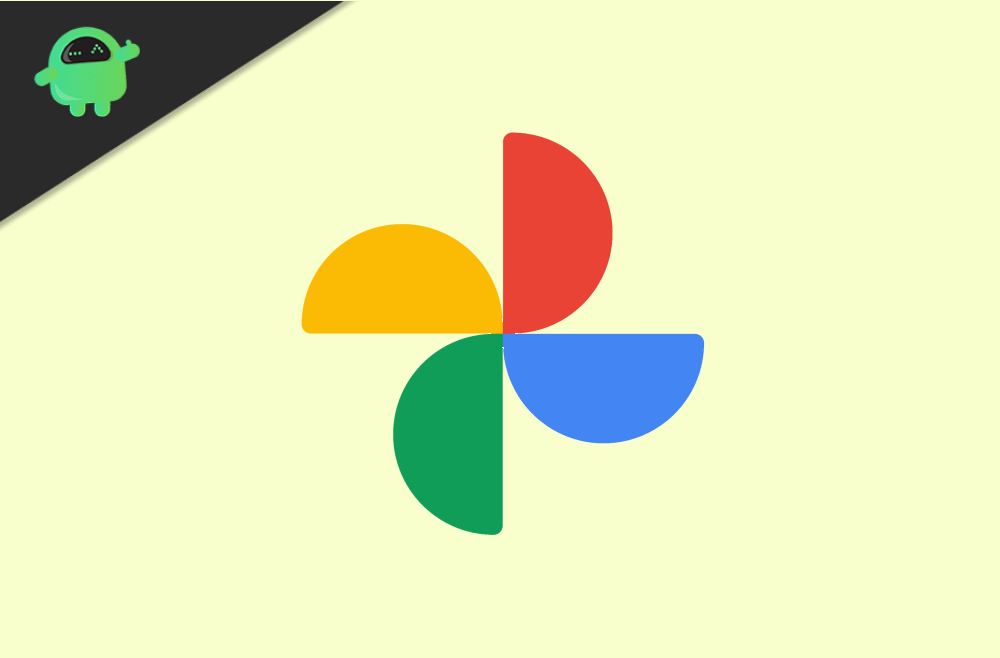 You can go to Google Photos settings backup options and select the folders that you want to backup. Both of the methods will be explained further in steps down below.
Method 1: Backing Up Device Folders in Google Photos
Google Photos enables you to select your desired folders on your device for backup and sync. You can manually select your device folders and enable the backup and sync option.
Step 1) Open Google Photos and tap on the three horizontal lines located at the upper left corner of the screen. A side menu will slide up, select the Device Folders option.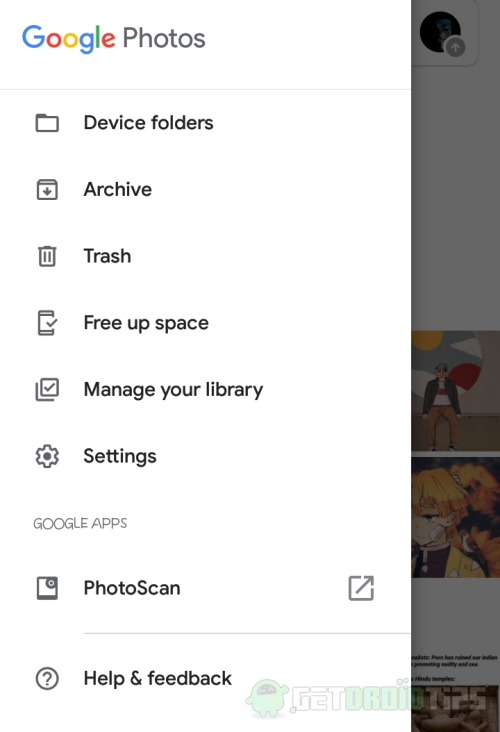 Step 2) Now, scroll down and tap on the social media folder that you want to backup. Once you open the folder, toggle on the Backup & Sync option.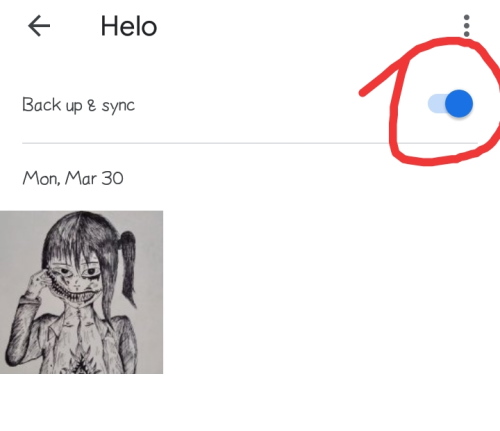 However, you can also back up individual images and videos, by selecting them, then click on the three dots at the right corner of the screen and select Back up, and your photos will be uploaded to your Google Photos.
Method 2: Backing up Device Folders from Google Photos Settings
For some reason, the Device Folders method may not show all the folders that you want to back up. Therefore, you can use settings to select the folders manually that you want to backup. However, here you can't back up photos and videos individually.
Step 1) Launch Google Photos, slide left to right on the screen to bring the side menu, select the Settings option.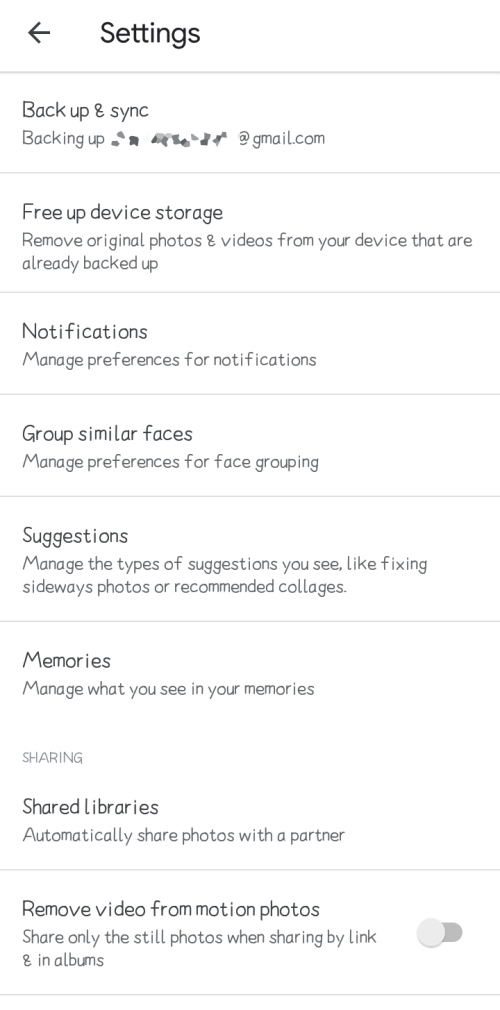 Step 2) Now, on the Settings page, select the first Back up & and sync option.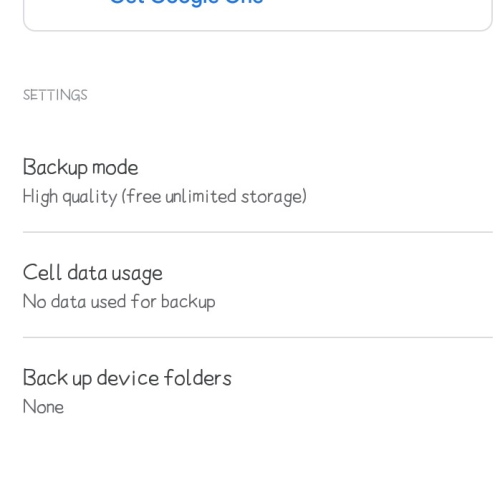 Step 3) Select the last option on the page, Back up device folders.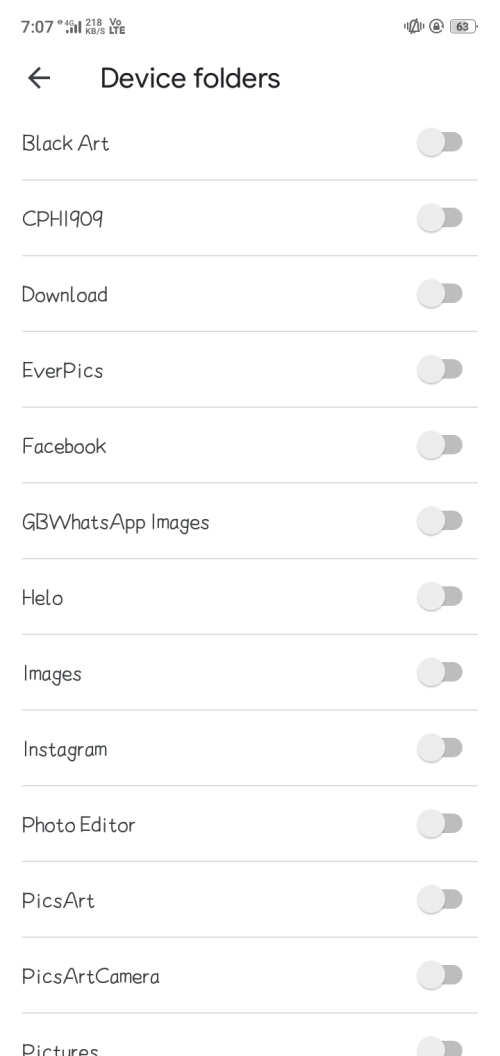 Step 4) Now toggle on the folders that you want to Backup in Google Photos, select your social media accounts, and now your folders will be automatically back up in Google Photos.
Conclusion
To enable Google Photos to back up your social media folders automatically, slide the side menu, and select Device Folders. Now, go to your desired folder and toggle on the Back & Sync option. You can select files individually and backup them by click on the more option and selecting backup.
The alternate method to backup your social media folders is to go to the settings option from the Google Photos side menu. Then go to backup & sync option, select backup device folders, and toggle on all your social media folders, and the problem is fixed.