A day ago, Google redesigned its Google Photos application icon and UI for iOS. The Google Photos icon is now a flatter and rounder version of the previous logo. And this change has left enthusiasts in splits. Some love the minimalistic design while others simply want Google to bring back the previous logo design. This design change has now made its way over to Android which is a tad ironic.
The revamped Google Photos application comes with the version 5.0.0 of the app. And the update on the Google Play Store went live just a few hours ago. It appears to be that the update has brought in an issue for some users. A Redditor has now reported that after installing the updated Google Photos application on their device, the app is now blank.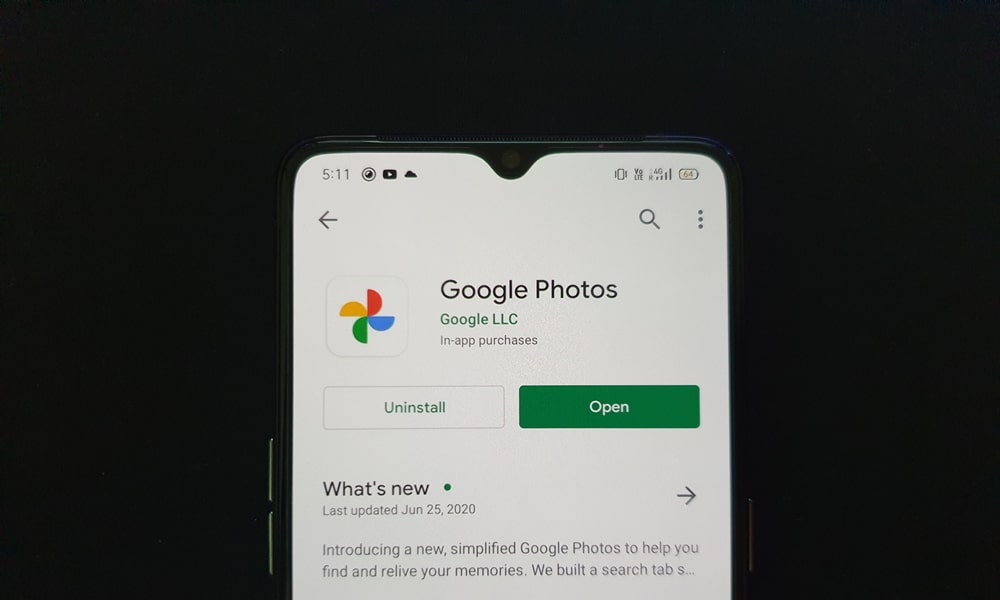 Google Photos app blank screen
In the complaint, the user mentions that the "Hamburger menu is empty" and the Photos tab is also blank. Hence the affected user is not able to see any images within the Google Photos application. At present, there isn't enough evidence to conclude that the issue is widespread. So this issue might be a one-off incident.
Moreover, within the complaint thread, a Product Expert, "Pixel" who goes by the username Masonicmoron has given us some details. According to Masonicmoron, the problem has surfaced simply due to the update transition. Here's part of the comment made by the Product Expert:
The new photos is rolling out you should see the changes soon ™ some are on your device others are on the backend.
This basically means that the part of the update comes along with the application and the other part is updated on the server-side. Therefore, this might be the reason why the Google Photos application is not displaying any information. By this information, affected users may have to wait a couple of hours for the issue to be resolved on the server-side.
Possible workarounds for the problem
In case the problem persists for more than a day, you might want to try out a few of these workarounds.
Reinstall Google Photos: While installing the application, it's possible that an error may have been introduced. You could try fixing the blank screen problem by simply reinstalling Google Photos. Uninstall the application and head over to the Google Playstore and reinstall the Google Photos app.
Install an older version: If the new version of the app still does not work properly, you can try installing a previous version. To do this, you will have to download the Google Photos APK from here. Make sure to download a version older than 5.0.0. To install the APK file you will have to allow the option to install from unknown sources.
Well, these two workarounds should help you fix the problem if it isn't automatically fixed within a day. Feel free to drop a comment to let us know if you still experience the problem.