Google Photos is a product of Google which provides you the feature of storing your photos and videos. It is one of the best apps to backup your photos and videos. It also works as a default gallery app if you are using a stock android. Google started Google Photos 5 years back on May 28, 2015.
Its main purpose is to give free cloud storage to its users. So they can store data(only photos and videos) over the internet for using it afterward whenever they wanted. The resolution of photos and videos limited to 16 megapixels and 1080p, respectively. This service has apps for Android and iOS, and you can also use it through a browser over its website. Users can backup their photos and videos in its cloud service and then can access it through any device they want.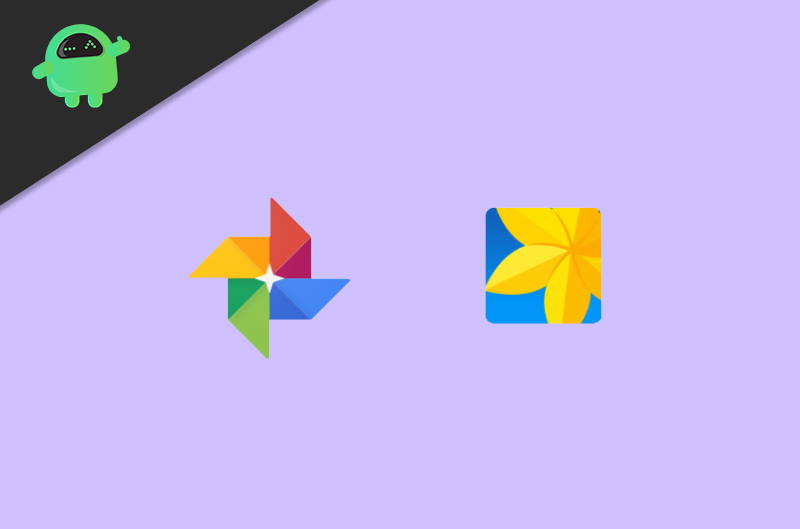 How to Save Google Photos in Our Phone Gallery?
Google Photos service helps you to organize and analyze your videos and photos into several groups. And can also easily identify according to the portray of the photos like beaches, skylines, mountains, etc. Users can also directly search for the photos or videos according to the places, people, or things. This service identifies photos with similar faces and then put it on a separate folder. It is also known as people category
The other feature is the place category. It uses data of geotagging and can also recognize the location of older pictures by identifying its landmarks. And there's also a Thing category. This category helps to process photos in their subject matter. Like buildings, food, posters, screenshots, etc. You can also remove these categories or modify them if there is an error.
But having so many features, it does not mean everyone would like to be always on the internet.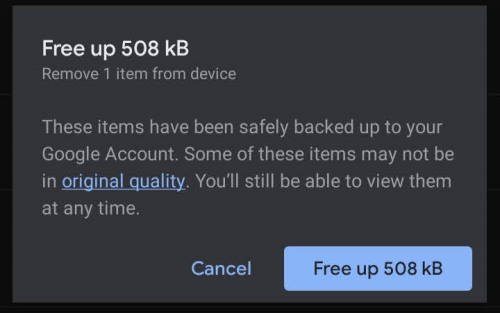 So, if you unexpectedly removed some of your local photos or backups while trying to free up some space on your phone. By your storage apps, which pops up and says, "clean up this data" or any different reason. Or maybe you wanted to get some of your photos or videos back from your Google Photos storage and then store it on your mobile phone, or wherever you can access it offline, then the process is not that simple. So, here we will tell you how to save single or multiple photos from Google Photos to your phone.
Save a single image from Google Photos to your phone
Saving a single image from Google photos is not that hassle.
Step 1: Open your Google Photos app, and then you have to move to the photo you want to download.
Step 2: Now, click on the image to make it open.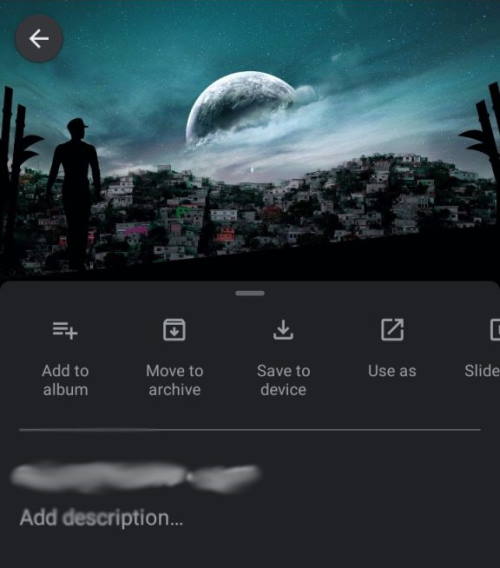 Step 3: On the right side of your screen, you can see three dots tap on them.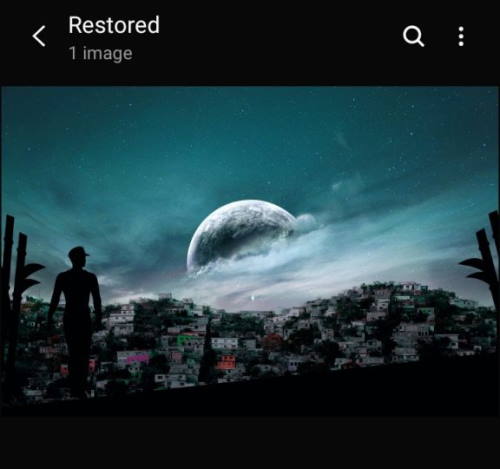 Step 4: Now, you can see there is an option called "Save to the device." Tap on it, and you will be able to see that photo in your phone's gallery.
Save Multiple images from Google Photos to Your Phone
For saving multiple photos from Google Photos to your phone storage at once, you would need a computer because there is no particular option for saving multiple photos at once on the phone.
Step 1: Open the Website of Google Photos on your computer.
Step 2: Now select multiple images that you wanted to save.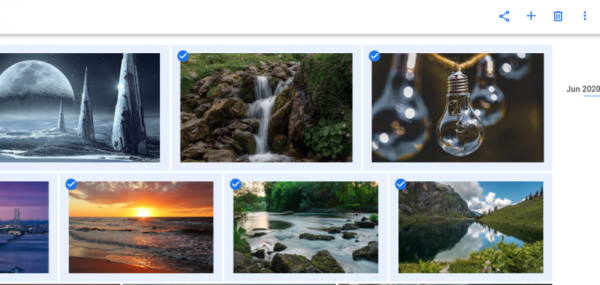 Step 3: There will be a triple-dot icon on the right side, click on it, and you will find a download option there.
Step 4: Click on it, and those photos will download on your computer.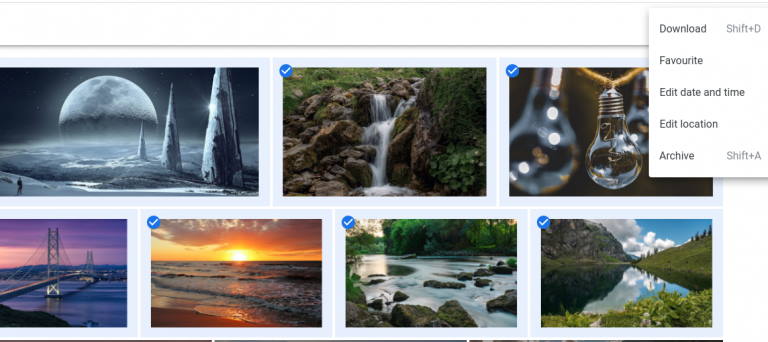 There is no direct way of saving multiple images directly to your phone, so you have to first save it on your computer and then transfer it to your mobile.