Are you having trouble getting your Google Pixel Watch to charge? If so, you're not alone. Many users have experienced charging issues with their Google Pixel Watch. Fortunately, there are a few things you can do to troubleshoot and fix your watch's charging issues.
In this article, we'll discuss what you can do to get your watch charging again. We'll also discuss some of the common reasons why your watch may not be charging correctly. With the help of this article, you'll be able to get your watch up and running again in no time.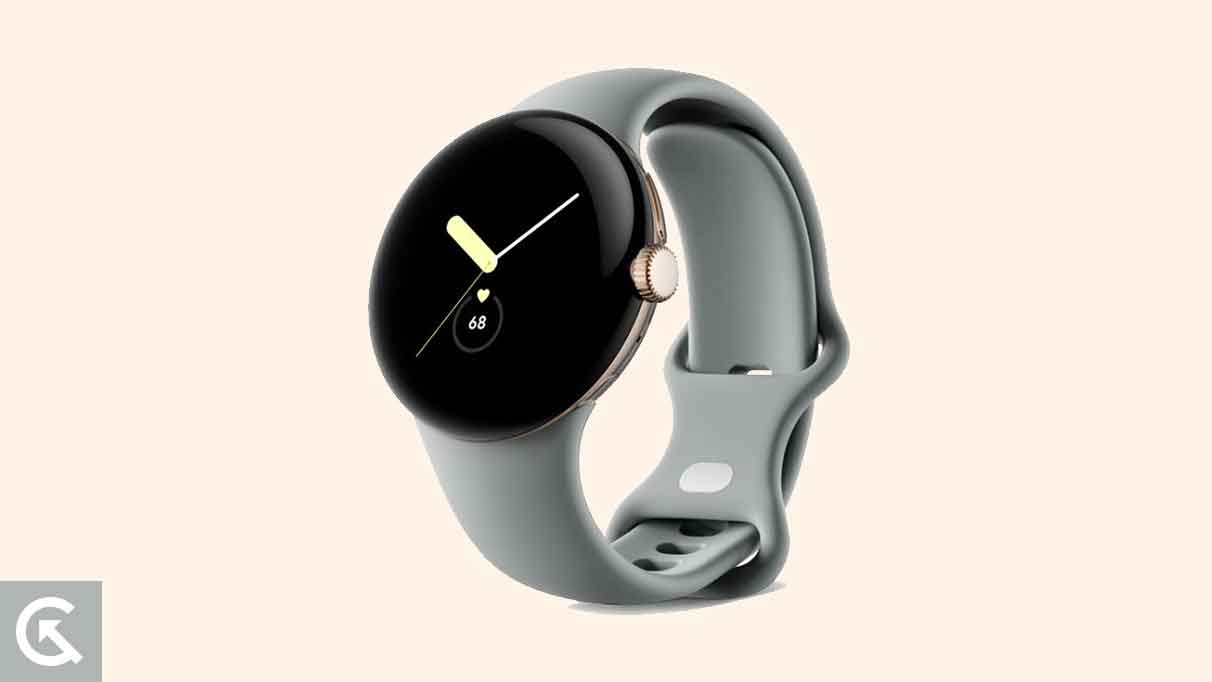 Fix Google Pixel Watch Not Charging
Here are a few fixes you can try:
Make sure your Google Pixel Watch is appropriately placed on its charging cradle.
Make sure your charger is working properly.
Check if the watch is too hot.
Make sure you are using the official Pixel Watch charging cable.
Restart your watch.
Fix 1: Make Sure your Google Pixel Watch is Appropriately Placed on its Charging Cradle
If your watch isn't charging, the first thing to do is to make sure it's placed properly on its charging cradle. If your watch is not seated correctly, it won't be able to charge. The Google Pixel Watch will send you an alert if it's not seated properly on the charging cradle. Simply remove the watch and place it properly again.
Fix 2: Make Sure your Charger is Working Properly
If your watch is seated properly, the next step is to check your charger. Make sure the charger brick is plugged into a working outlet. If the charger brick is faulty, it won't be able to power your watch. To test if your charger brick is working properly, you can use it to charge another device.
Fix 3: Check if the Watch is Too Hot
If your watch is too hot, it won't charge. To check if your watch is too hot, put your hand on the back of the watch. If it feels uncomfortably hot, then it's probably too hot to charge. In this case, you'll need to let your watch cool down before attempting to charge it again.
Fix 4: Make Sure you are Using the Official Pixel Watch Charging Cable
If you're still having trouble charging your watch, it's likely because you are using a different charger or charging cradle. In this case, try using the official Pixel Watch charging cable provided in the box. Google has made it clear that the Pixel Watch won't charge with third-party chargers or charging cradles. If you have lost or damaged the original charging cable, you must buy a new one.
Fix 5: Restart your Watch
If none of the above steps worked, you could try restarting your watch. To reset your watch, press and hold the crown for 3 seconds and tap Restart. This should restart the watch and help it to start charging again.
If your Google Pixel Watch is still not charging after trying all of the above steps, then it's likely a hardware issue, and you should contact Google's technical support team for further assistance.