A faulty or damaged or broken power button doesn't mean that it's the end of the smartphone or tablet that you use. Even after such a statement, power button is one of the crucial keys on an Asus smartphone as it grants the user to lock and unlock the phone, take screenshot, power off and restart the phone, and a different variety of other tasks that you can't perform if the power button is broken or not working. Now there are two conditions according to which, either your phone is turned on or it's turned off. We decided to provide all the techniques from our armamentarium that you'll ever need in case if you ever face power button not working problem.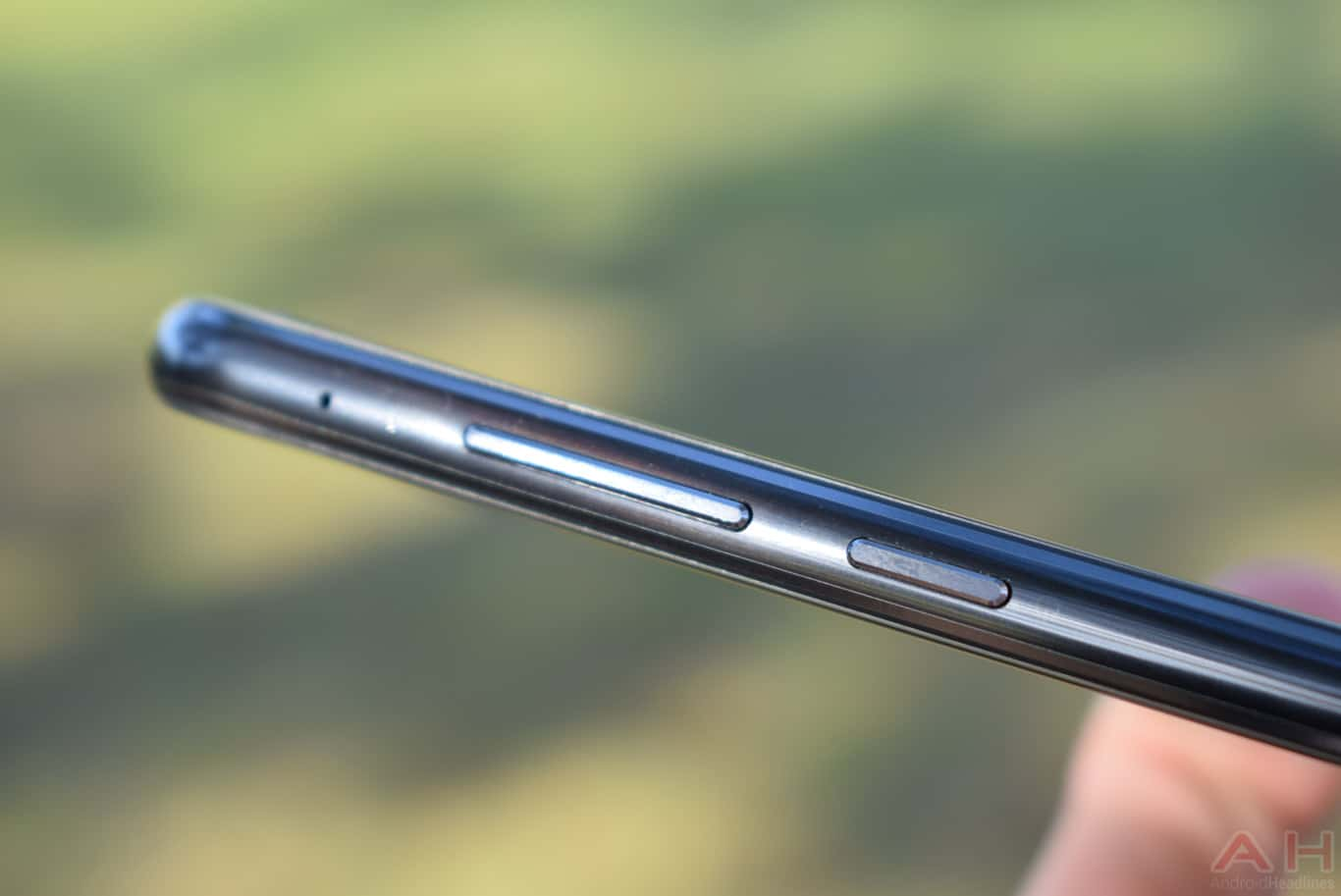 Guide To Fix Asus Power Button Not Working Problem?
What to do if the phone is still turned on?
As I aforementioned, Power key grants a user the ability to lock and unlock the phone when needed. But remember, your Asus Android smartphone can be locked and unlocked using power key only if there is no fingerprint scanner available to unlock it automatically. So, in case if you don't have a fingerprint scanner and the power button ain't working, you must remember not to allow the phone to switch off or turn down the screen. This means you'll have to keep the phone charged and not let the battery drained or the phone to turn off the screen. Use a power bank or other source to recharge the battery if it goes down.
Another way around is to toggle with the 'Stay Awake' or 'Stay Alive' feature on your phone that dictates the amount of time the screen will be turned on i.e. unlocked in case there no actions are made. As soon as that duration exceeds, the phone automatically goes blank and then, locks itself which will be difficult for you to unlock as you don't have a working power button. The solution is to set the alive duration to its longest time which is around 30 minutes in the majority of phones. It translates into the fact that you'll have to tap on the screen at least once every 30 minutes to keep the screen alive. Another thing you can do is to set alarms on your phone for a specific period of time when you want to use the phone or set a number of alarms whenever you want to awake the screen.
Most of the modern smartphones like Asus have a built-in feature where it allows the user to double-tap to unlock the phone. This is an easy replacement of power button and works awesome. There are other alternatives like using third-party apps like Gravity Screen, Proximity Actions, Power Button to Volume Button, Shake Screen On/Off for which, the reviews are posted below.
As the name suggests, Gravity Screen works with the help of accelerator and other competent sensors which are already mounted on your Asus device. You can tweak the angle and other parameters you would like to use to unlock or lock the phone. There are a bunch of other functionality available within this app that makes it quite simple and powerful.
Shake the screen to turn on and turn off the screen with this app available free of cost on Google Play Store.
Power Button To Volume Button
This is a basic but powerful app available on Play Store. When you install it, you can switch the functionality of power button to one of the two volume rockers. When you set Volume Up button as the default power key in this app, you'll be able to use the Volume Up button to lock, unlock, power off, and restart the phone using it.
This particular app available on Play Store works with the help of Proximity sensor on your phone. It is the same sensor that turns off the screen when you are on a call and the phone is near your ear but lights up the screen as soon as there is nothing near it. You can use this feature to lock and unlock the screen which can be tweaked further using various functionalities that it offers.
Apart from the apps, you can feed on stimuli such as a ring on the phone from another phone to wake it up. You can also use the charger and connect it to the phone to light up the screen but since this is a recurring procedure i.e you'll have to do it every time you want to use your phone for anything, you will have to plug it to the charger or power bank to wake it up.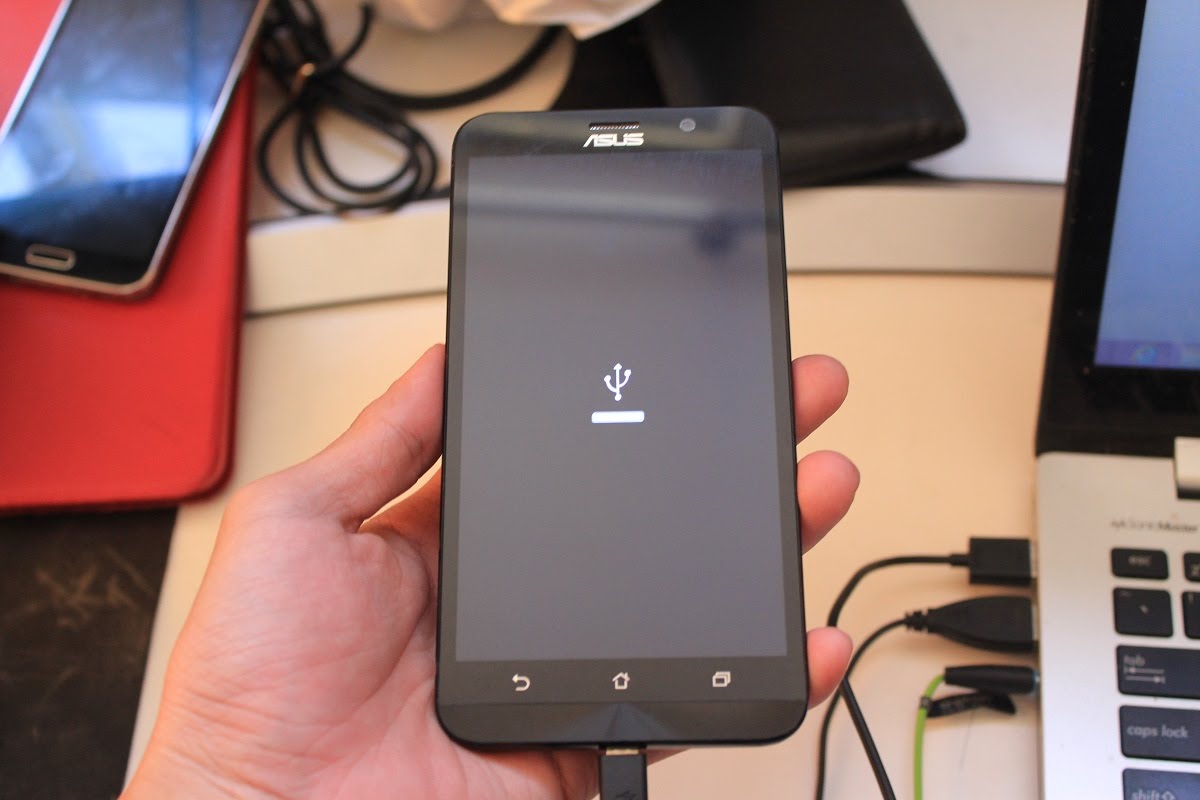 What to do if the phone is turned off?
Consider this, your phone is turned off as the battery drained before you could plug it into a charger. What to do now? Well, in such case, you can check if plugging the phone into a charger turns it off or not. Most phones would eventually recharge when plugged to a charger but you'll have to see if these phones turn on and unlock too as not many smartphones can do it. If that doesn't help, try plugging the phone into a computer via USB port and check for yourself.
If it doesn't help, you should have followed our advice on setting up an alarm as the alarm will go off and the phone will turn on. Anyhow, if you forgot to set up an alarm, why not use your computer where you can turn on the phone by triggering or commanding it to go to recovery mode or use Minimal ADB & Fastboot which you can download from the internet. With ADB tools, you can type the command adb reboot or adb reboot recovery to use it.
Report the problem to a service center
There are many ways you can employ in order to replace the broken power button and fix the power button not working problem but there is an upper limit as to till when you'll use these alternatives. Since power key is an essential hardware button, its absence will cause adverse effects in the near future and thus, GetDroidTips recommends you to replace the broken key. You can walk into a technician or a service center to get it fixed. Note that if your phone is in warranty and if you want to resell the phone before the warranty ends, ensure that you report it to an authorized service center to avoid voiding the warranty period.
Read More: