Halo Infinite is the latest first-person shooter video game by 343 Industries that has been published by Xbox Game Studios as the 6th main entry in the Halo family. Now, some affected players are reporting that they're facing issues with the Halo Infinite Wasp's chain gun challenge not working as of now. It's basically getting difficult for the players to get all the XP rewards on the Battle Pass. If you're also one of the victims, you can follow this guide.
So, due to the incorrect Wasp's chaingun challenge tracking for the players, even after completing the spartan kills objective, they aren't getting registered. That means all the efforts are going in vain you can say for the serious players. If you're also facing the same issue then you might have thought to resolve this as early as possible. Luckily, there are a couple of possible workarounds mentioned below that may help you out.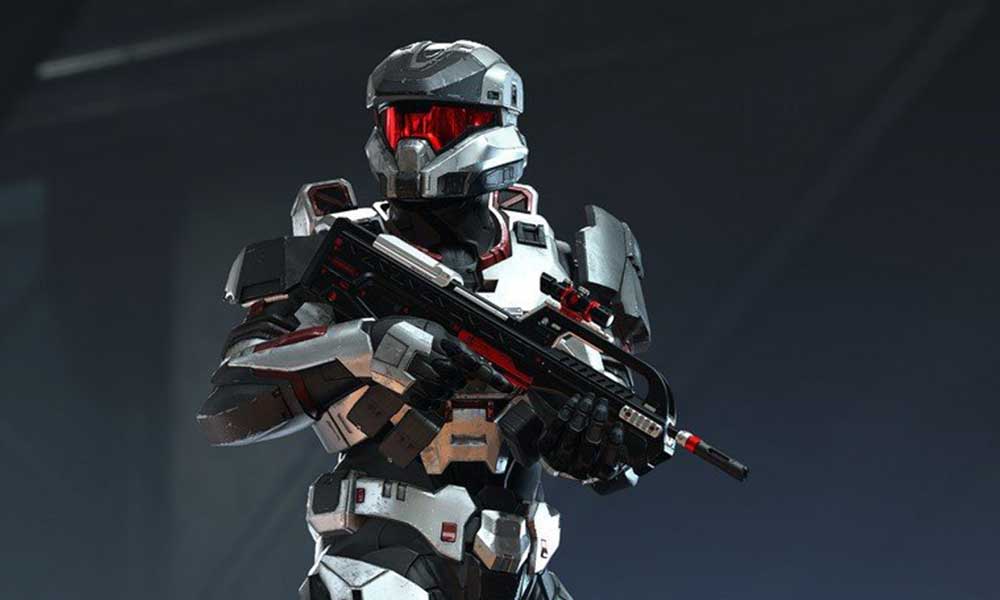 Fix: Halo Infinite Wasp's Chain Gun Challenge not working
At the time of writing this article, 343 Industries haven't mentioned anything yet officially on this issue with Spartan kills with the Wasp chain gun challenge not being tracked properly. So, either it's a bug or a temporary glitch from the server that must be fixed by the developers soon. We're hoping that developers will come up with a patch fix to deal with it. Meanwhile, you can try some methods below to try fixing it manually.
1. Restart the game
Make sure to restart the Halo Infinite game on your PC or console to check if the problem has been fixed or not. If there is a temporary glitch available in the game, it'll be resolved quickly.
2. Reboot the System
You should also try rebooting the system to cross-check if the problem or glitch is happening on the device. A proper reboot of the device after closing all the applications or programs may fix multiple issues whatsoever.
3. Join a Solo Match
Try joining a solo match after leaving out the multiplayer mode to check whether the Halo Infinite Wasp's Chain Gun Challenge not working problem is still bothering you or not. It seems that some players are facing the particular issue only while playing with friends or at a party.
4. Use a Consumable to Swap the Challenge
Try using a consumable item to swap the challenge out together to check for the issue. Sometimes a minor bug in the game can also cause such issues.
That's it, guys. We assume this guide was helpful to you. For further queries, you can comment below.