Halo newbies might find it surprising to see their in-game name the first time they log in to the Halo Infinite game. You will probably get some random name that looks something like 'Centaur 995' or so. While some gamers find it interesting and are satisfied with the names they get, others might find it quite aggressive and might feel like changing it. Luckily, you can easily change your username in Halo Infinite.
The in-game name in your Halo Infinite account isn't the same as your Steam name. In fact, it is the Xbox account Gamertag associated with your Microsoft account you used to log in to the game. So, changing it directly from your gaming account isn't allowed. In that case, how would you do it? Well, in this short tutorial article, we will see everything you need to know.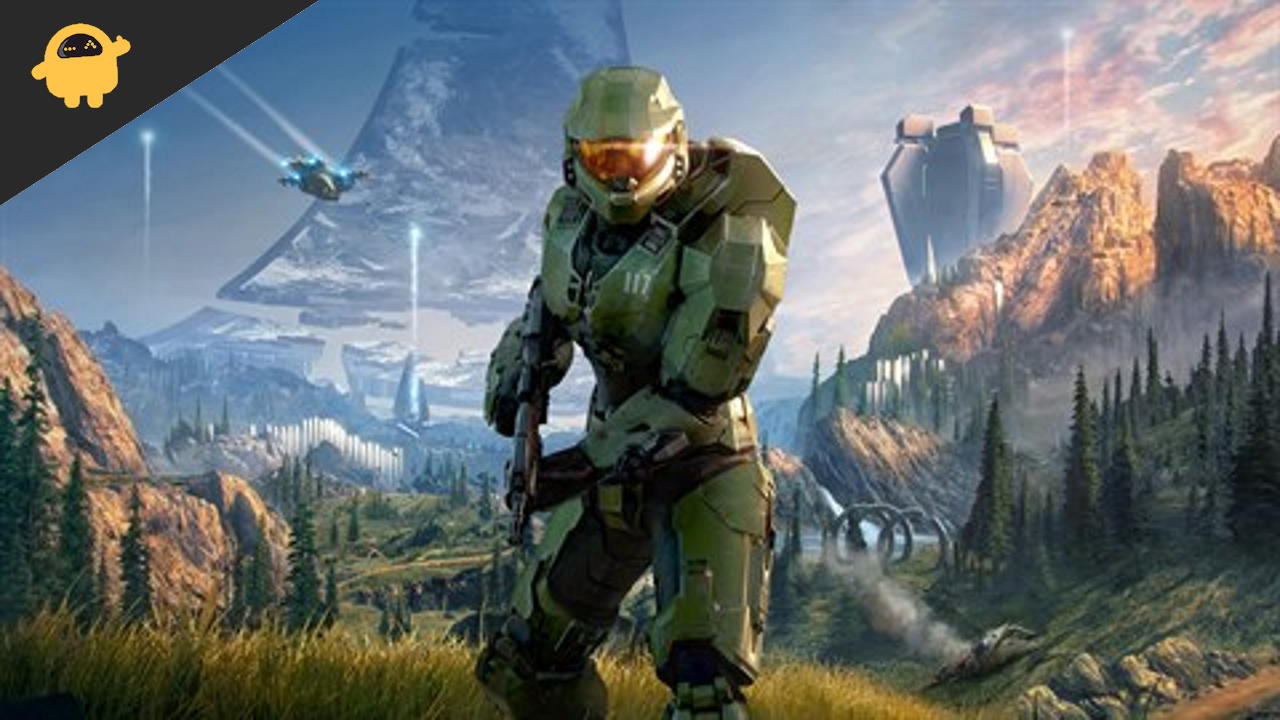 How to Change Name (username) in Halo Infinite?
In order to change your username in Halo Infinite, you would have to change your Xbox account Gamertag. Now, there are two ways to do so. You can either change it from the Xbox app or directly from your Microsoft website itself. In this article, we will try changing the Gamertag from the Xbox app as it seems more convenient and easy to do so. However, you can also do the same from the website if you are not using the app.
Firstly, open your Xbox app on your PC.
Now, click on the profile icon at the top-right corner of your screen.
From the drop-down menu, select Settings.
Under the Account tab, click on Change Gamertag at the right side of your screen.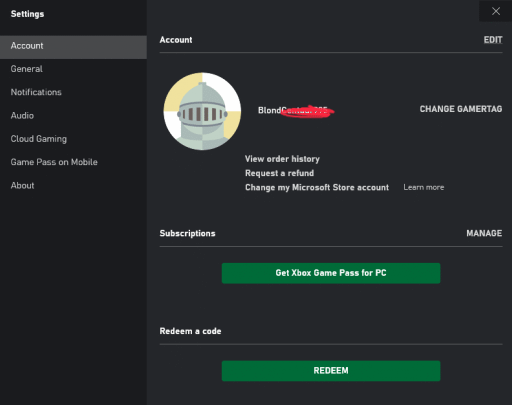 This will display a new page to choose your new Gamertag.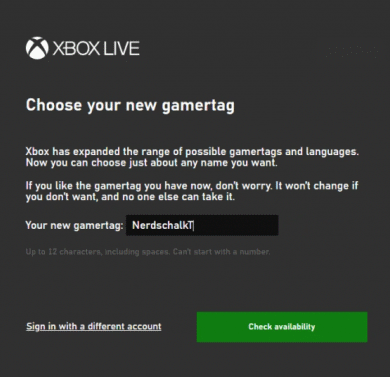 Type the name you want to appear on your profile and click on the Check Availability button.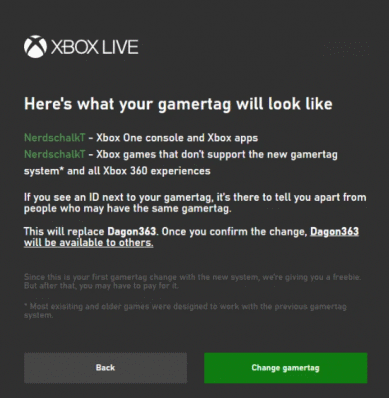 Now, Microsoft will display how your Gamertag would look for other users. Simply click on the Change Gamertag button.
Once you are done with the steps, your Gamertag will automatically be changed with the new name you have entered. The same will also appear on your Halo Infinite profile as well after you resign-in to your Halo Infinite account.
Tips to remember while changing the name
As you change your name, you should note some factors to keep things clean and avoid further mistakes.
Use a unique name for your Gamertag to ensure it is available for use. If your Gamertag comes out to be similar to someone else's name, Microsoft will automatically add a few random numbers to make it unique.
The name you choose for your Gamertag in your Xbox account will also reflect in your Halo Infinite account. But the same name will also appear in all other multiplayer games you play.
Although the Gamertag can be changed as many times as you want, it won't be free every time. Xbox allows you to change your Gamertag for free only for the first time. Other times it will be chargeable. Therefore, choose a name that meets your personality and expectations so that you don't have to keep changing it again.
Conclusion
There, you see, changing the name isn't a challenging task. However, you will have to change your Xbox username to make it reflect on your Halo Infinite account. Make sure to keep a good name that matches with all your Multiplayer games to avoid paid changes in the future. Besides, Xbox also lets you customize your Nameplate, Backdrop, Stance, and certain other things in your account. So, you can also play with them to make your account look more appealing.