It is very hard to complain about this game because of what a travesty Halo 5 was. Halo 4 had its faults but was still a solid game overall; I am confident that Halo Infinite is the best Halo game 343 has produced. Sadly, I feel that Halo Wars 2 (a spinoff game) had a better overall story.
The game is fresh; it's new, exciting, and emotional all in one. The campaign starts off swinging with excitement. No build-up or lead up you jump right into the action. But did you know that many exciting Halo Infinite Mods are there available for Windows PC?
Well, yes, there are many, but here in this article, we are going to discuss some of the best Halo Infinite Mods that you must try once. Sounds interesting? Then, why we are waiting here, and let's not get started? So, let's jump into it.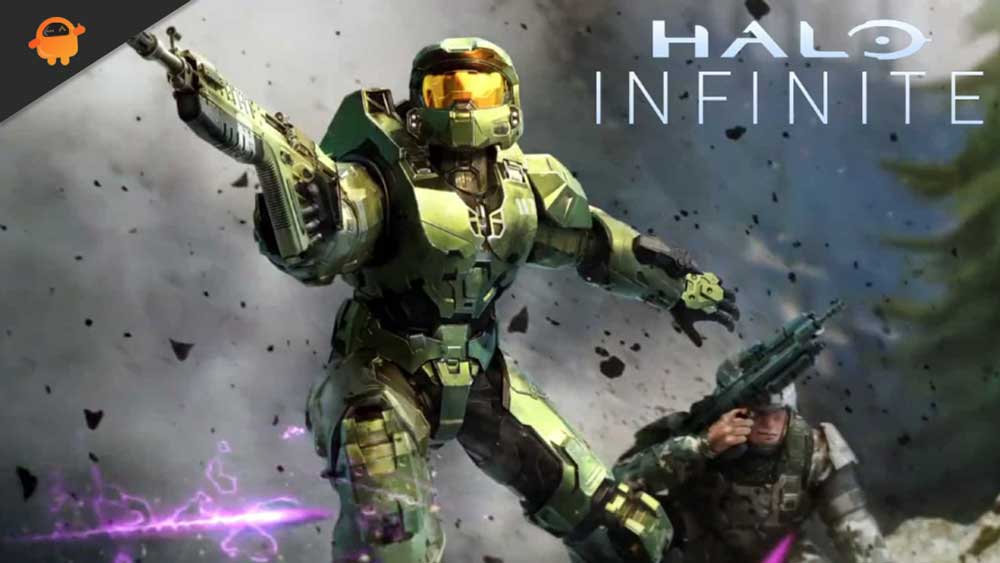 Best Halo Infinite Mods For PC
While writing this guide, there are a few mods available that you can use. However, as we know that the Halo Infinite officially didn't release with mod support. Well, that's the reason why the modders are still confused and try to find out how to bring mods for this game. Similarly, MCC usually broke mods with every seasonal update, due to which many creators get discouraged from continuing their work.
As we know, this multiplayer is absolutely free-to-play for all that features a cash store along with a battle pass. Therefore, it is possibly true that we do not expect the mods support from the 343 Industries in multiplayer or campaign mode. Yeah! It is obvious that why someone spends 20 USD just to get an armor when they get that for free in mods?
However, according to the NexusMods, all the mods in Halo Infinite are only available for the game's loading screens and videos. So in the meantime, it is not worthwhile for users to use these mods, but yeah, if you want, then you can use a mod that allows you to skip the intro videos, which can be very convenient.
Also Read: How to Fix Halo Infinite Campaign Not Working
Nevertheless, while searching on YouTube, I found a video from RejectedShotgun that he posted about a mod that he is using, which allows him to fly the Pelican and Phantom. But, unfortunately, there was no clue about how to download that mod.
Well, we are just hoping that the Forge doesn't get delayed any further because it's the only mode in which you will be able to express yourself creatively anyway, so that's it from our side. We hope you find this guide helpful. If you like this article, make sure to express your view on whether the mods are good as per gamer perspective or not.