Hardware-accelerated GPU is the new feature for Windows 10. This enables the GPU to manage memory on its own. This means the operating system won't handle graphic processing. If you run Windows OS on your PC and installed the May 2020 update, then you can use this feature. If you are into gaming and other graphic intensive apps then this feature will reduce lag. In turn, the functionality of that app on your device will enhance.
Normally, we see people complaining about latency while gaming or using video editing apps. Now, smart graphics management will allow smoother functionality with hardware-accelerated GPU. Nvidia 451.48 update adds support for the new GPU management. In this guide, I have explained in detail how to enable the new feature if your PC has an Nvidia GPU installed in it. So, let's get started with the guide.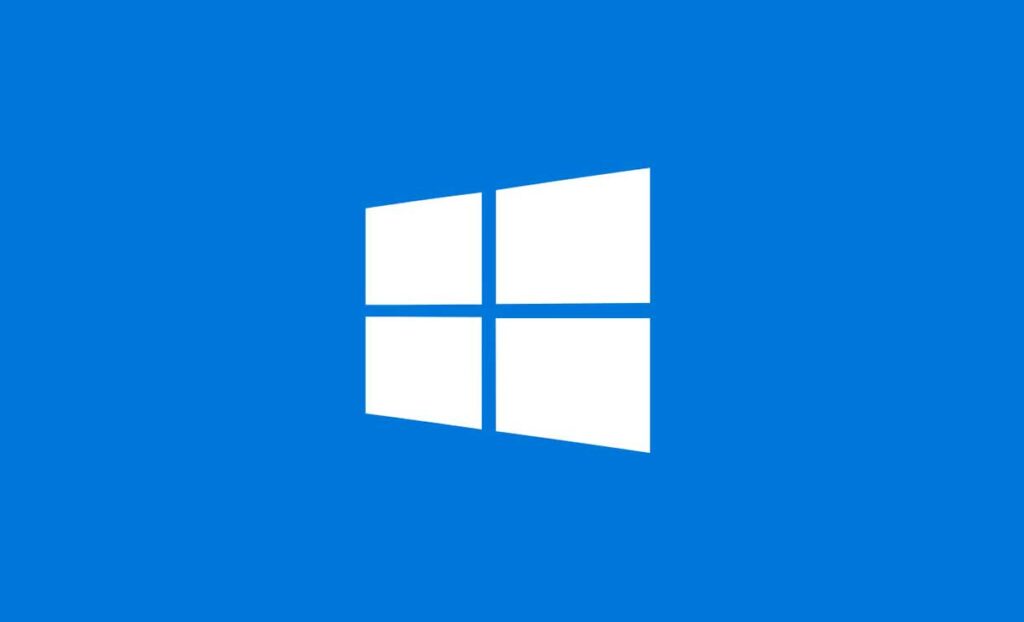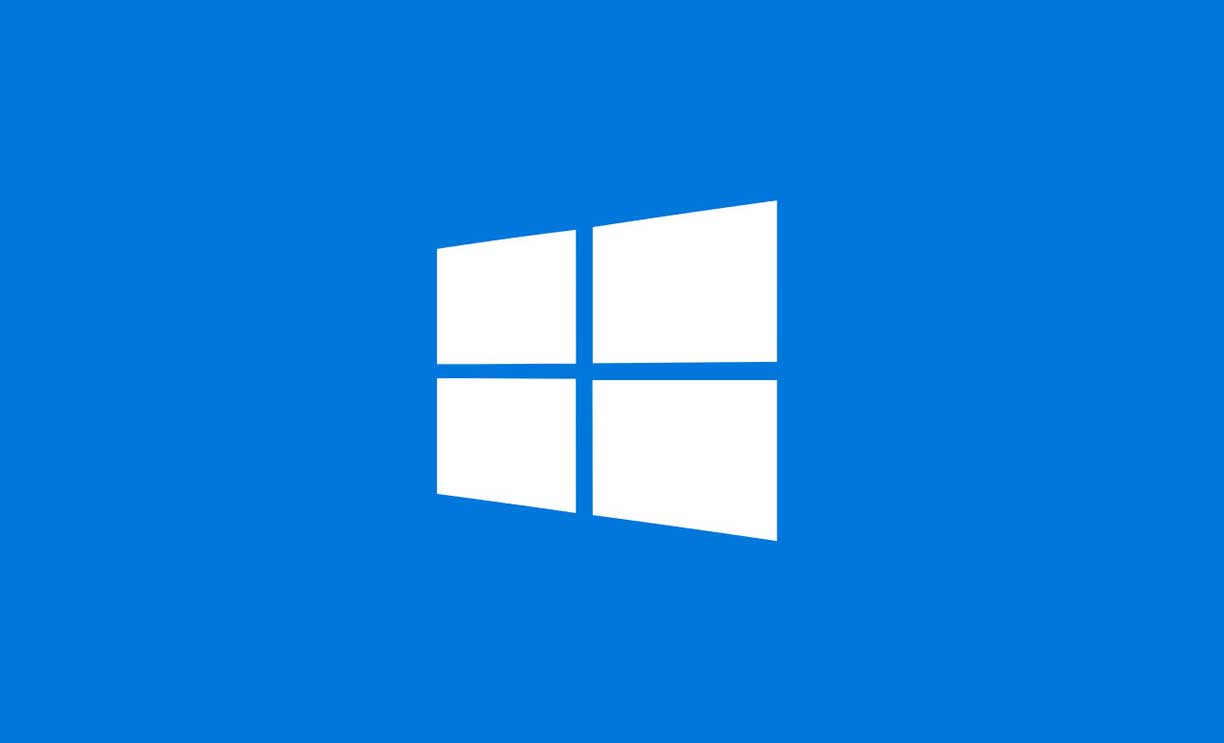 Guide | How to Replace Default User Account Avatar in Windows 10
Enable Hardware Accelerated GPU On Windows 10
First, you have to install/update the graphics driver.
Update Nvidia Driver
Update the driver to v451.48 or later. You can find it on the official website of Nvidia.
Make sure that the system update on Windows 10 runs May 2020 Update or later.
Download and install the driver
Restart your PC
On the Type here to the Search box, type Graphics Settings.

You have to click on Open on the first option that displays on the right-hand side
There you will see an option Hardware-accelerated GPU scheduling. Click on the toggle beside it to enable it.
Once you enable it, you have to restart your PC again. Now, the feature is ready to use.
If you have a really intense GPU, then you may not notice that much difference. However, if you are using something more common, then you will see great improvement and reduction in latency up to a great extent.
Note
If you use an AMD Graphics driver, then also on a few selected drivers you can get the hardware acceleration GPU scheduling feature. You can enable the feature using the steps I wrote above.
So, that's it, guys. This was all about hardware-accelerated GPU and how to enable it on any Windows PC running on Windows 10.
Read Next,