Squanch Games, Inc. has recently released an action-adventure comedy FPS video game called 'High on Life' which is literally storming the gaming community with its funny conversations and impressive gameplay. The best part is that the game includes talking gun weapons which are on another level. Sadly, some players are unable to find out High on Life Save Game and Config Files Location.
Now, if you're one of them, you can check out this article to know more. Several affected High on Life players have started complaining that the game has a couple of bugs and issues as it's new in the market and may take some time to fix them. There are multiple issues troubling a lot of players such as crashing at startup, audio or sound not working, graphical glitches, lags, stutters, and more.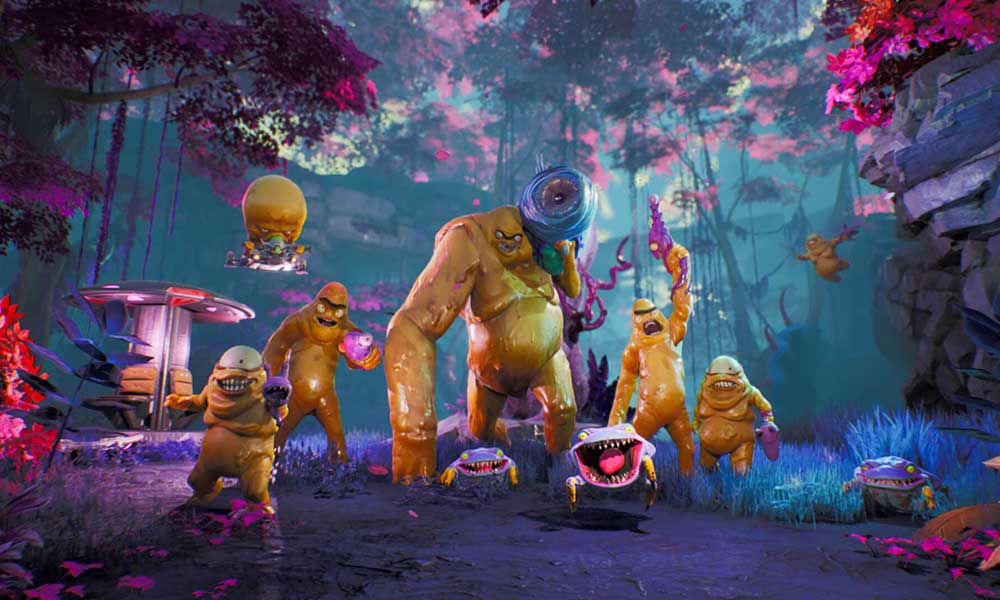 High on Life Save Game and Config Files Location
It's worth mentioning that almost every online multiplayer gamer might require saved game files or configuration files located on the Windows PC which can come in handy in several ways. As we all know that saved game file indicates the in-game progress which can be accessed quite easily whenever required. On the other hand, the configuration file can be used to tweak or adjust game settings.
However, the locations of the save game files and the config files might become slightly tricky for so many players who have no idea where these files are located actually on the PCs. If you're also interested in finding out the save game or config files location on the PC then make sure to follow this guide to check for the same.
Luckily, you'll be able to find out the installed game data folders on the Windows computer to get access easily. You can get both the save file location and config file location of the High on Life game. Now, without wasting any more time, let's jump into it.
1. High on Life Location for Save Game Files
Just open File Explorer (This PC) > Head over to the following path to access the installed game location.
C:\Users\Username\AppData\Local\Oregon\Saved.
2. High on Life Location for Configuration Files
Open File Explorer (This PC) > Go to the following path to get the location for configuration files of the High on Life game.
C:\Users\Username\AppData\Local\Oregon\Saved\Config\WinGDK.

If in case, you're unable to see the AppData folder > Click on View from the top menu.
Now, select Show > Click to select the 'Hidden Items' checkbox.

Then locate the Documents\Need for Speed Unbound (TM)\Settings path.
Finally, you can adjust your game settings manually by tweaking values.
That's it, guys. We assume this article was helpful to you. For further queries, you can comment below.