We use Filters whenever we click pictures or post anything on Instagram. Filters have now become a very important part of our digital life. However, using filters on a smartphone is limited to just pictures and images. Only a few handsets can apply filters over video files. But the Apple iPhone and iPad win the race. Because on the latest iOS 13 devices, you can use filters and can also manipulate lightning and coloring effects directly on your iPhone and iPad device!
This is crazy, as applying video filters requires a lot of CPU and memory requirements. But thanks to Apple optimized algorithms, you can now shoot videos with filters in real-time. It's an excellent feature for Instagrammers or video makers who love to shoot videos on iPhone or iPad. This feature also works on downloaded videos as well.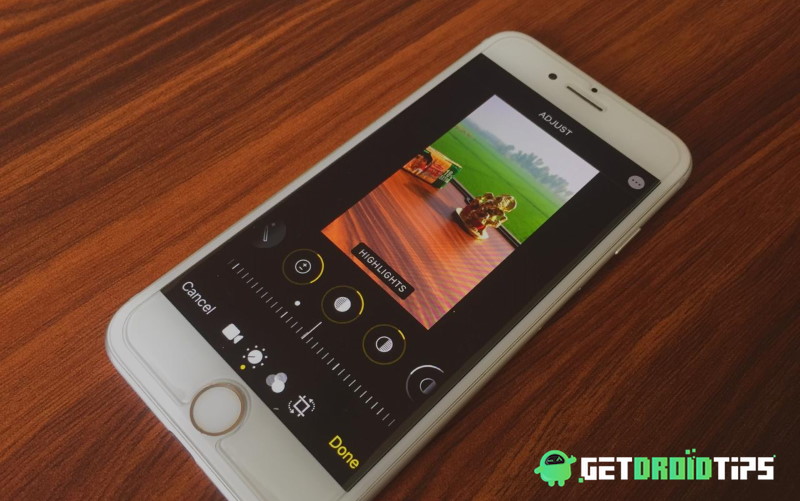 How to Add Filters To Videos In iOS 13 On iPhone And iPad Devices
These Filters can be interpreted as LUT packs. They do provide some enhancements in the video, but you can also do in-depth video editing directly on your iPhone gallery app. The only requirement is that your device must have the latest iOS 13 operating system. There are essentially 9 video filters on the iPhone, and the same goes for the iPad. Depending on the scenario and lighting, you can choose either one of them. The great part is that you can switch between these filters in the gallery app without losing any data or quality. Here is a quick guide on using these filters. This guide works both for iPhone and iPad.
Also read: How to scan documents on your iPhone, iPad using the File app
Open the iPhone gallery and find the video which you want to edit. Now click on the edit button.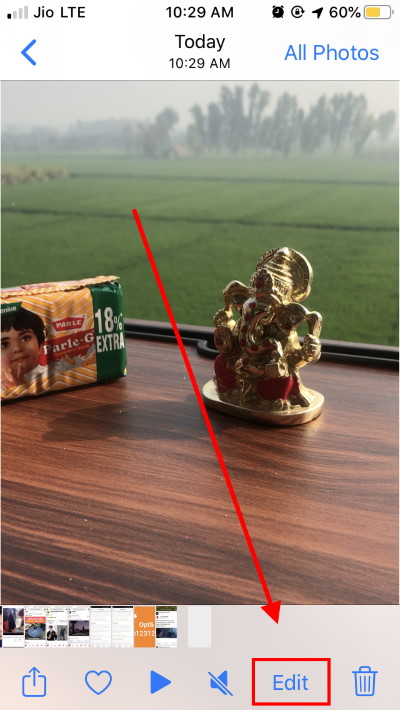 This will redirect you to the editing window. Here you can trim, add filters, adjust brightness or crop the video according to your needs.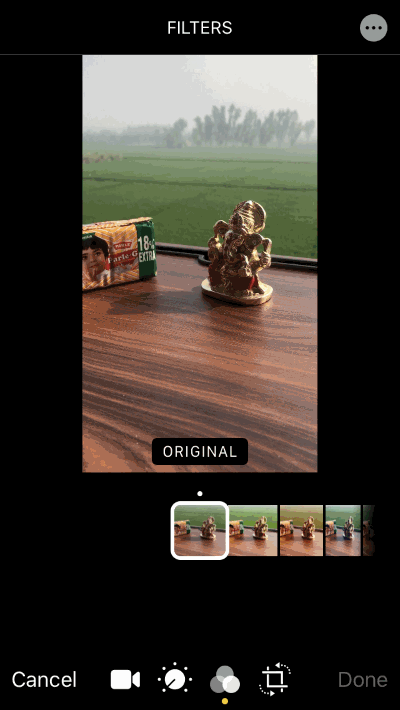 Click on the video filters button. You can select between 9 different filters based on your requirements. These filters are: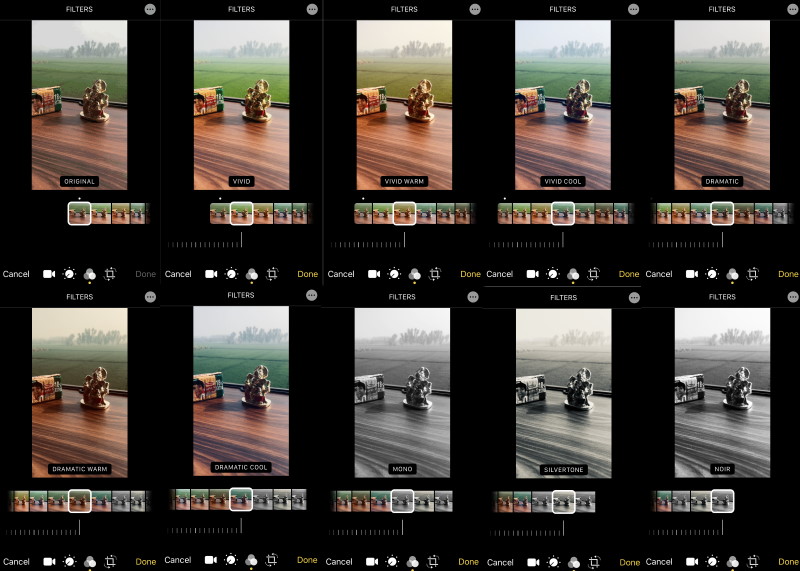 If you want to do additional video settings, you can do that too. You can edit brightness, contrast, black point, hue, saturation, luminance, haze, color temperature, etc.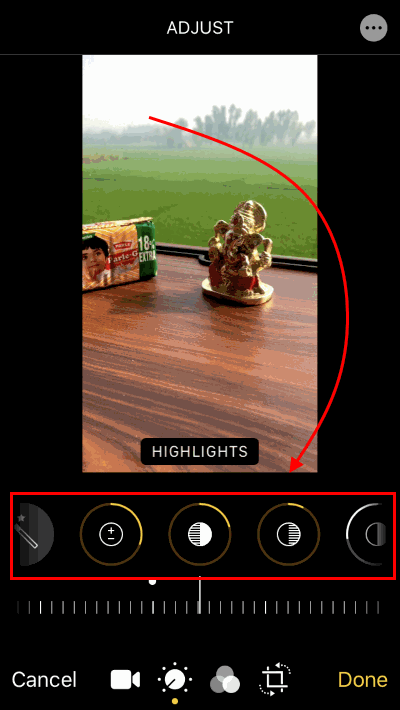 After that, click on done to save the video and share it on Youtube, Instagram, etc.!
Want More Filters on iOS 13 Devices?
These filters are very basic. However, it's cool that iOS natively supports these filters, and you can get creative with them. And also, you can achieve your style by playing with video filter settings as well. However, if you want more control, then there are many video editing apps on the iPhone and iPad, which has LUT support. One of them is LumaFusion. It supports LUT packs so you can essentially apply LUT effects to your video files.
Conclusion
This is how you can add filters to videos in iOS 13 on iPhone & iPad devices. Please note that the video filters are also available on iOS 12 and iOS 11 as well. However, for complete editing like brightness, contrast hue, highlights control. You need to install the latest version of iOS 1 on your device. What other ways do you use to apply video filters on the iPhone and iPad? Let us know in the comment box, and we might add that in this post. Cheers!