Nintendo Switch is an awesome gaming console that defined portability and connectivity for gamers. However, connectivity can be a headache for some parents. There are times when you don't want your kid or any individual to access the internet using Nintendo Switch. To restrict this, Nintendo offers some settings that you can apply that lets you control who can access the internet and who cannot.
To block the internet on a Nintendo Switch, you can follow several methods that are pretty straightforward. So without taking much of your time, let us directly talk about those methods in detail. Keep reading to know more.
[lwptoc min="3″ numeration="decimalnested"]
Blocking Internet on a Nintendo Switch
Airplane Mode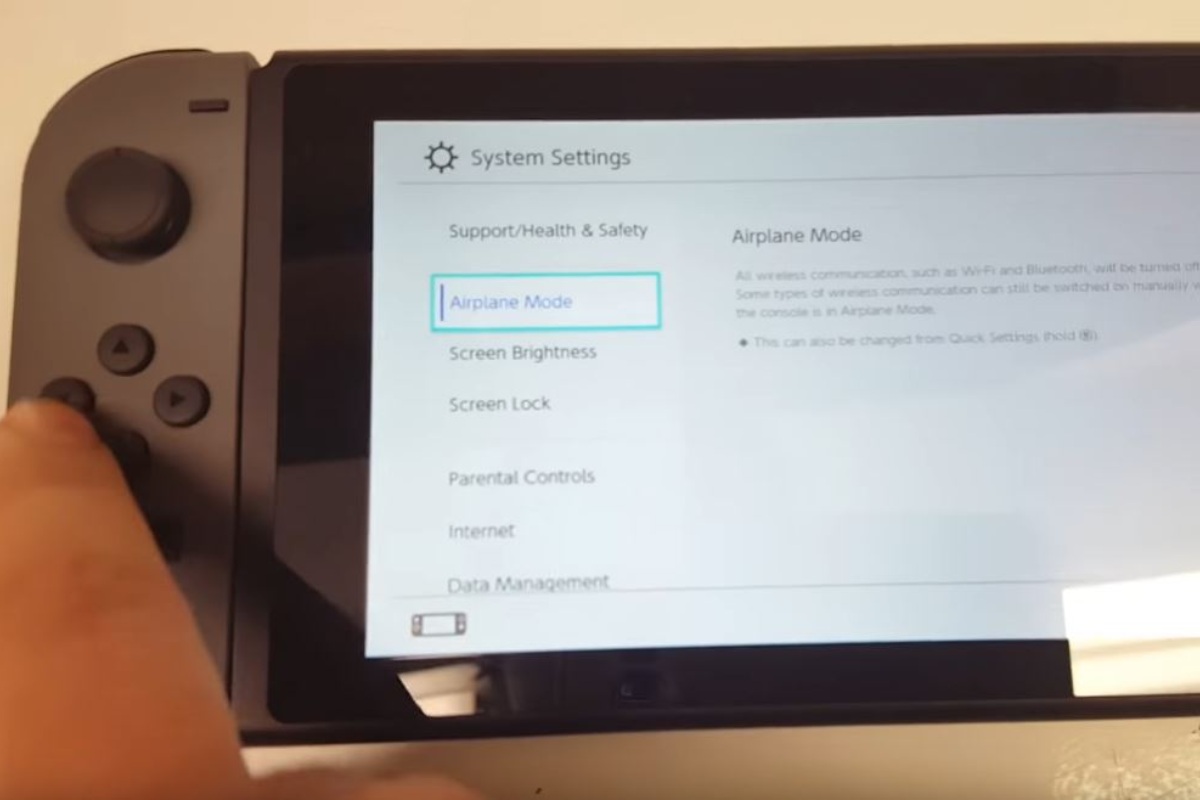 One of the easiest things that you can do to restrict internet's access on Switch is activating Airplane mode. However, you must remember that this will not only cut off the WiFi connectivity but also restrict anyone to log back in. It also turns off Bluetooth, and the Airplane mode is unavailable when your Switch is operating on TV mode. If you want to access Joy Con, you can turn on the Bluetooth even during Airplane mode.
To activate Airplane mode:
Tap on System settings while you are on the Home screen.
Now, select Airplane mode from the menu.
Click on it to turn on, and tap again to turn off.
To enable Bluetooth during Airplane mode, follow the below steps:
Tap on System settings from the Home screen.
Click on Airplane mode.
Now, select Controller Connection (Bluetooth).
Finally, click on enable Bluetooth communication.
Parental Controls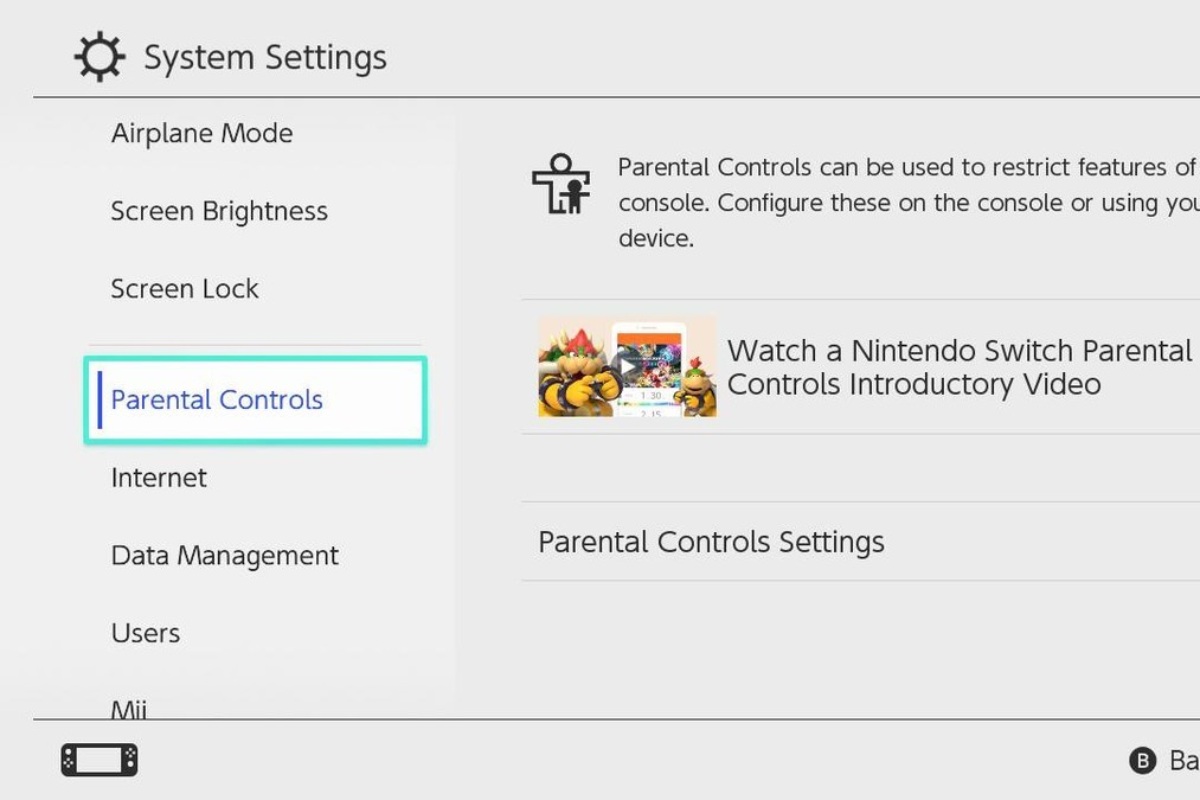 This is probably the most well-known procedure of blocking the internet on Nintendo Switch. Using Parental Controls, you can restrict access to the internet, online content, and online interactions. In order to access all the features of Parental Controls, download the Nintendo Parental Controls app.
To access the Parental Control settings:
Tap on System Settings.
Choose Parental Controls, where you will find the internet, Data Management, and Users' settings.
You can even use the Parental Controls setting to apply age restrictions on the usage of the Nintendo Switch.
Internet Settings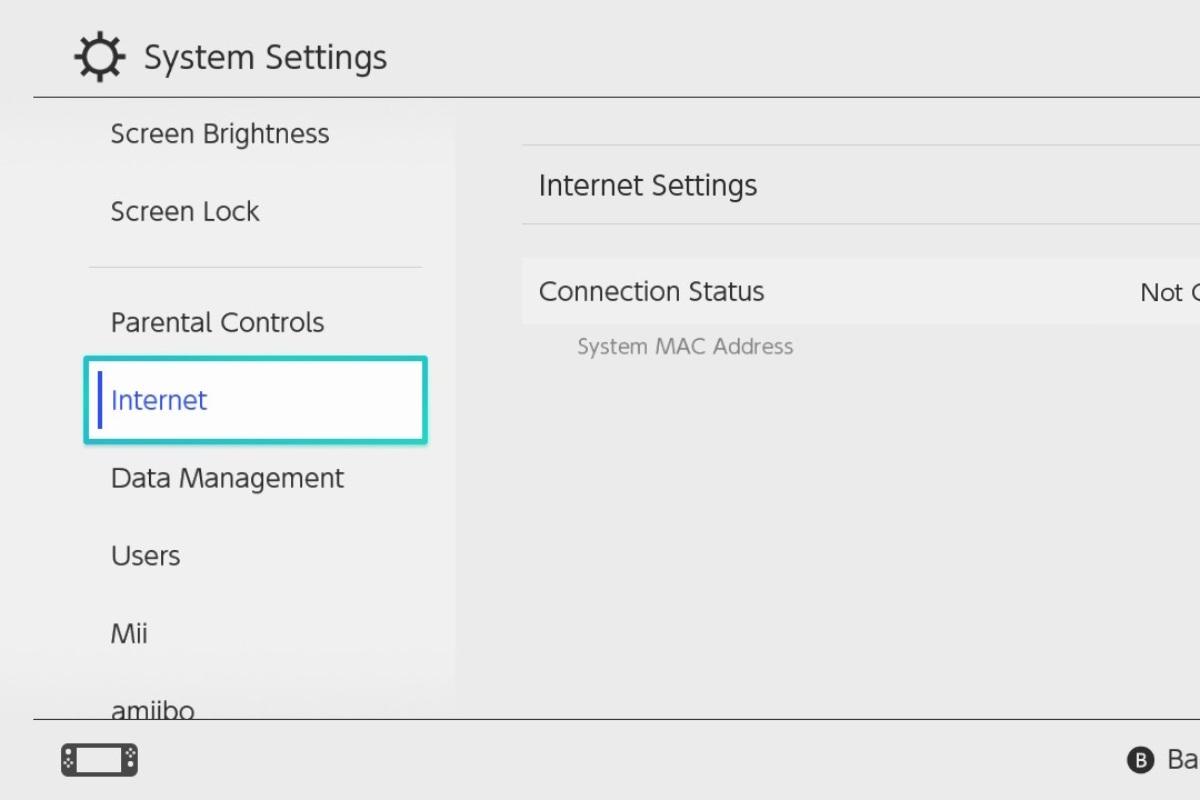 Another way of blocking internet access on your Nintendo Switch is by deleting the existing network connections. This way the Switch won't connect to WiFi without entering the password again. To do so, you can follow the steps below:
Click on System Settings from the Home screen.
Now, select Internet, and then tap on Internet Settings.
Select the WiFi network and tap on Delete Settings.
If you want to reconnect to the WiFi, then you can follow the above process up to selecting the WiFi network. Now, enter the password of the network. The Switch will test the connection, and you will be connected to the network again.
These methods of blocking the internet are highly useful for parents who don't want their kids to gain access to the internet. Blocking the internet on Switch also helps in ensuring safety and privacy for your family. If you want to know any other information related to Nintendo Switch's connectivity, then let us know in the comment section.