Notifications are meant to provide you with the latest update from various platforms. These notifications inform the user about the changes or new information available from a specific platform. However, there are times when these notifications became way too aggressive and cause a hindrance while we are doing some other work.
Notably, Xbox users have also complained about various platforms regarding the notifications causing a disturbance while playing the game. For some context, you might be having the Microsoft Game Pass for PC service. Ultimately there will be a ton of pop-up notifications for your Xbox achievements. Though they are there to remind you about your achievements, most of the time we do not care.
If you are also annoyed by such Xbox notifications that pop up on your screen and would want to disable it right away, then you are at the right place. As in this post, we will guide you on how you can disable the Xbox achievement Notifications on Windows 10 OS. So, with that being said, let us get straight into the article itself: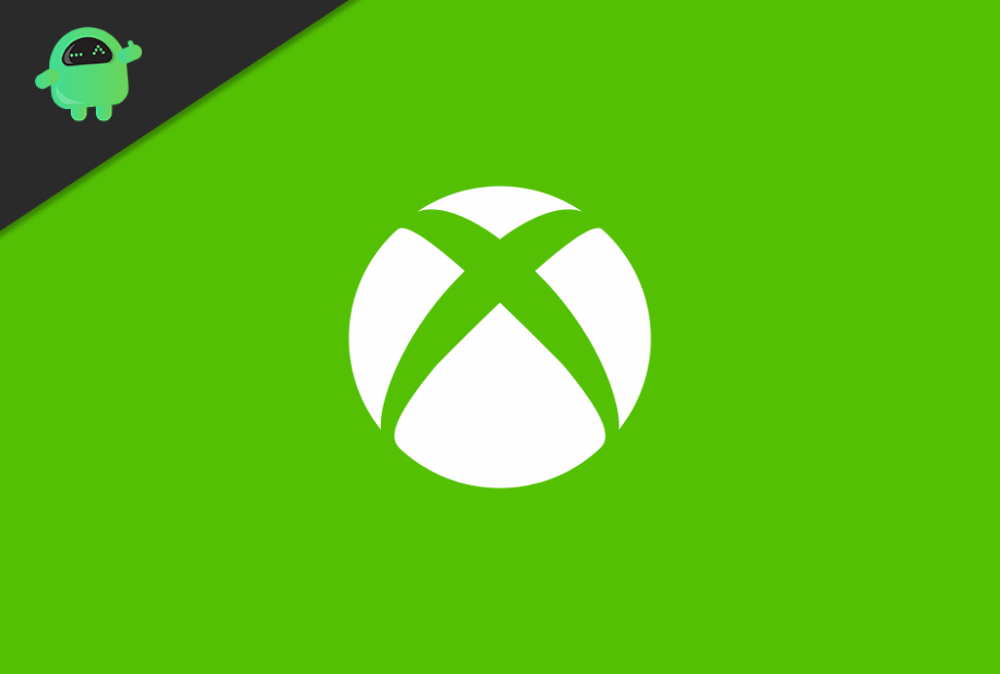 How to Disable Xbox Achievement Notifications on Windows 10
The Xbox achievement notifications that appear on your Windows 10 are controlled via the OS's built-in Game bar. Moreover, it is more of a full-screen overlay. So, to control or disable such notifications:
You need to press Windows+G.
If you are unable to see the Game Bar, then you can head over to Settings>>Gaming>>Xbox Game Bar. From here turn ON the Xbox Game Bar and then this will enable the Windows+G shortcut to open it.

Click on the Gear icon, located on the right side of the game bar. This will head you over to the Settings menu.

Then you need to select Notifications from the Game Bar Settings window.
There are other notification options as well which you can toggle ON or OFF based on your convenience. These notifications include Xbox social messages, party invites, and new people following you.
Once you are done with disabling all the Xbox notifications that you do not wish to appear on your Windows 10 screen, you can press Windows+G shortcut to come out of the Game Bar interface.
Note that although you have disabled the notifications, you can still check all of your unlocked achievements statistics on the Xbox app on your Windows 10 PC or Laptop. You have to search for Xbox on your start menu.
So, there you have it from my side in this post. I hope you guys liked this post and were able to disable the Xbox achievements notification from the Xbox Game Bar. Let us know in the comments below if you liked this post or not. For more such awesome coverage, you can head over to our check out our Windows Guides, Gaming Guides, Social Media Guides, iPhone, and Android Guides to read more. Make sure to subscribe to our YouTube Channel for awesome videos related to Android, iOS and Gaming. Until the next post…Cheers!