Games are an important part of the young generation as games help us to learn the concept of life in a fun and easy manner. Pokemon Go's launch started a craze for people to travel outside their hometowns and even countries to catch the rarest of Pokemons. But due to the lockdown and the pandemic, many people are getting discouraged from having such traveling adventures with the Pokemon Go app on their smartphones. But what if I tell you that you can fake your GPS location in Pokemon Go on Android 2022 and catch all the rare Pokemon without leaving your bed?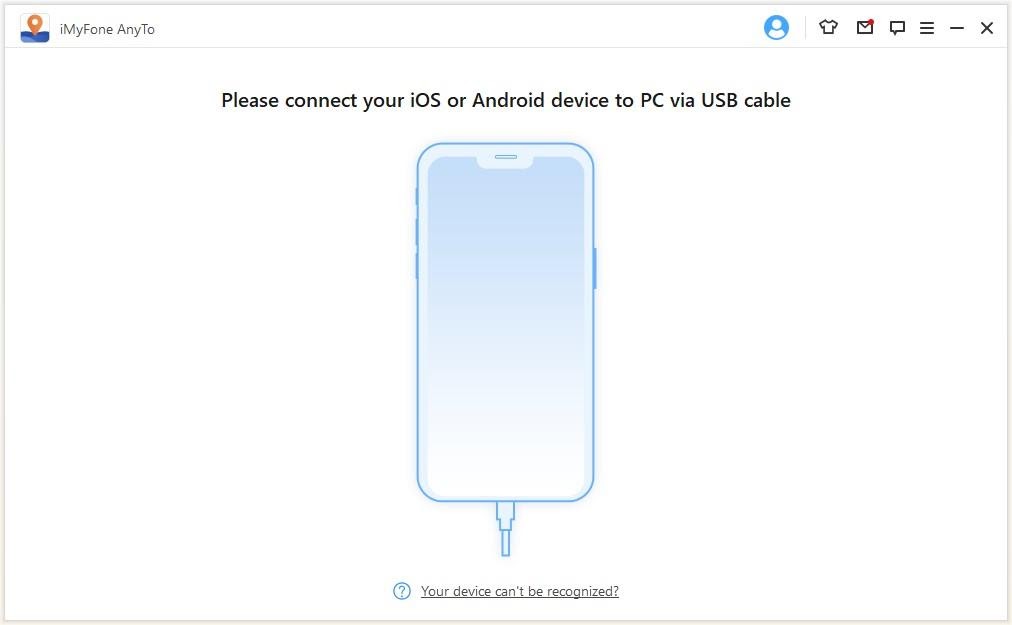 Spoofing or Faking the GPS location for your Android device is a complicated process, But you will be happy to know that iMyFone AnyTo has a one-click solution for you, where you can switch to any location and play your games from the comfort of your bed. We understand that some of you might don't get permission to travel or maybe don't have the funds to travel, but now you can travel the world without leaving your house by changing the location over your Android smartphone. 
Today in this guide, I will tell you how you can easily hack Pokemon Go Android 2022 and catch all your rare Pokemons. And the best part is, it doesn't just work on the game itself, and you can easily spoof your location on social media apps, Google maps, etc. It will be so much fun to catch new pokemon and prank your friends that you are in Huawei! So, without further do, let's get started.
How To Fake Your GPS Location in Pokemon Go on Android 2022
Playing location-based games, such as Pokemon Go, you will be out of ideas after a week. It's because the games will stop giving you the fun and vibe as the amount of travel you can do is limited. But when you fake your GPS location in Pokemon Go, you can easily go to new places and enjoy the game with its new adventures. 
iMyFone AnyTo Features
1-Click to change Android location to anywhere: Spoofing your current location with iMyFone AnyTo is straightforward. With a single click, you can spoof your location to be anywhere on the map!
Simulate GPS movement based on a customized route: Playing Pokemon Go and other geolocation games can give amazing fun when you simulate the GPS coordinated at your will. With this, you don't have to walk or do the hardships to play the game, as you can simulate a geo path to play the game.
Spoof Location on Social Media: Social media is a fun game for influencers, but not everybody has the time and money to explore the world. But with iMyFone AnyTo, you can spoof your location to any travel location of the world and show it off on Instagram, Snapchat, and even on WhatsApp.
Unlock Geo-blocked services: You can unlock Geo-blocked website and app access after spoofing your location to the desired place. It also works well with dating apps such as Tinder, where you can spoof your location to match with potential partners. 
Steps to Fake Your GPS Location in Pokemon Go
To fake your GPS location using iMyFone AnyTo, you must download and install the software on your computer. After that, you must connect your device and use the location-changing services. Here is a step-by-step guide to doing the same.
Download and install AnyTo software on your computer.
Open the program and connect your Android device.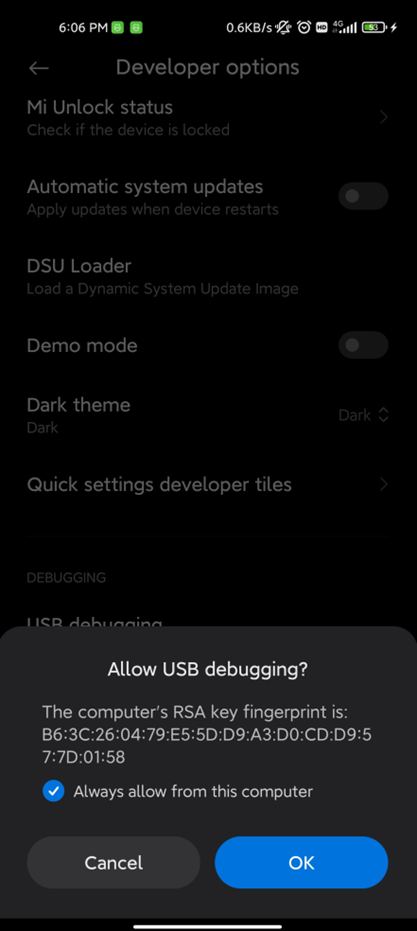 After connecting the device, go to the developer options and enable the USB debugging option. If you cannot see this feature, you can activate it by double-clicking the build number 7 times.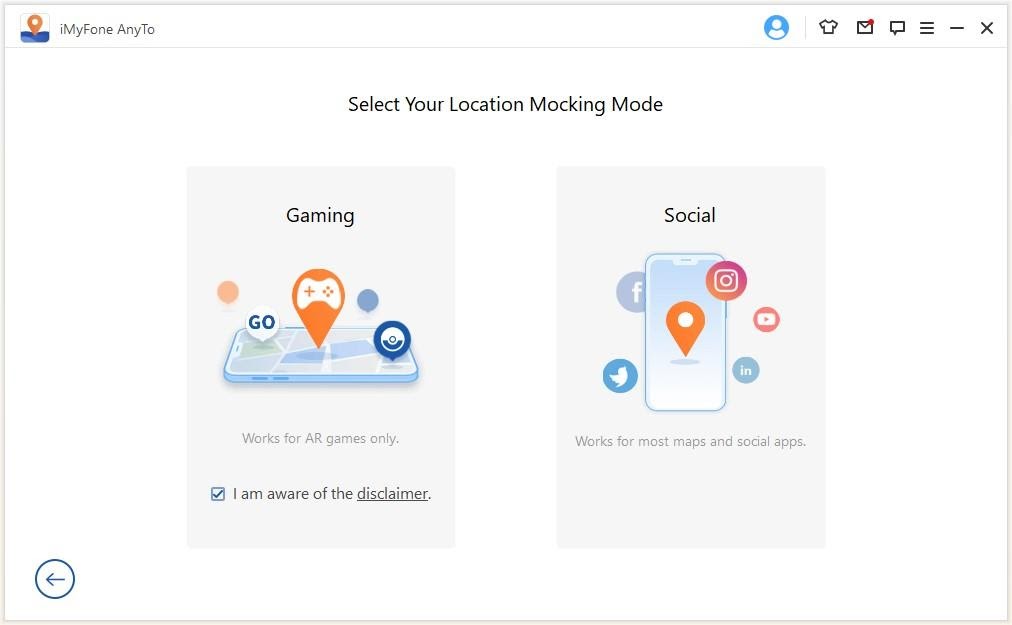 Now choose Gaming mode if you wish to spoof your location for games like Pokemon Go, Ingress etc.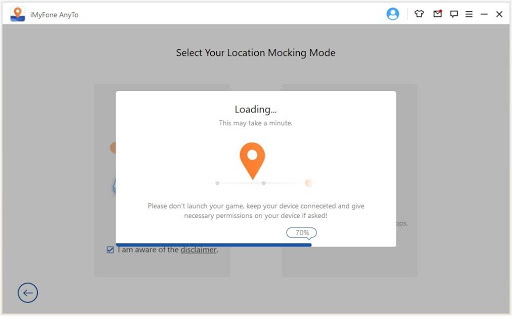 Wait for the process to complete. Once it is done, you will be able to spoof your location easily.
A new map will appear where you can pick a location of your choice.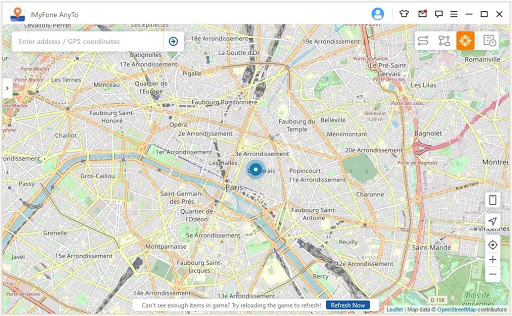 You can even draw a pre-designated location path with the line draw tool available at the top right corner of the screen.
Note: While the location spoofing process, make sure to grant any access or permissions that appear on your Android screen.
Conclusion
As you see, spoofing your location on Pokemon Go is a much easier and more fun process. After spoofing your location, you can travel around the world, catching all your favourite and rare Pokemons to your collection. Not only Pokemon Go, but iMyFone AnyTo works on all sorts of apps, including social media apps, maps, and other location-based games. If you're PayPal user, then you will be happy to know that iMyFone is also giving a limited time discount offers with their iMyFone special PayPal Day event, where you can buy AnyTo at just $4.95 for 1 month and win amazing freebies. So, try the app out and have fun catching pokemons.