Tapu Koko in Pokemon GO is one of the best and hard-to-catch pokemon. It is an electric/fairy-type pokemon that is available in the game. This is one of the pokemon that most players are trying to catch. However, the players can't catch it because it is rarely seen in any location. Many players are searching for different guides to catch this pokemon. This post will tell you how to catch Shiny Tapu Koko in Pokemon GO. Keep on reading this guide till the end to know more about it.
How to Catch Shiny Tapu Koko in Pokemon GO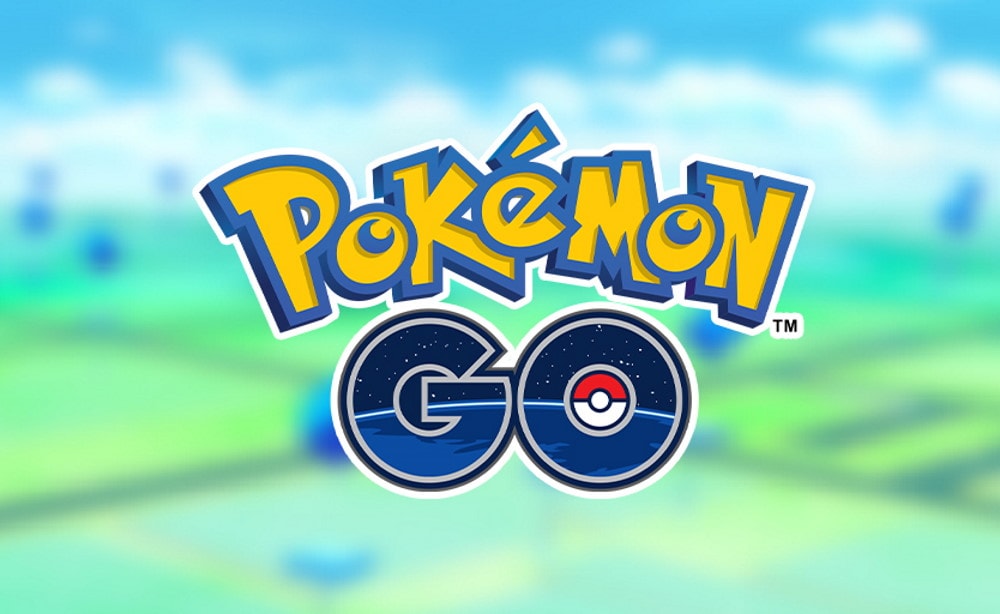 Shiny Tapu Koko in Pokemon GO is rarely found in some locations. Due to this, you will only have two ways to get this pokemon in the game. The first way to get this pokemon is with the help of Trading and the second method you can try is Legendary Raid. We will use both methods, so make sure to check them properly.
1. Trading
The first way through which you can get this pokemon is Trading. It is a way by which the players can trade for their pokemon in the game. With the help of Trading, you will be able to get any pokemon in the game by exchanging it with a good pokemon that you do not need more. You have to find the player who is ready to trade Shiny Tapu Koko in Pokemon GO.
2. Legendary Raids
The Legendary Raid is the other way through which the players can get the pokemon by defeating them. However, you must use the correct pokemon to fight against it. If you don't know, the Shiny Tapu Koko will be available for the Legendary Raids from 25th January to 1st February. In this period, you can try to catch the pokemon by fighting with it. Once you have defeated the Shiny Tapu Koko, you have successfully caught the pokemon.
Wrapping Up
Pokemon GO is setting new records with its all-interesting gameplay. There are a lot of players who are looking for a way to catch the Shiny Tapu Koko. As pokemon is only seen in some locations, the players find it hard to know the accurate location. However, in this post, we have listed how you can find and catch the Shiny Tapu Koko. We hope with this guide. You will be able to catch Shiny Tapu Koko. That's it for today, see you in the next one.