The players are excited to know about the Pokemon GO Spotlight Hours. Every month there are a lot of surprises that the developers schedule as events. The players are always excited about this kind of event because they see a lot of pokemon in the raids, which are very hard to find and catch. Apart from it, there are some other events too which are scheduled for September 2023. Those interested in knowing all Pokemon GO Spotlight Hours September 2023 should keep reading this post until the end to know about the important events.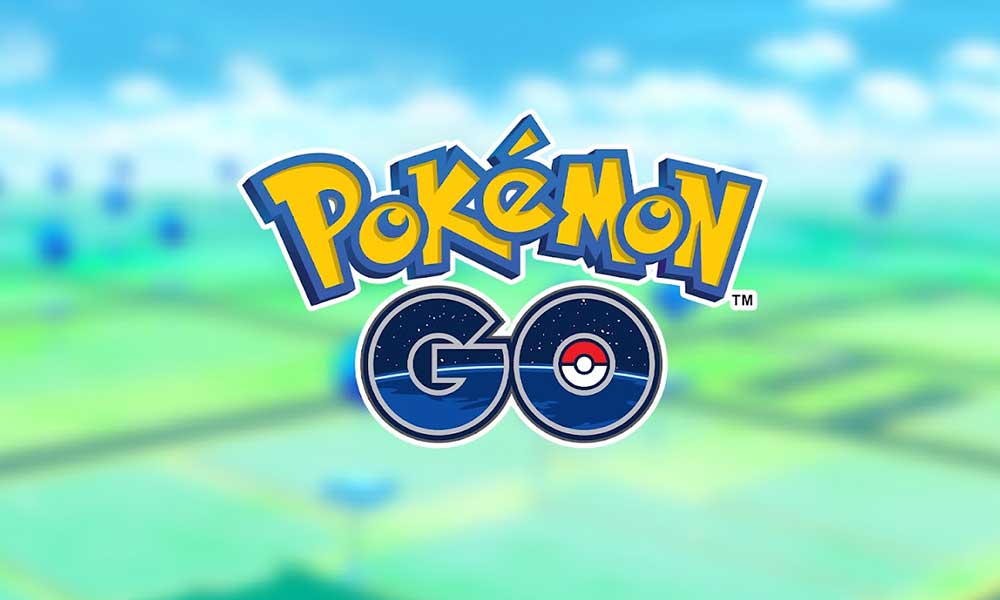 Pokemon GO Spotlight Hours September 2023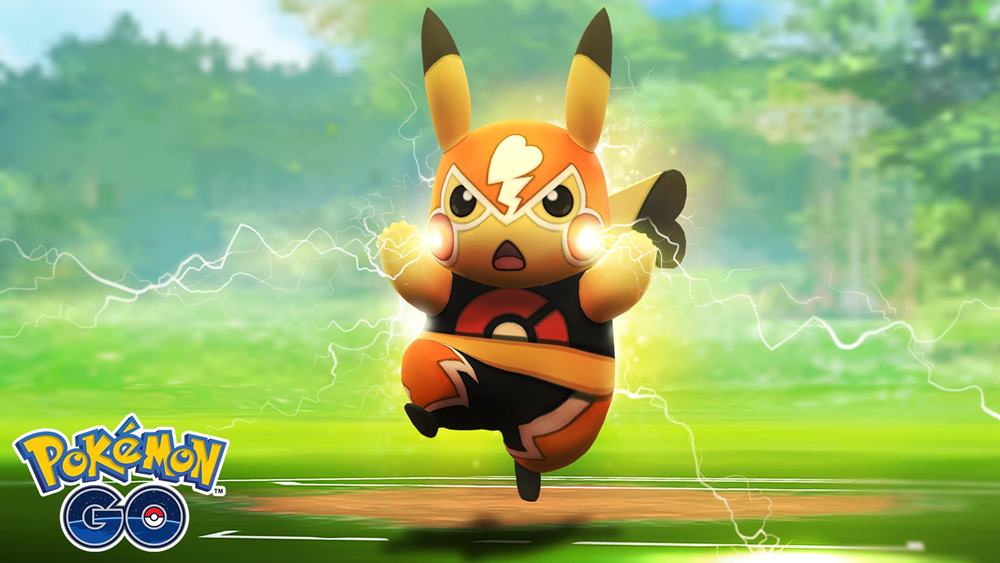 Some great and best pokemon will be featured in the Pokemon GO Spotlight Hours. You can try to catch them during the specified dates at the mentioned time. All of these pokemon are very hard to catch. It is because they are rare and might not be captured by you easily. They have their own special, which they can use during the battle, which they might be able to hide if you are trying to catch them by going to the location where they are found. However, with the help of Spotlight Hours, you have to get into the event and battle with them to get them into your team after it. Here is the list of Pokemon GO Spotlight Hours for September 2023.
| | | | |
| --- | --- | --- | --- |
| Spotlight Hour Date | Spotlight Hour Time | Spotlight Pokemon | Spotlight Bonus |
| September 5 | 6PM – 7PM | Wooper | 2x Evolve XP |
| September 12 | 6PM – 7PM | Mankey | 2x Catch Candy |
| September 19 | 6PM – 7PM | Girafarig | 2x Catch XP |
| September 26 | 6PM – 7PM | Growlithe | 2x Catch Stardust |
New Update: Spotlight Hour will feature Girafarig and it will go live on September 26, 2023.
Wrapping Up
You have to be prepared for the event if you want to catch those pokemon. This post explains the Spotlight hours and what pokemon will be available at that time. With the help of this post, we hope you have the information and are ready to catch it all. That's it for this post.