In Pokemon Go, there are many exciting Pokemons available. One of the Pokemon available in the game is Gengar. One of the strongest ghost-type Pokemon in the game is Gengar. It possesses the Lick and Psychic abilities together, giving it a respectable selection of moves against other Pokemon. Mega Gengar will be a part of the Mega Raid rotation in Pokemon GO to start in the month of February 2023. This Pokemon typically only appears around special occasions like Halloween, but unlike its regular form, the Mega form has a valuable shiny variety.
Shiny Mega Gengar makes the Shadow Pokemon appear more like a traditional ghost enveloped in a deep white compared to its non-shiny counterpart. It's understandable why many Ghost-type enthusiasts are eager to capture this variant in Pokemon GO. If you are someone who is searching for how to catch them in the game, then don't worry because this guide will help you. In this guide, we will discuss how to catch the Shiny Mega Gengar in Pokemon GO. So, make sure you read the full guide to know about it. And now, let's not waste time and check out the guide.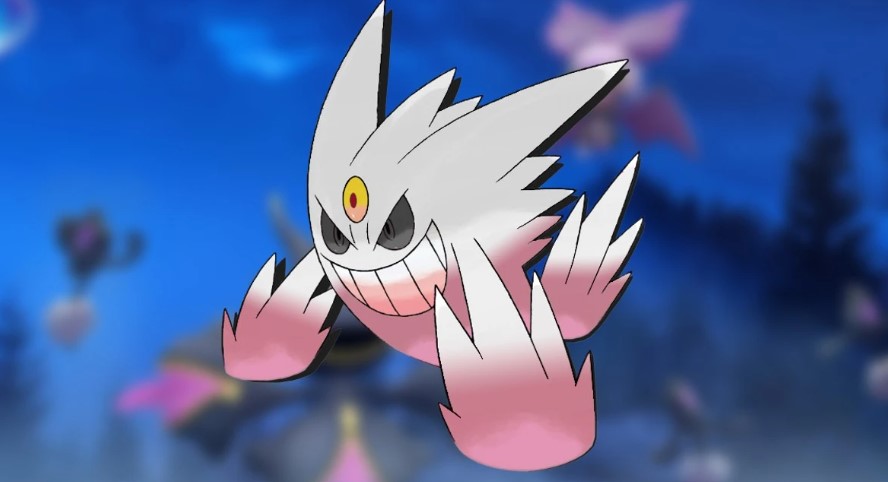 How You Can Catch the Shiny Mega Gengar in Pokemon GO?
It is technically impossible to capture a Mega version of anything in Pokemon GO. Trainers must instead gather Mega Energy via a variety of strategies, such as raids, field research, or even as a bonus for Special Research tales. This opens the door for more shiny catches.
In Pokemon GO, each shiny Gastly you catch can eventually develop into a shiny Mega Gengar. You must first evolve Gastly to its full potential before gathering a few hundred Mega Energy. For two reasons, finishing the Mega Raids is your best option. The first is that you will have all of the energy you require. The second is that you will have a lot more of a chance for a shiny catch during raids.
You will also be granted an encounter with the Pokemon's standard form, in this case, Gengar, after finishing a Mega Raid. In raids, encounters normally have a 1 in 30 chance of seeing a shiny. In contrast, there is a 1 in 500 probability of encountering a shiny in the wild. To obtain the bright, shiny Mega Gengar in Pokemon GO, gather your Trainers' team and get ready to take on as many raids as you can.
Conclusion
This was all for the guide on how to catch the Shiny Mega Gengar in Pokemon GO. We hope that with the help of this guide, you were able to know about how to catch the Shiny Mega Gengar. If you want to know how to catch the other Pokemon, then do check out our website. Also, if you have any doubts or questions, then do let us know in the comment section below. We will try our best to solve them and provide you with a guide on it.
Moreover, for more such helpful guides on other games, do check out our website.