Google's official app store, it is the World's best digital Distribution services for the Android Operating System. It was having a Massive collection of Android apps, Games, Book Music, and other referred services. The majority of the Users use the App Store to download app securely and trusted app, But sometimes users faced a Google Play Error 907 Referred to Likely, " app name could not download due to an error. (907)".
It is one of the standard errors appear while you are trying to download the app or updating the app from google play store. Mostly, it looks when you don't have enough storage on your device to download an app. Also, it might cause by cache-conflict or due to outdated version of google play store. Today, We are going to teach you how you can solve this error.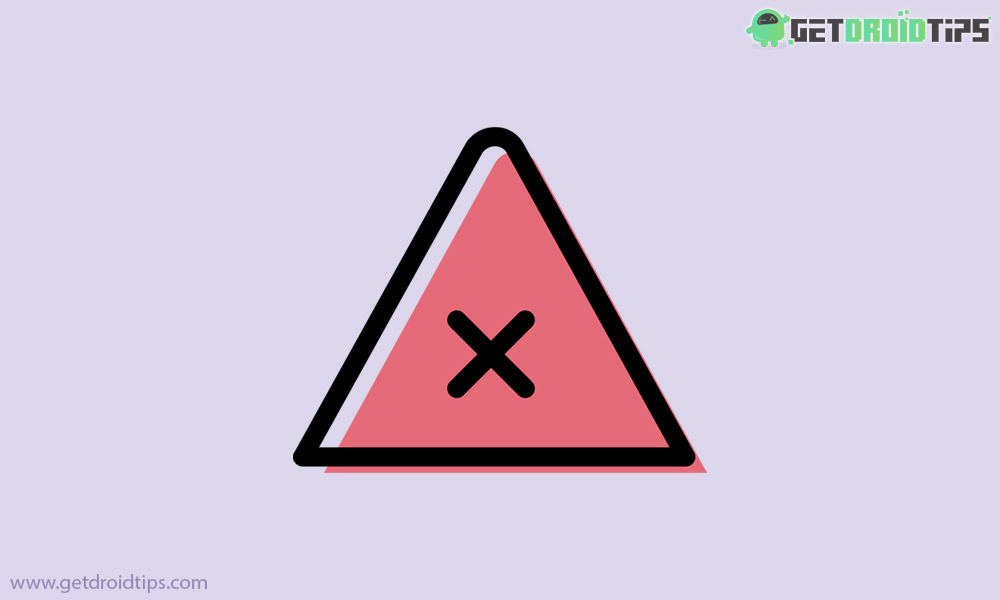 How to Fix Issue Error 907 from Google Play
We have some method to resolve this error. If this isn't working for you, then you can try another way.
Method 1: Clear Cache and Re-Start Google Play
Open the "Setting" app in your device.
Scroll down and Head over to App Management.
Now, select the "Google Play Store" app.
(You will see all Settings of the App).
Now, Force Stop the app and Clear the data of the app.
Uninstall the "Google Play Store."
(It will uninstall update)
Now, Re-Open the Google Play Store.
Note: If you still not able to download the app then Your Can proceed further)
Open Setting and Head over to Storage
Chose "Unmount SD Card" and Eject the SD card and Insert again.
Note: Repeat all the Steps, after Injecting and Inserting SD Card to your device.
Method 2: Logout Google Account
Open "Setting" on Google Play app
(Open it by Swipe-Right from Left on Google Play App.)
Head over to Google Account.
Remove all Google Accounts and Sign-in with your Account.
Accept Google Terms and Setup Google again.
Method 3: Move App from SD Card to Internal Storage
Open the "Setting" app on your device.
Head over to go to "App."
Select the App and Move to Phone Storage.
(Select the app you want to update.)
Open Google Play again and Try to Update.
(After Successful installation, you can back move it to the SD Card.)
Quick Troubleshoot to resolve this Erro 907
Clear Google Play's Cache.
Clearing Storage.
Try Changing The App's Storage Location.
Rollback to the previous version.
Hopefully, you finally fix the error. Share if you have known any secure method to fix Error 907 in the comment section down below.