Did you deliberately or accidentally drop your phone in water irrespective if it's in a pool or toilet or anywhere else? Well, this calls for HomTom water damaged smartphone and believe me, water damaged smartphones aren't easy to revive if the damage if beyond repair. If your phone is lacking water-resistant coating, you mustn't introduce your phone near water or take a selfie while surfing which of course isn't a good choice as even splashes of water can cause trouble if the water droplets enter the various ports or apertures that your phone has and escapes to the internal assembly water isn't a good friend and can cause massive damage and it may even render the affected components useless.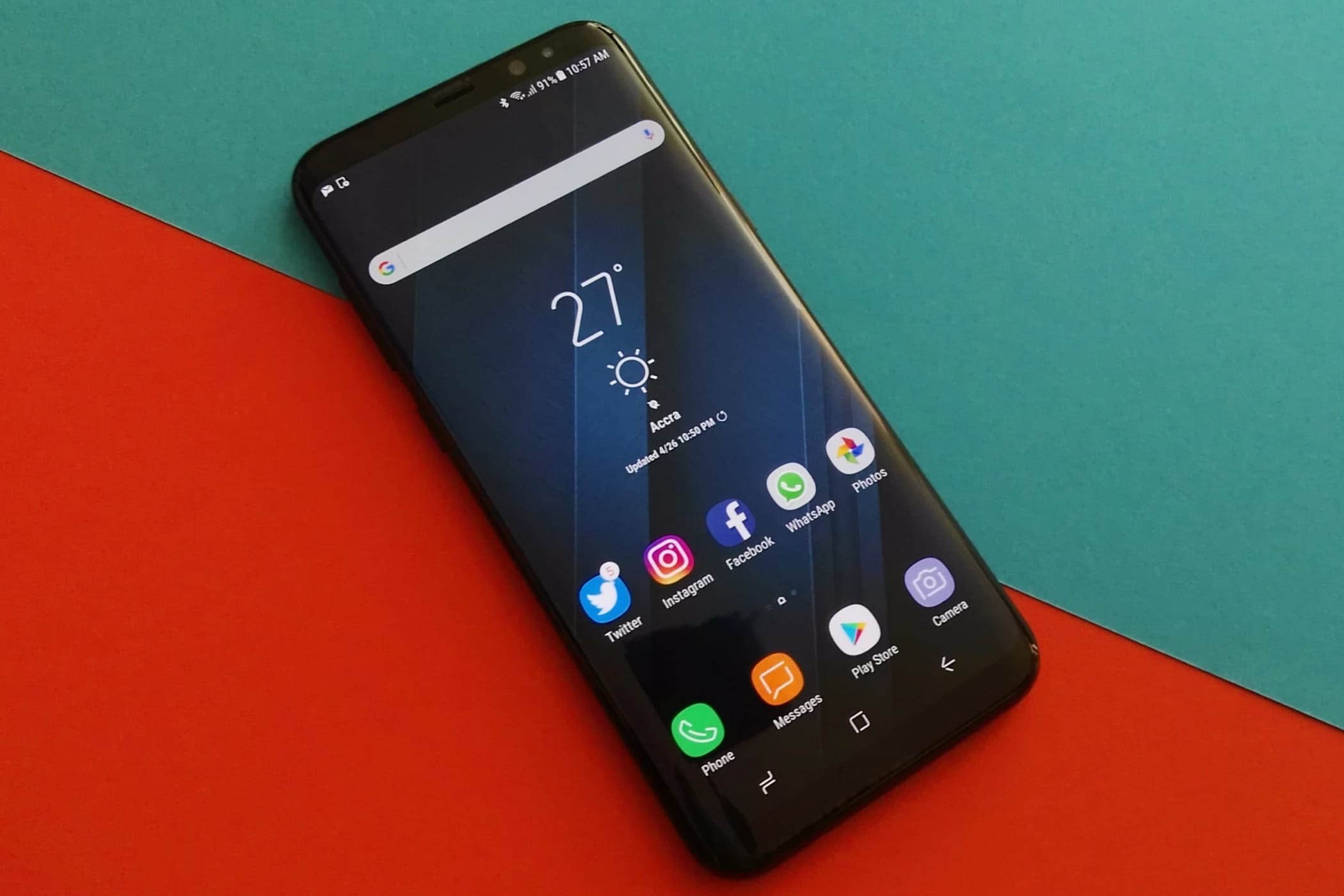 There is a procedure that experts do provide as a useless measure in order to try and revive the HomTom water damaged smartphone. Although it is available for any and every smartphone, it is still not guaranteed that it will revive the phone even after getting water damaged. Here's a list of "do's" and "don't" that you must follow in order to attempt to revive the smartphone if its water damaged.
What shouldn't you do?
There are certain things that you shouldn't do while going through this comprehensive guide on how to fix HomTom water damaged smartphone. First of all, do not press any keys and buttons trying to revive the phone instantly and similarly, do not plug in the charger thinking that it could revive the phone because indeed an electronic device i.e. smartphone and electricity aren't good friends. Moving further, do not touch or dab on the display or anywhere on the phone as it might spread the water even further.
You mustn't shake or move the phone much and a matter of fact, it will eventually send water deep into the openings and cracks where it mustn't go as it will damage the internal components and that will cost a premium to repair. Then again, do not blow on it or use an air dryer to heat up or blow water away from the device as these practices could render the smartphones as unusable. Now that you know what things you aren't supposed to do, let's jump into how to fix the phone actually.
How to fix HomTom water damaged smartphone?
Do not panic and remove the phone out of the water as soon as you can. Note that every second count and could decide the fate of your smartphone whether it would start or not in case if the phone was drowned and not if you accidentally spill liquid on it where the situation changes and so does the severity.
Now, you need to remove the back panel, microSD card, battery if removable, SIM card, and other accessories that you can emove and use a paper towel or cloth to wipe it off.
Take a paper cloth and gently dab on the exterior of the phone without shaking or moving too much. You need to soak as much water as you can so that further steps can be done as well.
You can use the same paper cloth to soak water that has escaped through the openings such as an audio jack or memory card slot, etc. Proceed with the next step if you are finding it difficult to reach to the depth of these openings where water could have logged.
Take a vacuum cleaner and alter its settings to a light setting and then, use its pump to suck in water from the exterior of the phone as much as possible. If your phone has a removable battery, you could have a slight opening revealing the green colored integrated circuit where all the chipset and other components are housed. You can point the hose toward this opening to suck in excess water.
If you know how to disassemble and reassemble the phone completely, you can unscrew the screws that keep the circuit sandwiched between the front and back panel. Now, you are required to use the vacuum cleaner to suck in water and then, use Isopropyl alcohol, also known as rubbing alcohol, in an attempt to clear the residues and soak excess water from the circuit as well where water can have detrimental effects. Then, reassemble the phone together but do not restart the phone just yet. Note that doing so will void the warranty of the device.
Finally, take a ziplock bag and put the phone in the bag and fill it up to its capacity with water absorbing substances such as uncooked rice or silica gel litter. You need to keep the phone in a bag for at least 2 to 3 days based on the severity and then, take it out. Remember, do not restart it just yet.
Now, take the battery and insert it and then, gently press the power key to boot up the phone. There can be a number of consequences such as the phone would boot up normally which means the procedure has gone successfully. Further, if the phone doesn't boots up for the first time, it is possible that the battery has drained or completely damaged due to water. In such cases, try recharging the battery for a few minutes and then, press the power button to jumpstart it or replace the battery and then, try to boot the phone.
If it doesn't boots up no matter how hard you try, it is time to report the phone to a service center where the technicians can quote the premium for repair by detecting the damaged component and by taking required methods to rectify it. You can preserve the warranty of the device if you want by showing up to an authorized service center or else, you can report the issue to a third party repair shop which will render the warranty void but will charge comparatively less to rectify the HomTom water damaged smartphone.
How to prevent further water damage?
If you are still concern that water could possibly damage the phone in future as well, I recommend a water-resistant case that will protect the phone from water damage. You can check out the available range at GearBest. Apart from that, if you are ready to shell out more, you must buy a water-resistant phone with IP67 or IP68 protection or at the least, splash protection that gives the phone protection against water although it would cost more, it is worthy in the long run if you have a history of dropping phone in water or spilling water on the phone or vice versa.
Read More: