2018's Among Us becomes one of the popular online party games in the gaming market, developed & published by InnerSloth. The game is basically available on three platforms like Android, iOS, and Windows. Though the game typically offers so much fun and it's easy to play as well, it has taken quite a time to notice the gameplay addiction to streamers and influencers. Meanwhile, due to the increasing demand for this game, even Mac users are also looking for multiple ways to install and play the Among Us game on Mac.
It's known to all that most of the online multiplayer games and especially Indie Games suffer for so many issues, errors, server problems, connectivity issues, and more. However, Among Us developers have maintained its server running quite well. So, except for the Windows platform via Steam and other platforms like Android & iOS, the game isn't available officially.
Now, most importantly, macOS users are literally asking for the same question over and over again that whether the Among Us game is playable on Mac or not. Well, let's take a look.
How to Play Among Us on Mac
So, to be very specific, there are two unofficial ways to install Among Us game on the Mac. First, you'll need to play the game using an Android Emulator on your Mac. Second, use the Boot Camp Assistant to install Windows 10 on your Mac to a different disk drive and then run Among Us game via the Steam client.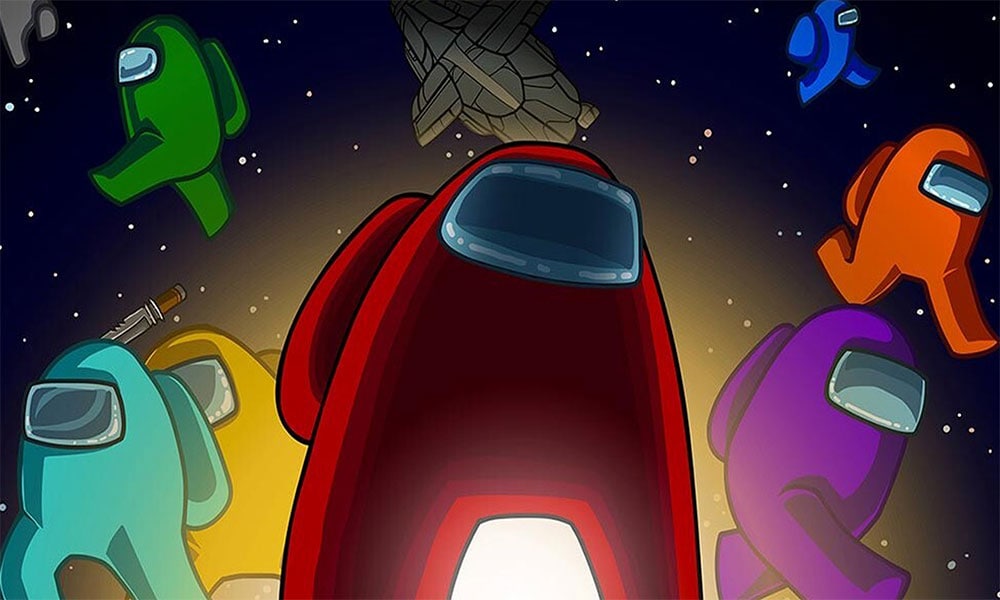 1. Use an Android Emulator
As the Among Us game is available for Android (via Google Play Store), you can simply use the BlueStacks Emulator tool on your Mac to run the Among Us game without any issue. So, make sure to choose the Mac operating system before downloading the BlueStacks tool on your computer.
Once you've downloaded the BlueStacks Emulator tool on your desktop/laptop, install it as usual.
Sign in with your Google Account or create a new one and then log into it.
Next, head over to the Google Play Store and Install Among Us.
Once done, close the Google Play Store > Run the Among Us game from the main screen of the BlueStacks.
If you want, you can customize your emulator controls for the keyboard.
Finally, click on Online to join or host a match.
Enjoy!
2. Use Boot Camp Assistant
Though macOS isn't meant for gaming like Windows OS, it's relatively easy for the macOS users to simply install the Windows 10 OS on Mac using Apple's official Boot Camp Assistant tool.
First of all, you'll need to download the latest version of the Windows 10 ISO file on your Mac from the official Microsoft page.
Use either a DVD driver or a USB pen drive of 8GB storage to connect or insert on your Mac. Make sure to eject other external storage devices during the Windows installation process.
Launch Boot Camp Assistant from the Finder > Checkmark the box of 'Download the latest Windows support software for Apple' and 'Install Windows'.
Locate and select the downloaded Windows 10 ISO file.
Now, choose a different disk drive on your Mac to install the Windows 10 (create partition).
Follow the on-screen prompts to completely install Windows 10 on your Mac very easily. For further information, you can check here.
Once Windows 10 OS is ready to use, open up a web browser and head over to the Steam website.
Download the Steam client and install it on your Windows.
Create or Log in to the Steam account from the downloaded Steam client.
Next, head over to the Store section and search for Among Us game.
Get the game and start playing it via Steam client.
However, if you don't want to install Windows to only play games then we'll recommend you to use the emulator tool.
That's it, guys. We assume this guide was helpful to you. You can comment below for further queries.