Social Media presence is good for connecting with unknown people and extending our reach. In fact, it is one of the best mediums to expand over a new horizon if you are into business for example Instagram. Moreover, creative people also get their due exposure with the help of Social Media platforms. However, the usage of such social media applications over time has a lot of our data which if gets deleted is pretty hard to recover. And if you are looking for ways to recover deleted Instagram messages then you are at the right place.
Also Read: How To Hide Your Location On An Instagram Post
And so, in this post, we will be guiding you on how to recover deleted Instagram messages via download data. Direct messages can be sent and unsend the messages. Moreover, deleting the messages on your devices will delete them from your side and not from the other while unending delete them from both sides. We will make use of the Instagram download data feature to recover the Instagram messages via data. So, without any further ado, let us get straight into the article itself: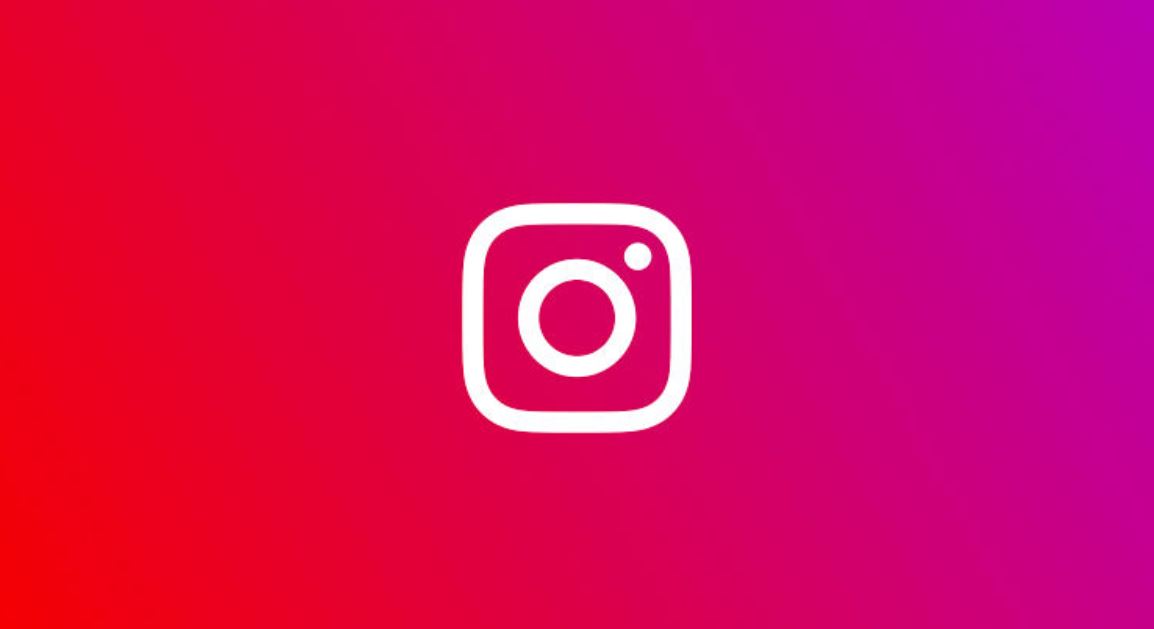 How to Recover Deleted Instagram Messages Via Download Data
Firstly, you need to open the Instagram application on your device and log in to your account.
Then you need to click on your profile icon, and head to the menu icon, and choose the Settings option.
Now go to Security>>Dowload Data.
You will be asked to enter an email address where your data will be sent. Once done, tap on the Request Download button.
Enter the Instagram password for confirming to download the data and then tap on Next and tap on Done.
You will receive an email with the account information including the messages within 48 Hours.
Open the email and open and click the Download Data.
You will be redirected to the Instagram page where you need to put in the login information and you will get the download data button.
That's it!
However, note that the downloaded messages will be in .json format and you will require a JSON editor in order to open and read the messages. To open and read the .json file, follow the below steps:
The downloaded data will be in a zip format.
You need to extract it from any of the folders in your File Manager.
Head to Google Play Store and download the JSON Genie application and download it.
Open the JSON Genie app and tap on the menu icon and choose Open JSON file.

Locate your downloaded file and click OK.
You can tap on the conversation to check all the messages.
That's it!
So, there you have it from my side in this post. I hope you guys liked this post and were able to download the Instagram messages using the Download Data feature. Let us know in the comments below if you come across any issues. Until the next post…Cheers!