Huawei is slowly, but steadily is pacing and providing the Android 10 updates to more number of devices. We have seen Huawei come up with a new version of the EMUI 10, i.e. the EMUI 10.1/ Magic UI 3.1 that not only is more or less made keeping in mind the company's rival, Samsung's One UI 2.1 but also it gives some extra enhancements to the devices that are already running the Android 10 update. Talking about some of the features of the EMUI 10.1, this new iteration of the EMUI brings Huawei MeeTime (video conferencing app), multi-window and multi-device control panel, and Huawei's very own voice assistant "Ceilia" for the eligible devices. And the beta recruitment is now live for the users of Huawei Mate 20X 5G.
Huawei started rolling the latest EMUI 10.1 for the Huawei Mate 20X 5G as promised amid the COVID-19 situation. Well, we all know things are almost coming back to normal in China. The company started rolling the EMUI 10.1 to many of the flagship and mid-range devices lately. As we said, this is beta version EMUI 10.1 which is still stable and can be used as a daily driver. Earlier the Huawei recruited many beta testers for EMUI 10.1 for Huawei Mate 20X 5G.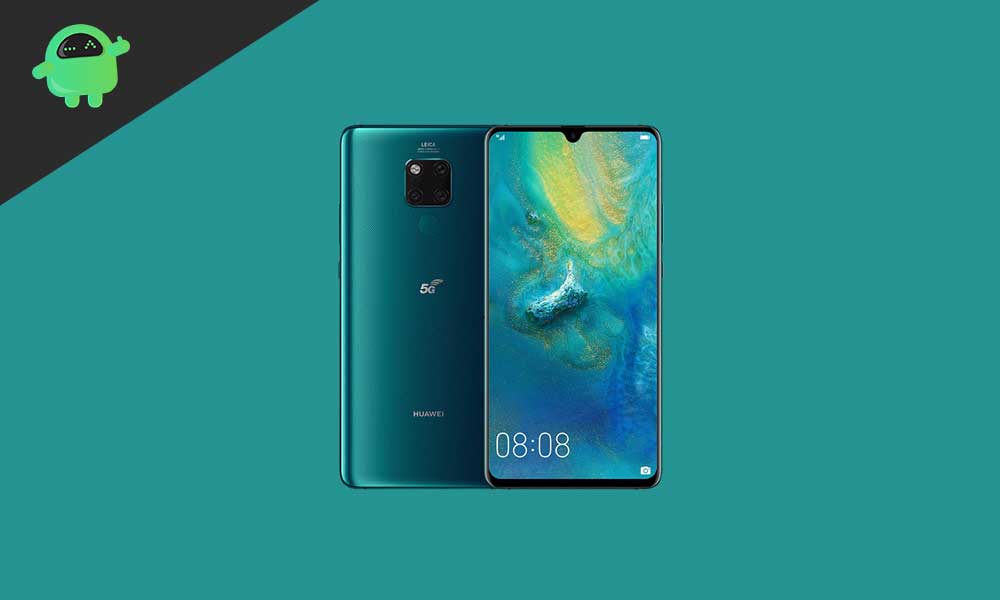 The beta update labeled with software version 10.1.0.116 and comes with huge improvements to the table along with bug fixes. In the changelog, the company says that
The new system version continues the design concept of EMUI 10.0 quality beauty, and at the same time brings you a newer interaction method and a richer functional scene experience based on distributed technology.
Users of the Huawei Mate 20X 5G are also required to make sure that their devices are not rooted in order to be eligible to install the beta version. Their device must be running the EMUI 10.0.0.185 before upgrading to EMUI 10.1. If you have received the update, then make sure to comment down below with your feedback.