Android 12 is the latest Android 12 OS that we gonna get very soon in Pixel and other Smartphones. Even oxygen OS 12, Color OS 12, One UI 4, and MIUI 13 are also coming with Android 12. But, what about Huawei, Honor, etc. Will they also get the Android 12 update, or do they go with their new Harmony OS 2.0?
Well, don't worry; you will get all your answers right here in this article, especially if you have Huawei P50 or P50 Pro. So, make sure to read this exciting news article till the end because here we will cover the latest news and reports regarding the Huawei P50 Andorid 12 Harmony OS 2.0 update.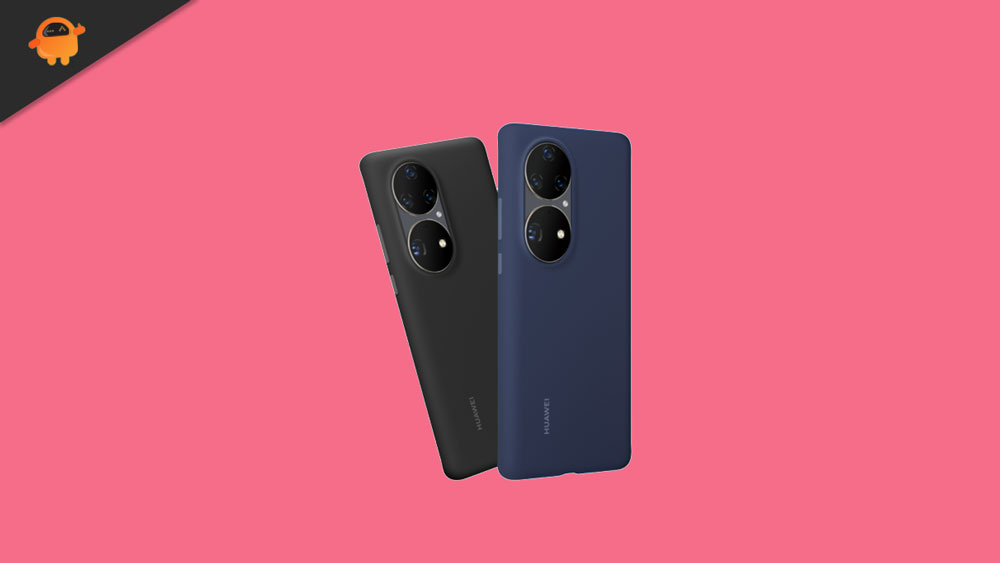 Will Huawei P50 And P50 Pro Get Android 12 Update?
Recently, Huawei P50 and P50 Pro came into the limelight due to their features and dual ring camera segment. The pro model is powered with the Krin 9000 and SD 888. The camera, the pro model, comes with a quad rear camera setup with a 50-megapixel main camera and the 64-megapixel telephoto shooter, and the Huawei P50 model comes with a triple rear camera setup, that has a 50-megapixel main sensor.
Both the devices are already running on Harmony OS 2.0. But, there are many speculations that both the devices will get the Android 12 update in the near future. But, as it is just speculation, and right now, this news is not confirmed by the officials.
Android 12 (Harmony OS 2.0) Update Tracker:
It is neither confirmed by Huawei nor Google whether these two devices will get the upcoming update. But, looking at the specification, it is speculated that Huawei may think about it or who knows, they may already be working on it.
Anyway, we will soon add an android 12 tracker, particularly for these two devices. So, make sure to save this page on your device so that you do not need to search for it again and again.
New Software Update Tracker
Updated on March 07, 2022: Huawei started seeding January 2022 security patch update for the Huawei P50 And P50 Pro based on HarmonyOS. This new update brings a new security patch that fixes 2 critical and 18 high levels of CVEs.