In this article, we'll show you the options that you can do to Install Viper4Android and Dolby Digital Plus on Redmi Note 8 Pro, in very simple steps.
Follow the article and carefully install the Viper4Android and Dolby Digital Plus in your Redmi Note 8 Pro and enjoy the top-notch audio quality. This article is possible because of one of the developers(@bpawnz) who posted the installation method at the XDA Forum.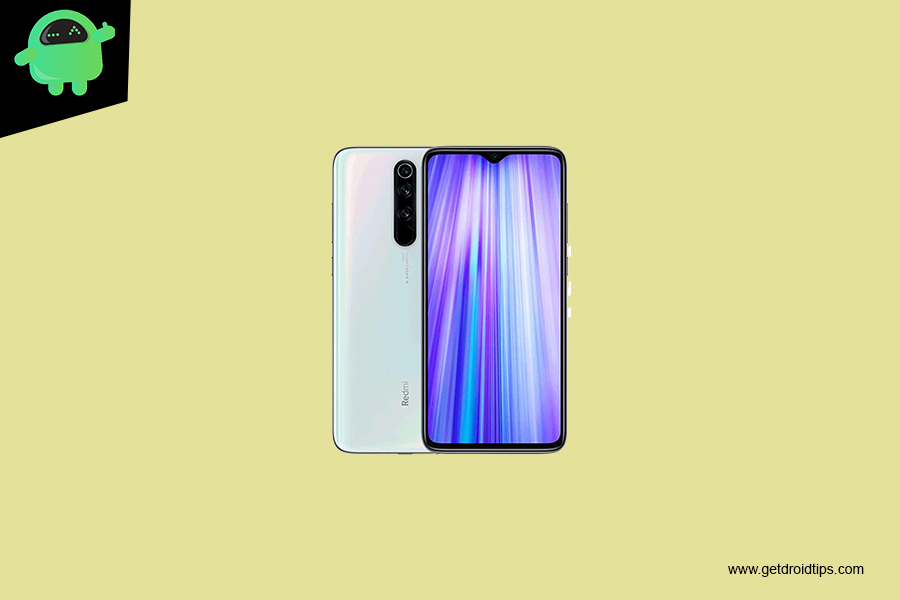 What are Magisk Modules?
Magisk opens up your device to a world of modifications. The root is just one of the many modules you can install. A "Module" is an installable modification that allows for easy customization and tinkering. These modules include things like Viper4Android, ad-blockers, emoji replacements, CameraAPI2 enabler, and much more. They're handy mods that can extend the functionality of your Android device. Tons of useful modules can be found right here on XDA and in the Magisk Manager app. You can find the modules in the Manager app from the slide-out menu.
What is Viper4Android?
Viper4Android is the best sound equalizer app for your phone. It lets you boost the bass, tone down the treble, or increase your phone's maximum volume while minimizing distortion. And that's only for starters. It's an incredibly powerful tool if you invest some time in it.
The best part about Viper4Android is that it enables you to create sound profiles for different output devices. What works best for your phone's internal speakers is unlikely to sound right for your expensive wired headphones or in-car audio system. That no longer matters with this app—just create a profile for each one and tune the settings separately.
Warning
At any stage, you must avoid doing something about which you have no idea. Don't customize any method during the actual implementation. This is precisely what that can be a reason your smartphone can fail to perform other tasks as well. We at GetDroidTips cannot be held responsible for anything that goes wrong simply because of this reason.
Install Viper4Android and Dolby Digital Plus on Redmi Note 8 Pro
Prerequisites
Your device should be rooted.
Magisk Manager is installed on your device.
You need to get the Android running in Permissive mode if it does not then boot into TWRP flash Permissiver_v4_2.zip.
Make sure to use only the below-mentioned version only.
Use only LR-TWRP Recovery.
If it is not rooted, then follow this: How to Install TWRP Recovery on Redmi Note 8 Pro and root it easily
Open Magisk and flash ViPER4Android_FX-v2.7.1.0(2710).zip.
Reboot the device and the open ViPER4Android.
You should be prompted to install the driver. Do so and reboot if prompted.
Open Magisk and flash 2.1Audio_Modification_Library-v2.4.zip and then reboot.
Boot into TWRP and flash Dolby_Digital_Plus_v.6.5.zip.
On reboot confirm everything is working.
Download files from here
If you have any queries regarding this, the comment section always available for you.