Windows is the most used operating system out there by billions of people daily. It is the most popular choice since it has a simple GUI-based operating system that provides a Desktop environment with full security. Therefore, most of the PC developers use as the default OS for the Pcs. Windows is a very flexible operating system, and you can perform any task that you can think of. The latest version, Windows 10, supports a Linux subsystem, through which you can run Linux commands and CLI-based applications. However, if you wish to run an Android or iOS device on your PC or Laptop, that is also possible.
Windows 10 with all modern hardware comes with Hypervisor and Virtual machine enabled by default. If you are using an old machine, you must manually turn on Hypervisor. Check your BIOS, and if your system supports Hypervisor, enable it. You must go to the features of the Turn off program on or off settings and enable the Hypervisor and Virtual Machine platform. If you are sure your Pc supports Virtual machines to run on your system. Then you can proceed to install an Emulator for the specific purpose. However, some emulators don't need Hypervisor or Virtual platform supports to run.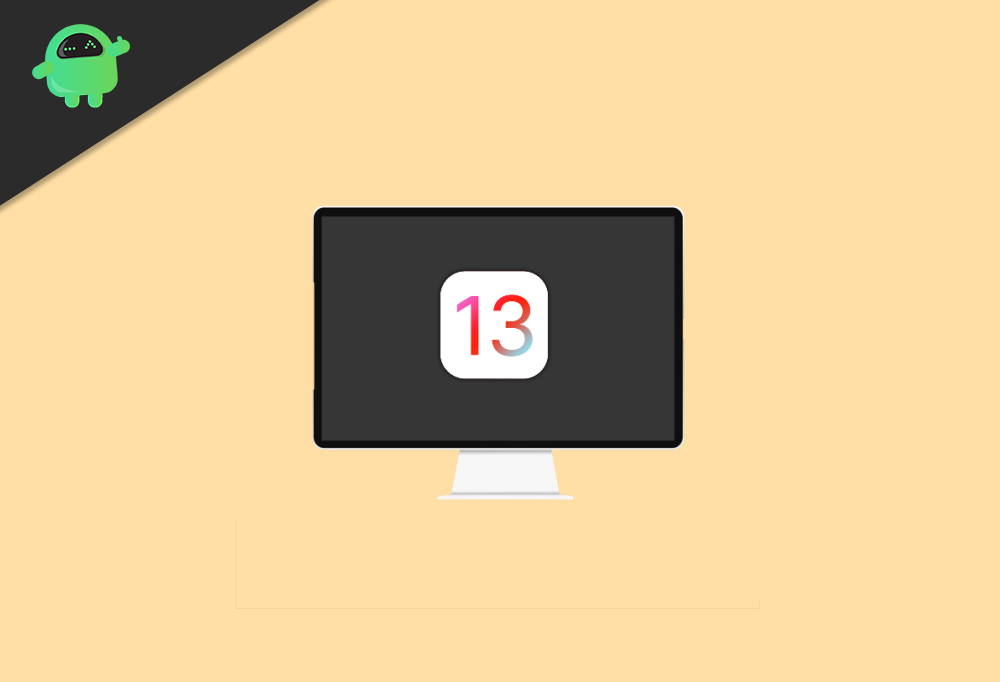 Download iOS Emulator for Windows – PC and Laptop
If you want to run Android, Linux, Windows, BSD, etc., on your windows, then there are options like VirtualBox, Vmware, and more. However, If you want to iOS on your Windows, you will have to use an iOS emulator. The best iOS emulator that you can Download right is listed below.
1. Air iPhone Emulator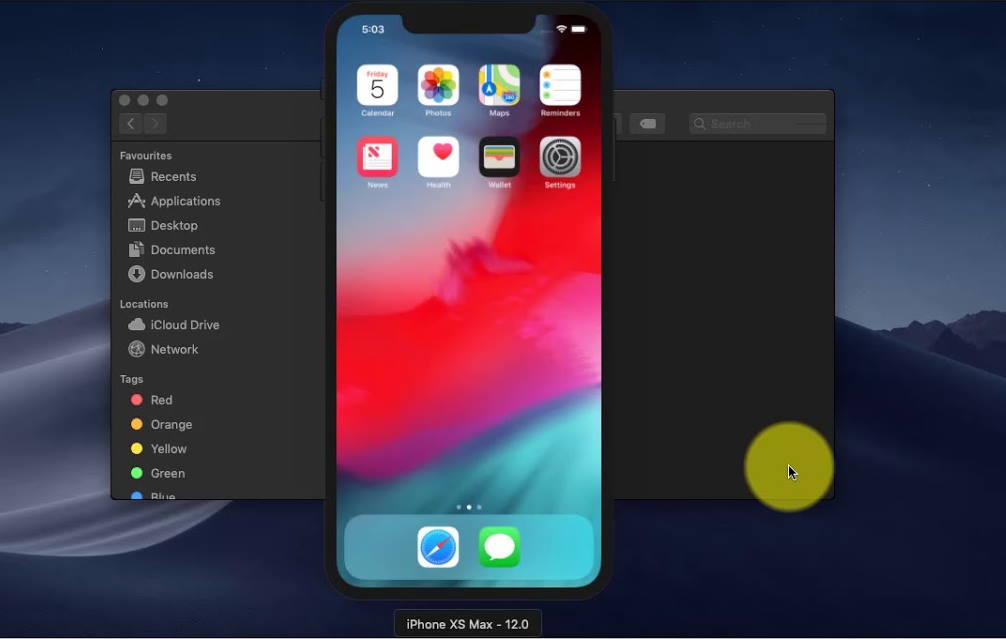 Air iPhone Emulate iOS environment using the Adobe Air Framework. The application can successfully replicate the iOS GUI. It will enable you to log in to your account, and it can run most of the applications from the App store. However, you cant install an unknown application out from App Store. So if you are an iOS developer, this is not the best application for you. However, if you only wish to run some iOS apps on your PC, it is the best app.
Despite good functionality, it has some bugs. Users have reported that some native applications like Safari Web Browser are failed to Run on Air iPhone Emulator. However, it is completely free to use the software. Unfortunately, there are a lot of technical issues, especially on Windows 10. Therefore, you can assume it is not a fully functional iOS emulator. You can only use it as a temporary iOS device.
2. iPadian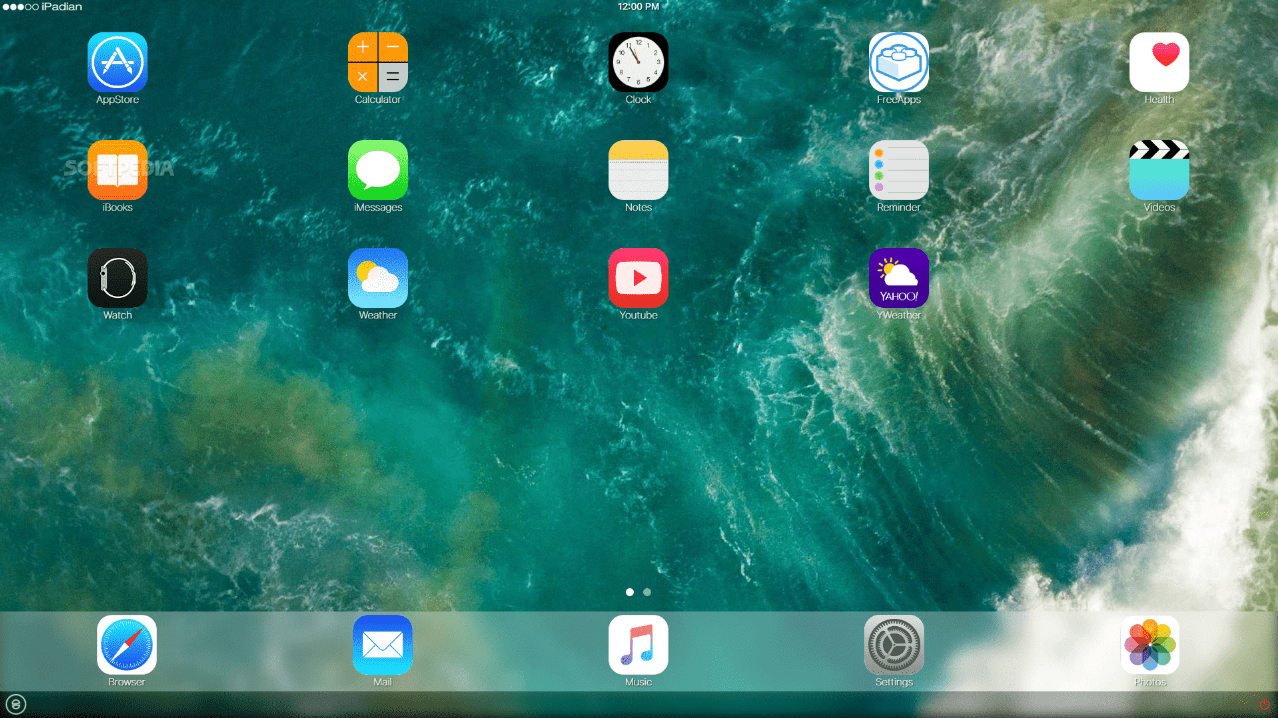 iPadian is a very popular iOS Emulator on Windows, which works fine most of the time; there are a few bugs. However, it only runs on Windows that has Adobe Air Framework installed. It is a very compatible application, and it can also run on Windows XP. iPadian is more like a simulator than an emulator. It simulates the perfect graphical user interface of an iPad on your Windows.
However, despite a few bugs, the application fails to run most of the iOS apps. Therefore, it has a separate AppStore, a duplicate mirror of the real Apple App Store. You will be able to install the apps from there and run them on iPadian. Rather than simulating iOS devices, it can also run Android, but it is not stable. However, it is not a free service, and you will get a free copy of the installer after register, which offers 30 days of trial. You will have to pay an amount to get the original.
3. Smartface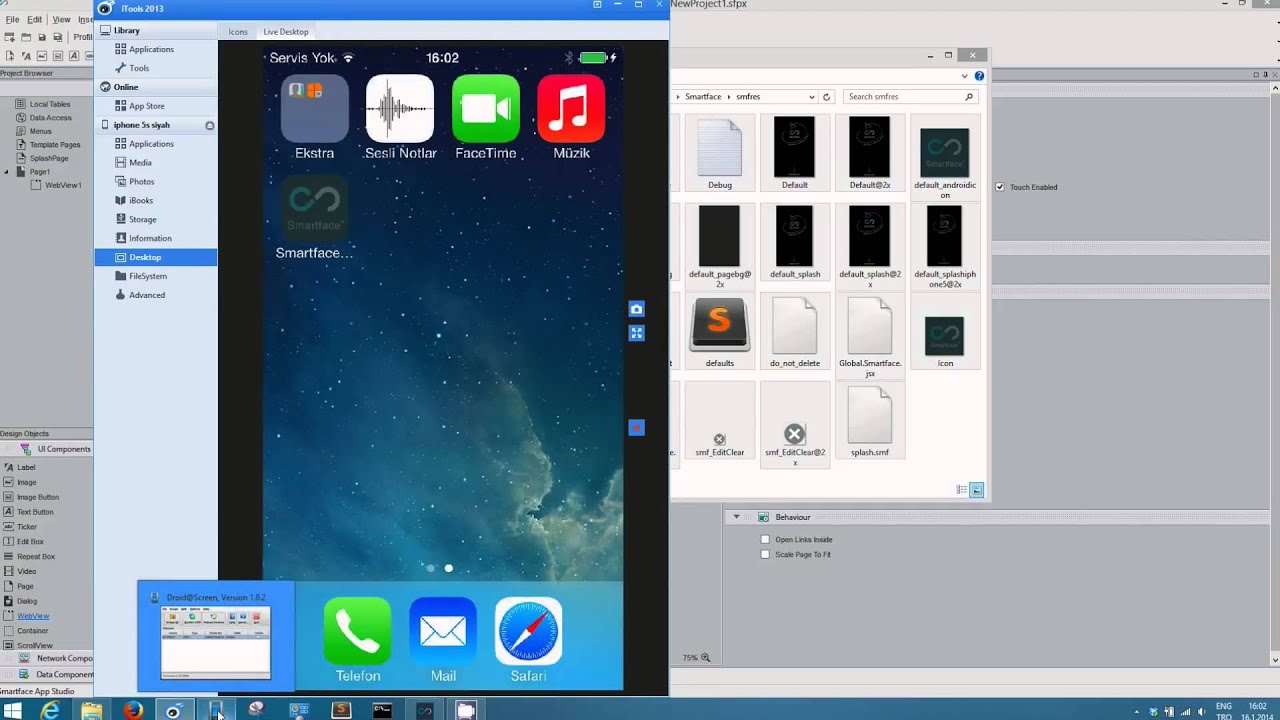 The smart face is a tricky emulator to deal with, but it is a totally free application, and there is no limit. However, you need access to the App Store or your iOS device to download Smartface. Though there is no limit, it makes Smartface a very flexible emulator. Moreover, to run Smartface perfectly, you will also need iTunes installed on your Windows.
Smartface can be used for development purposes. Therefore, the application has very few bugs, and it is capable of running any iOS application both from App Store and unknown sources. You can develop and debug applications. Smartface has its own debugger to fix the bugs of a certain app. Moreover, Smartface is also capable of the Android operating system totally fine.
4. Corellium
Corellium is an affordable developer tool that costs just $99 a month and allows you to rapidly test your applications. It operates on Arm hardware, offering an emulator that mimics the performance and accuracy of actual iPhone devices far better than emulators based on x86, ensuring realistic test results for superior app development.
The standout feature of Corellium is that it permits the running of production code without necessitating recompilation. Additionally, it can simulate iPhone sensors like GPS and battery and can capture screens at the device's native FPS.
Corellium's robust APIs allow for the automation of processes, making it easy to incorporate with your existing testing frameworks. It also enables hardware-specific features configuration, simplifying the creation of apps for particular iOS devices.
Contrary to Smartface, Corellium is a cloud-based emulator usable on Windows 10 devices. Understandably, this may raise security privacy concerns for some users.
However, rest assured that Corellium does not gather any customer data, not even from customer project networks or network traffic. All data within the system is encrypted, and only the database is privy to the keys. This ensures that whatever you're developing within their virtual machine remains confidential and secure.