While smartphones entered and changed human lives it also brought some downsides. I'm sure you must be aware of the term smartphone addiction. Using technology is one thing but overusing or abusing it is not at all good. Soon smartphone makers realized this as well. So, they offered a feature that will monitor what amount of time a user is spending on smartphones. Well, now you must be getting that we are talking about Screen time on iPhone and iPad.
With this feature, you can track your daily app usage. Besides, if you think you are becoming a digital addict, you can restrict your app usage. Let me explain in simple terms. Using the screen time, I have set a restriction of 5 minutes of use on Instagram and Twitter. Similarly, I have set YouTube for 30 minutes of use. This means after 5 minutes of using Instagram/Twitter, the app will stop automatically. You will get a message that your daily quota for the app usage is over.
As a result of which, you get to spend your time on productive works. Some have important work or studies to do. Others can follow their passions or hobbies. Sticking your face to the smartphone screen 24*7 is not at all productive. However, going too stringent on app restriction suddenly is not a good idea. There may be some apps which we can exclude from getting restricted by default restriction. In this guide, we will see how to exclude Apps From Screen Time on iPhone. This one also works for iPad users.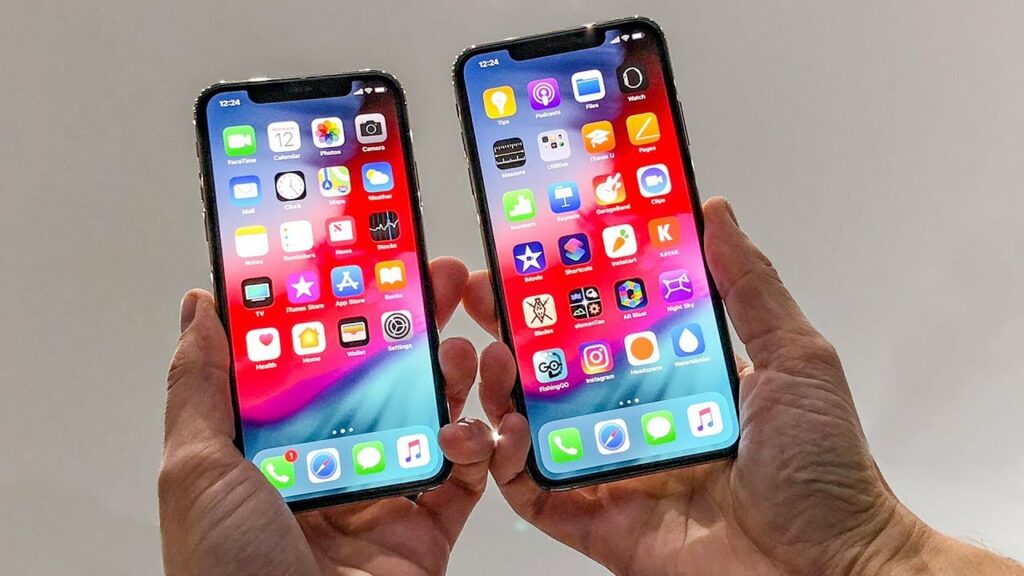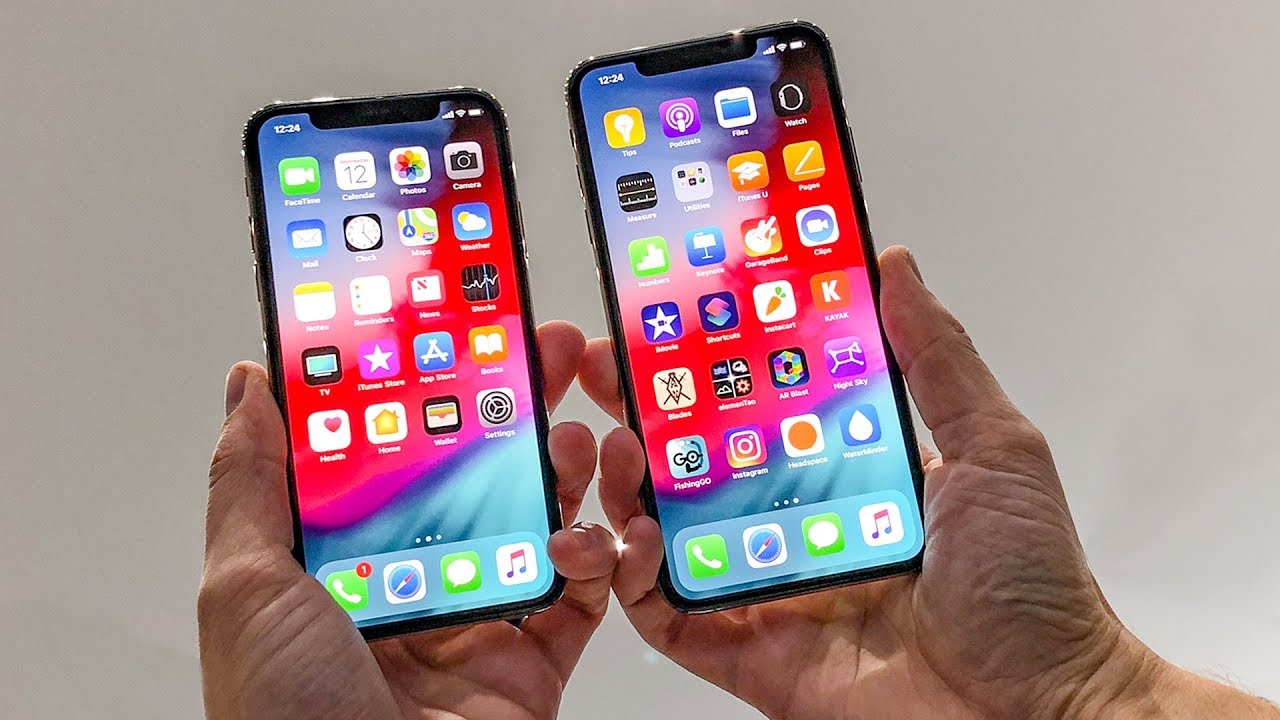 Related | How to Fix if FaceTime Live Photos is Not Working on iPhone
How to Exclude Apps From Screen Time on iPhone and iPad
Let's exclude the necessary apps which we may require while the app restriction is active.
Open Settings app
Go to Screen Time. tap to open it

Now go to Always Allowed
Under this, you will see the list of apps under restriction with a + symbol

Simply tap on the app that you wish to exclude. The allowed apps will have a – symbol
Guide | How to Disable the Reachability Gesture on iPhone
Excluding App restriction on the Basis of App Category
This means if you restrict social media apps then all of the apps belonging to that category will be restricted. This is how screen time on iPhone works by default. However, if you want to put an exclusion to Google News and YouTube but keep the usage restriction on Facebook, Twitter, and Instagram this is how you do it.
Go to Settings > Screen time
Now go to App Limits > go to the bottom of the screen and select Add Limit

Then select any one category as per your need.
if you tap on the category name such as Social Networking, all the apps under that will be selected by default.

Let's say I only wish to put restrictions on Instagram, Twitter, Facebook then I will tap on them. A blue checkmark will show beside them.
Then tap on Next > set the Hours and minutes. I have set to 30 minutes. This means every day for 30 minutes only I can use Twitter, Facebook, Instagram, and Quora.

Tap on Add to save your changes
So, that's all about restricting apps and customizing the apps that you want to limit with the screen time feature on the iPhone and iPad. If you are keen on putting aside your smartphone and focus on your studies or work, then start right now.
Read Next,