iOS always brings something unique for the users with each of its newer builds. FaceTime Live Photos is one such feature where you can snap a quick shot from your FaceTime session. Nowadays the pandemic has put restrictions on people coming together. However, thanks to video conferencing folks are carrying out the formal and informal meetings quite well.
Coming back to the Live Photos feature, sometimes users find that it is not really working. Obviously, some may have a memorable moment that they want to capture but they end up disappointed. In this guide, I bring you some quick troubleshooting that will fix the issue with FaceTime Live Photos. Normally, from what I have seen, iOS incompatibility or older version of iOS causes this issue. Nevertheless, if you have issues in capturing a snapshot from your FaceTime, then check this guide out.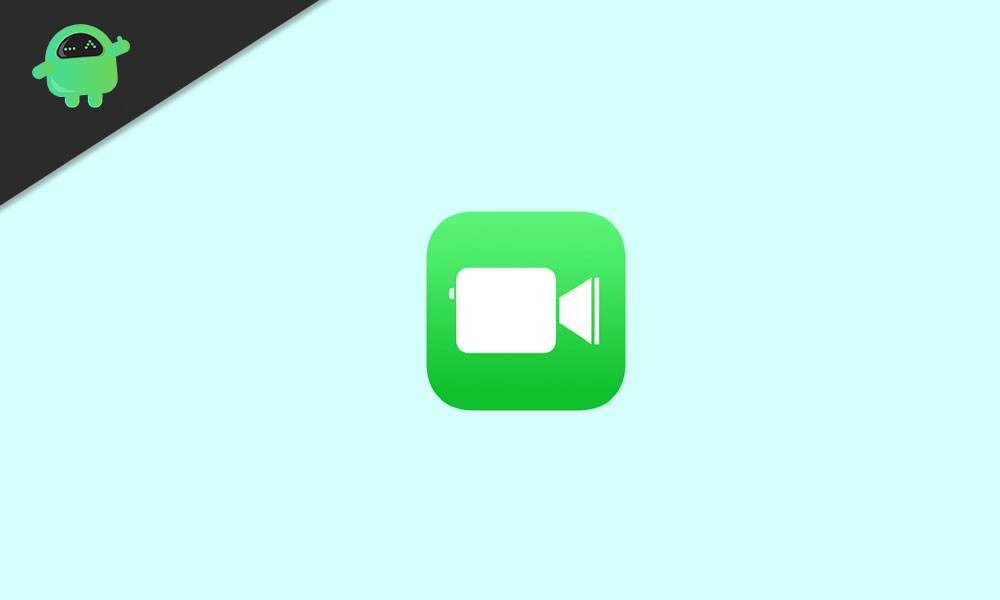 Related | How to Fix if Apple Pay is Not Working on iPhone
How to Fix if FaceTime Live Photos Not Working
Let's get down to the fix-up.
Restart your iPhone
One of the simplest and working troubleshooting technique is to reboot your device. It solves a lot of snags.
Press the power button

slide right to turn it off
Restart it
Now, go to FaceTime and try clicking a Live Photo
Enable the Feature to Capture Live Photos on iPhone
If you are doing FaceTime with your contact then both of you must enable the Live Photos capture feature on your respective iPhones. Otherwise, you will see a message, that says FaceTime Must be Enabled. To do it,
Go to Settings App, open it
Scroll down to FaceTime > tap to open it

Look for the option FaceTime Live Photos. Tap on the toggle beside it to enable it.
Check your iOS Version
This feature is available on iOS 13 and higher versions. So, you need to check whether you are running the latest system version or an older one.
Go to Settings > General
Under that tap About
Then check what software version your iPhone is running

I have the latest iOS 13.5.1 running on my device hence it supports Live Photos feature.
If you have an older iOS version (which I believe most people won't really have) then check for any new available update.
Go to Settings > General
Then tap on Software Update
If an update is available, then install it right away.
Check the Photo Albums
Normally, when you capture a live photo, then it is saved to the Albums in the Photos. So, you need to check that if the image did get captured.
Open Photos App
At the bottom tap on Albums tab

Then under that scroll down to Live Photos

open it and check whether your photo is there or not.
Apart from these, you and your contact both must be on the latest version of iOS(same version). Then only FaceTime Live Photos feature will work. I hope that the guide was useful to you.
Check Out Next Guides