Hitman 3 (Hitman III) is a new launch of stealth gaming that comes under the popular Hitman lineup. The game has been developed and published by IO Interactive. It's worth mentioning that the Hitman 3 is the 8th main title in the Hitman series and the final part of the World of Assassination trilogy. The Hitman franchise is celebrating the 20th anniversary of this series which is a big achievement. Now, plenty of the Hitman players or fans are asking Is Hitman 3 The Final Game in the series? Well, if you're also looking for the same query, read this full article to know more about it.
It seems the makers have decided the title and the tagline of Hitman III appropriately because it says the end of the World of Assassination trilogy. So, you may think for once that will IO Interactive gonna release more Hitman titles in the future? It's also worth noted that IO Interactive has grabbed the James Bond license to go with multiple games in the upcoming years for sure. So, there are a couple of questions arising that how both the game titles will be continued and how long Hitman lovers have to wait for the next release.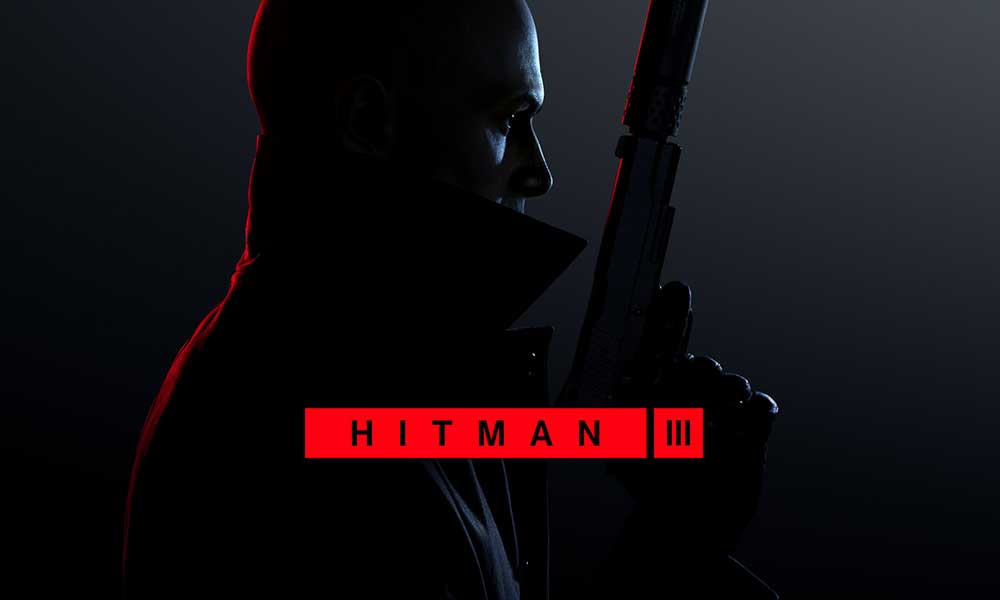 Is Hitman 3 The Final Game in the series?
Coming to the main topic, you don't need to worry about the Hitman title or your favorite Agent 47 because IO Interactive will continue releasing Hitman titles in the upcoming days. That means Hitman 3 isn't The Final Game in the series. Hitman 3 is the final installment for the World of Assassination trilogy and nothing else. So, Agent 47 will soon return with a new Hitman title.
Talking about the James Bond license, IO Interactive will keep developing and publishing both the James Bond & Hitman titles according to the development. However, due to a new project, the next Hitman series may come in a while which shouldn't be a big deal. You should also know that existing Hitman 1 and 2 players can import the levels into the newly launched Hitman III installment.
As the 'World of Assassination' trilogy is completed now, developers can jump into the upcoming James Bond title or series which would be named 'Project 007'. According to the reports, IO's co-owner Christian Elverdam has interviewed with Game Informer that the Hitman 3 is the end of the trilogy but it's not the end of Hitman "at all" which is really expected from the devs.
Till then stay tuned for more info. You can comment below for further queries.