According to IO Interactive, Hitman 3 is the dramatic end of the World of Assassination trilogy stealth game that has been launched in January 2021. It's available for Windows, PlayStation, Xbox, Stadia, Nintendo Switch platforms. Though it's a single-player game, it requires a stable internet connection to get access to some additional features like special killing contracts, leaderboards, and more. Now, plenty of players are encountering Unable to Load Requested Menu Error on Hitman 3 which is frustrating a lot. If you're also facing the same problem, check out this article to fix it.
According to multiple reports on the Hitman subreddit, the game gets stuck in a retry loop phase that prevents you to join the online server. Therefore, you won't be able to receive any experience or rewards whatsoever. Well, the error appears something like "Unable to load the requested menu. Please retry the request, or contact HITMAN support if this problem persists." In that scenario, affected players either can select 'RETRY' or 'GO TO MENU' according to their preference. Meanwhile, selecting the retry option multiple times won't help at all.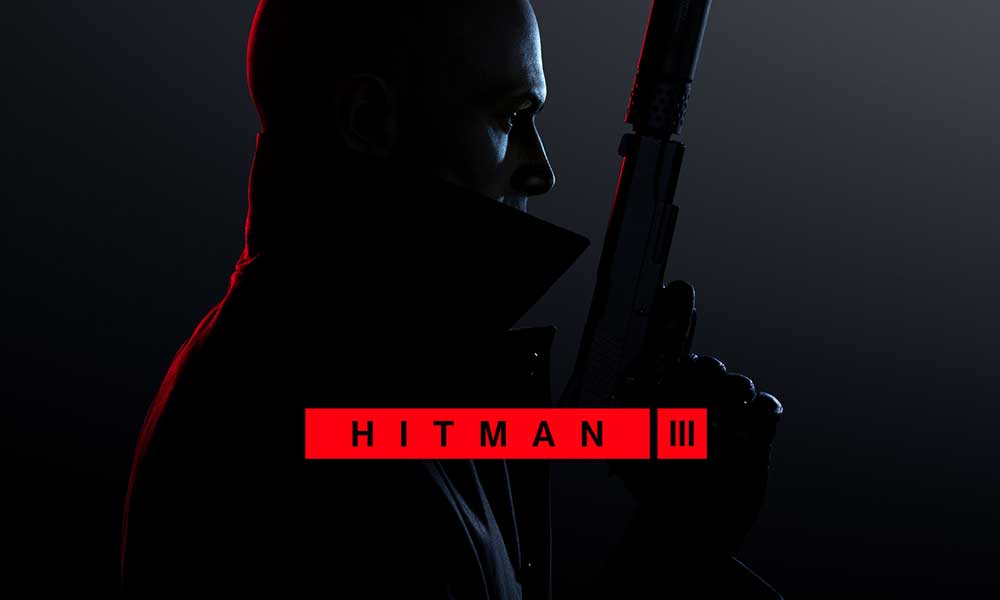 Fix Unable to Load Requested Menu Error on Hitman 3
Whenever players completing a mission, a particular error appears which is a bit of a mess. As mentioned, the only option in this error is to retry loading it but that's not working for everyone. Another thing we need to mention that even if you re-load your game save from the menu, the error will appear again and you won't gonna complete your mission.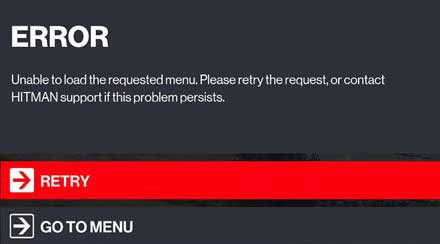 As of now, there is no specific solution available to fix this issue. This particular error is most probably occurring to you due to the unstable internet connection. Though you can only go back to the main menu and keep trying to load the game again, you have to make sure that there is no problem present in your internet connection.
Before jumping to any conclusion, you should also aware that currently, Hitman 3 servers are experiencing some technical issues which can be another major reason behind the unable to load the requested menu error too.
ERROR – Unable to Load Requested Menu on Mission 2 from HiTMAN
Sometimes the Unable to Load Requested Menu Error on Hitman 3 issue can be specific to some of the IO Interactive accounts. Meanwhile, some of the players have also reported that they haven't created the account yet. If you're one of them, make sure to create a new IO Interactive account here. However, one good thing is that you can restart the mission later after waiting a couple of hours or so and it should load properly without any error.
Once you'll complete the mission, all of your pending rewards will be credited to your account for sure. Another thing you'll need to ensure that if you've created an IO Interactive account, just link it to the Hitman 3 game profile. We can only expect that developers will come up with a proper fix very soon.
Till then stay tuned for more info.