Well, it seems that the newly released Hitman III by IO Interactive doesn't go well in its initial days due to the overloaded number of active players online. More & more interested players keep hitting hard the HITMAN servers across the globe which basically causing a large number of server connectivity issues. As the Hitman 3 player, it's very much frustrating to receive the 'Failed to fetch configuration from the HITMAN server' error message every time you try to get into the online. If you're no exception here and keep looking for any possible info or fixes then don't worry. Here we've shared all the possible information that you should know.
Although the Hitman 3 is a single-player stealth video game, IO Interactive offers a couple of useful features or benefits to the online (server connected) players rather than offline players. By connecting to the game server online, Hitman 3 players can get special killing contracts, access to the leaderboards, and more which isn't possible without joining the server online. Here the problem begins as the higher number of active players are trying to get into the online server that mostly ends up with multiple server errors and Failed to fetch configuration from the HITMAN server is one of them.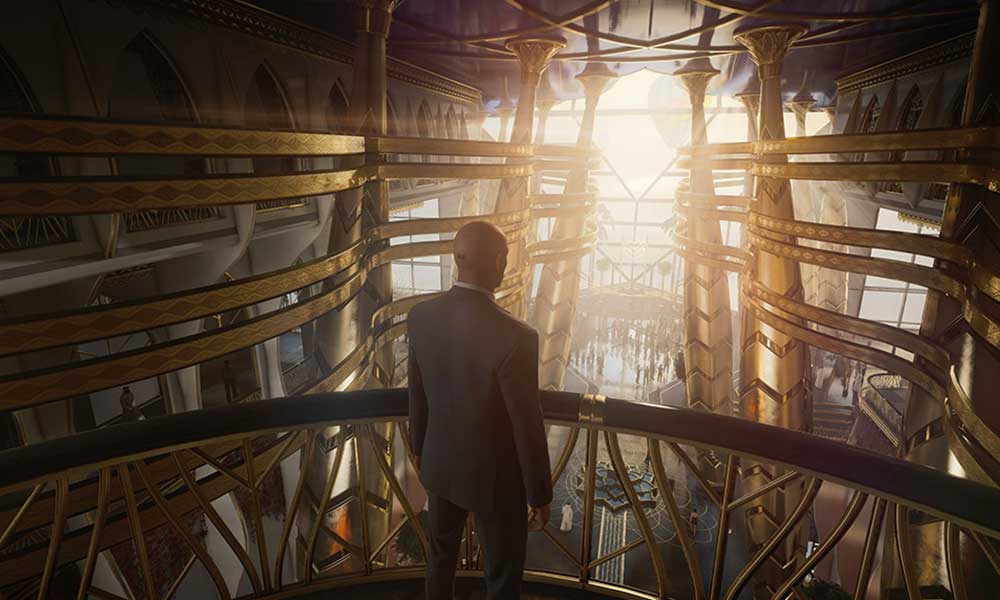 Hitman 3: Failed to fetch configuration from the HITMAN server
Now, all the affected Hitman 3 players are getting two options with the particular error notice that says 'Retry' or 'Go Offline'. Unfortunately, the retry option doesn't work because the server capacity seems overloaded and developers are currently working on it to increase new servers or scaling up the server capacity. This development or maintenance schedule will take a couple of days or weeks. There is no official timeframe mentioned yet that how much time it will take.
That means you have to just wait for the official announcement until the server problem gets solved. Make sure to check out the official IO Interactive Twitter handle for all the latest updates and info about the Hitman 3. If you don't find anything problematic there, you can visit DownDetector to get all server reports, last 24 hours info, most reported issues, etc.
For some reason, if the server status seems okay to you or some of your friends are still able to join Hitman 3 server then you can try to keep 'Retry' multiple times to check if that works for you or not. Meanwhile, you can also wait for the developers to fix the server issue and continue your gameplay in the 'Go Offline' mode temporarily.
Till then stay tuned for more info. We assume this article was informative to you. You can comment below.