Do you ever wonder what the Redeem Codes of the League of Pantheons for October 2023 are? Yeah, we think so too, so we've compiled a list of all the promo codes currently active in the League of Pantheons as of October 2023.
The League of Pantheons was recently launched by Neocraft, the publisher behind hit titles such as Tales of Wind and Guardians of Cloudia. In addition, the game is compatible with Android and iOS devices. As the title suggests, The League of Pantheons brings gods from various mythologies together in a single anime-style adventure. Now that you know everything about the game let's get started on our October 2023 redeem codes guide.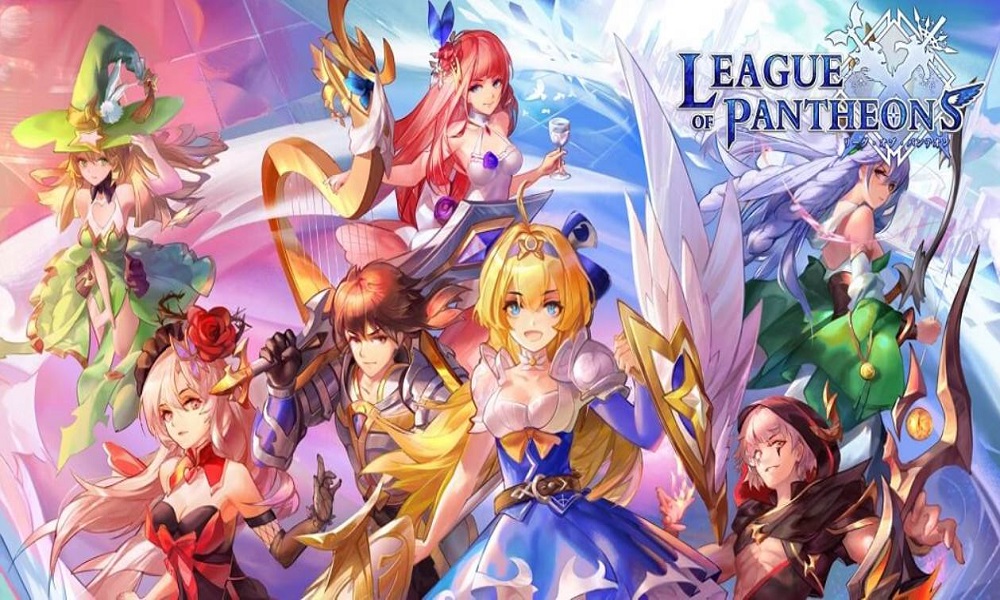 League of Pantheons Redeem Codes October 2023
Here's a list of League of Pantheons redeem codes that are working at the time of writing in October 2023:
Happiness123 – Redeem code for free rewards
BLUESTACKS777 – Redeem code for free rewards
NEWJOURNEY111 – Redeem code for free rewards
FOREVERLOVE214 – Redeem code for free rewards
LOP999 – Redeem code for 200k Hero EXP, 200k Gold, & 1x Revelation Scroll
CoolNuwa
AnniversaryLOP– Rewards: 10x Advanced Summon Scroll, 500x Gem
EEEEaster
LOP112– Rewards: 1000x Adept Stone, 500k Hero EXP, 200x Gem, 1M Gold
LOP321– Rewards: 1x Rare Orange Gear Set, 1x Odin, 1000x Adept Stone, 500k Gold
LOP999– Rewards: 200k Hero EXP, 200k Gold, 1x Revelation Summon Scroll
LOVELOVE7– Rewards: 3x Treasure Ticket, 200x Rune Essence, 2x Advanced Summon Scroll
Lvdada
Nuwa666– Rewards: 500x Adept Stone, 3x Advanced Summon Scroll
TKS112– Rewards: 50x 5* Shard
Topmom33
Updated on September 29: We will make sure to update with the latest information soon. Till then check the guide and learn about the updated changes.
How to Redeem Codes in League of Pantheons?
Redeeming promo codes in League of Pantheons is pretty straightforward. However, if you find it difficult, here are the steps to do so:
Open League of Pantheons.
Go to Settings and choose the Redeem option.
Copy any of the above-given codes, paste them, and click on the redeem button.
Once the above steps are followed accurately, you will receive the gifts through the mailbox.
Well, that's all we have here with the League of Pantheons promo codes in October 2023. We hope you found this guide helpful. If you find any new codes other than those mentioned above, let us know in the comments section.