League of Pantheons is one of the newest addition to a long list of mobile RPG games. And if you want to be on the top of the game since day 1, you will have to build a very strong team among the available heroes on the League of Pantheons tier list. The auto-battle RPG is just a few days old. Thus, it won't be a surprise to see a lot of new addition to the game in terms of characters and patches.
But as mentioned, if you want to keep up with the game, you will have to look for all the "S" tier heroes from day one of your League of pantheons career. Keeping up with the game will make your campaign journey a cakewalk, and if everything goes right, you can also top the PVP leaderboard. Not to mention, all the rewards and gifts for which you will make yourself eligible if you manage to keep yourself on the top on every character or new patch release.
Long story short, if you are looking for a League of Pantheons tier list, then this is the post where you need to be. Here, we have shared all the available characters in the latest RPG thriller, and placed them according to their respective tier, so that you know what you need to aim for. Additionally, don't forget to check the League of Pantheons rerolls guide following the Tier List. The guide will help you to make an ideal decision for yourself in the game. So, without any further delay, let's get straight into the topic.
League of Legends Tier List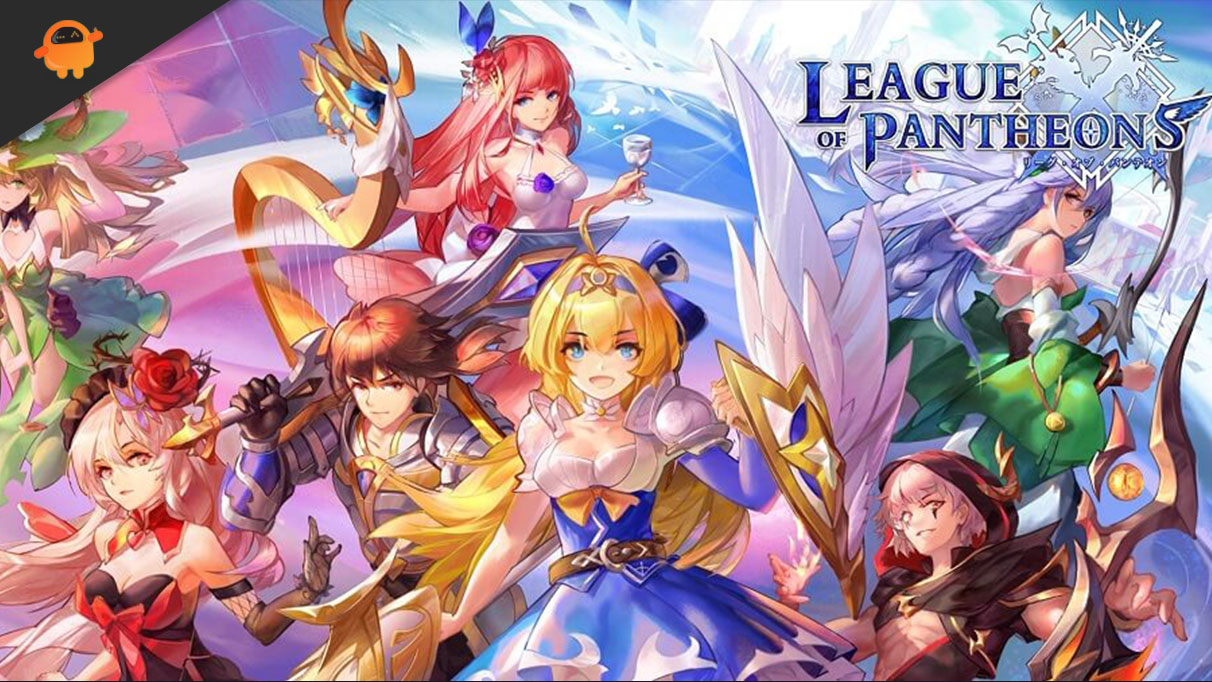 At the time of writing this article, there are only five-star characters present in the game. Each character has been categorized on the basis of their strength and abilities. But note that, League of Legends is completely different from other RPG games. The randomly picked "S" tier heroes will not be able to compete against other tier heroes that have a good strategy and well-built team.
Nevertheless, here's the League of Pantheons tier list.
| | |
| --- | --- |
| Tier | HEROES |
| S | Venus, Pandora, Nidhogg, Abaddon, Illsya |
| A | Zeus, Raphael, Hel, DPH, Erial, Jormugand |
| B | Dionysus, Gaiming, Cynthia, Sphinx, Fenrir, Valkyrie, Hamdell |
| C | Alleria, Hera, Titan, Ratatoski, Poseidon, Nezha, Pheonix |
| D | Hades, Dark Lord, Anubis, Odin, Loki, Prometheus |
| F | Wyrmlich, Athena, Aensland, Magma Fiend, Seraph, Apollo |
How to Reroll in League of Pantheons
Rerolling will help you to get your favorite characters in the game. If you don't know how to reroll in League of Pantheons, here are the steps you need to follow.
Open the game on your device, and log in with the guest account.

Watch and follow the tutorials to get all the free gifts and rewards.
Participate and complete the first mission of the game. It will increase your chances to unlock good characters.
Check your in-game mail, and look for the rewards you have achieved.
If you are satisfied with the reward, you are good to go. Login using your Gmail credentials and enjoy the game. But in case, if you are looking for a different character as a reward, follow the below steps.
Reinstall the game to clear everything that you have saved as a guest account.
Now login again using the guest account.
Complete the first mission, and check the in-game mail for the reward.
Repeat this method until you get a satisfactory character as a reward, or at least you get one Valkyrie.
Final Words
This was all about the League of Pantheons tier list – Best Heroes and Reroll. Let us know in the comments which one is your favorite character in the game. Moreover, feel free to share any feedback regarding the article.