LG UltraGear monitors are very good monitors. We haven't seen a monitor with a faster response time. This technique makes motion exceptionally clear in any scene, and fast-moving objects are almost never blurred. For a responsive gaming experience, it also has a low input lag. Unfortunately, like almost all IPS monitors, it also has many issues that must be fixed.
One of our team members recently reported that his LG Ultragear monitor is not turning on or off. But, he successfully fixed the issues after trying a few basic fixes. Don't worry! If you also noticed that your LG Ultragear monitor sometimes fails to turn on or off, then here are the steps that will help you.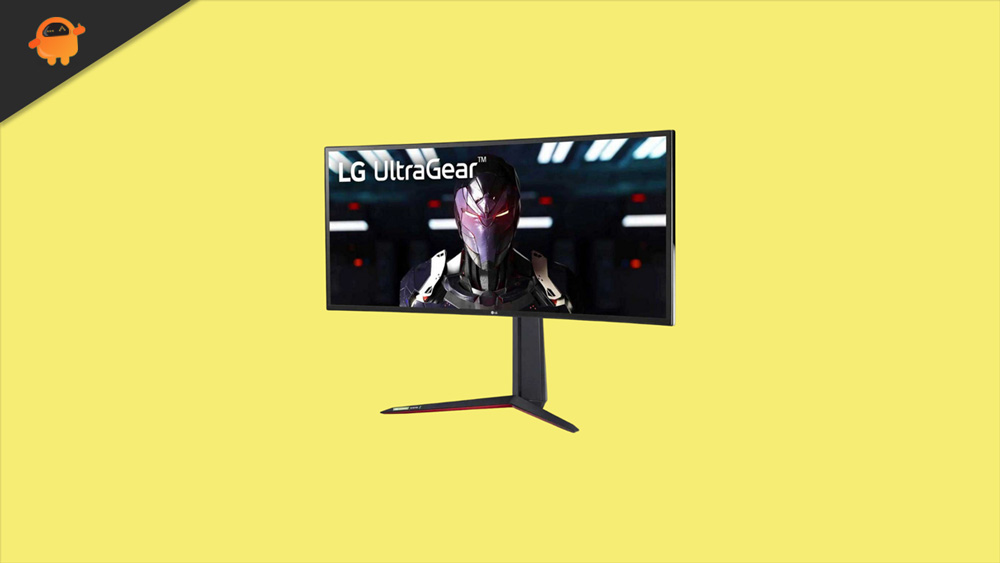 How to Fix LG Ultragear Not Turning On or Off
So, here are some best fixes that will surely help you resolve when the LG Ultragear monitors are not turning on or off. Thus, let's check them out:
Fix 1: Check If It Is Turned On
Your computer doesn't work when you turn it on, and the screen is black. So what's next? Ensure that your monitor is turned on before considering more involved fixes. It's true. You might think this is obvious.
However, since you rarely need to turn your monitor on again after you turn it on once, this is a common mistake. So, check if the monitor is turned on or not. To do so, check the Monitor frames have an ON button on the front, bottom, or side panel. Typically, it is located on the right side of the screen. Make sure the monitor is on.
Fix 2: Check For Power Cable
If the power cord is not firmly inserted into the power outlet, it may not function properly. Check the power outlet on the wall and the connection on the back of your monitor. If your power cord is damaged, check it as well. So, we advise you to thoroughly check your LG monitor power cable for any type of damage. However, if you find any, consider replacing the cable.
Fix 3: Make Sure HDMI Cable is Working
Your display cable (HDMI) must also be securely connected. Several different failures can occur when a connection is slightly damaged on either end, including audio issues and signal errors. So, we advise you to check whether your HDMI cable is connected properly or not. Also, don't forget to check for damage. However, too extra secure, you can try connecting it using a different HDMI cable.
Fix 4: Check Your Input
Did you check if you connected your HDMI or VGA cable to the correct input? There are possibilities that you may have inserted your HDMI cable to the wrong port, due to which you are facing the LG Ultragear monitor is not turning on or off issue. So, it would be great if you cross-check whether or not you have connected it properly.
Fix 5: Factory Reset It
It may be necessary to reset your LG monitor to its factory settings to get it working again. You will find the LG model you need to identify on the back of your monitor to factory reset it. Follow the manual reset instructions in the LG user manual by entering your monitor model number.
Fix 6:

Test Monitor With Another Device
Still, no luck? Don't worry! You must try to check if your LG Ultragear monitor is working with any other device or not, like smartTV. This will help you understand whether or not your monitor has any issues or not.
Fix 7: Contact the Support Team
If you are still bothered just because the LG Ultragear monitors are not turning on and off even after trying the above methods, then try contacting the support team and ask them to help you get out of this situation. However, depending upon the situation, they will surely offer some fixes as a suggestion to you.
So, that's how to fix the issue of the LG Ultragear monitor not turning on and off. We hope that this guide has helped you. Therefore, if you still have any doubts or queries, comment below and let us know.