Comcast Infinity is one of the biggest internet service providers in the US. Along with internet services, they also provide routers to their consumers if they do not have one of their own.
They usually give out the Xfinity Wireless Gateway 3 router when the user avails of an internet plan. People who get their hands on this router may be confused about how they can log in and access their router's webpage. So in this article, we will guide you through that process. We have also included some additional tips for you. So without any further ado, let's get into it.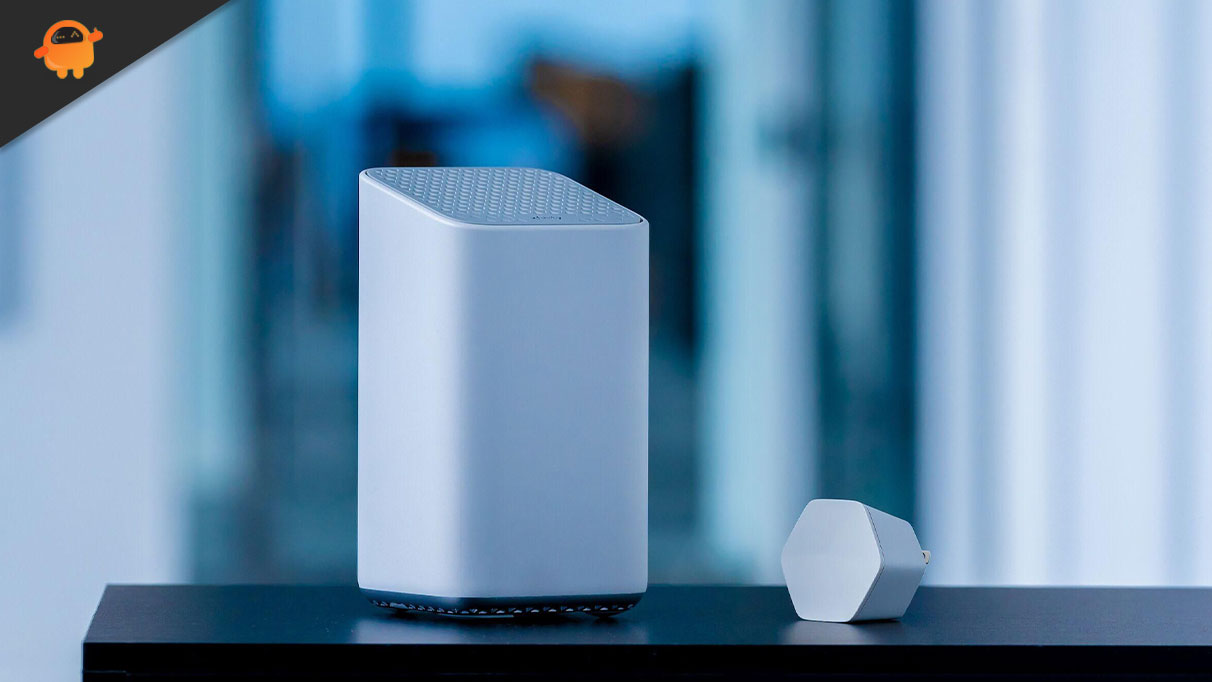 How to log in to Comcast Xfinity Router?
The process is straightforward, and it should not take more than 5 minutes for the entire process to be completed.
Connect the device to your router. Use a wire or a cable for the connection to ensure that it is a stable connection.
Open up any web browser on your device and enter your Router's IP address to the address bar. It should be written on the bottom of the router. In case you can't find it, try the IP address 10.0.0.1.
If the IP address does not work for you and you do not see the admin homepage on your browser, go to your router's login page and enter "admin" as the username and "password" as the password. This shall take you to the Xfinity router's admin webpage. If you have already set up or changed your router's login credentials, enter those login credentials to get into your admin web page.
How to change the credentials for the Xfinity router?
It is essential to change your password once you have logged into your admin webpage to ensure no chance of hacking on your router. This is essential since we do many of our private transactions directly from our devices.
On the router admin homepage, click on Wizard, and that shall take you to the router admin password change panel.
Enter your current password first, and then enter the new password you want to set up.
Once that is done, log out and log in to your account using the new password.
How to reset the credentials?
There is a chance that someday, you might forget your login credentials, or you might run into some other trouble while trying to log into your account. In that case, you can reset the login credentials and the router to its default configuration. Let's see how you can do it.
Look for a tiny button at the back of your router.
Get a hairpin or a toothpick small enough to press the button.
Press and hold the button for 20 seconds until you see the red light blinking. This will reset the router for you.
So this is all about how one can log in to the Comcast Xfinity router. If you have any questions or queries about this article, comment below, and we will get back to you. Also, be sure to check out our other articles on iPhone tips and tricks, Android tips and tricks, PC tips and tricks, and much more for more helpful information.