Facing an issue with the Lost Ark Character setup? Many users are facing a similar problem where they are not able to create new characters and need to understand Lost Ark Character creation limits. This guide will help you to understand what are the limitations games possess in terms of new character creation. Lost Ark is an isometric 3D MMOARPG (Massive Multiplayer Online Action Roleplaying Game) based on unreal engine three, and it is an excellent blend o fighting skills with RPG. However, it is not a new game. The Lost Ark was released in December 2019 in South Korea, and after gaining popularity, it was launched globally.
Lost Ark won six awards in South Korea for the fantastic graphics, Combat system, and transition o the cutscene. After the game's launch, the user base boosts to 500k within a few days. The Lost Ark contains engaging gameplay with lots of collectibles and the immersive animation force you to raid dungeons in PVP mode. But users face many issues, and the most significant problem is the limit in creating Characters on several servers across the world.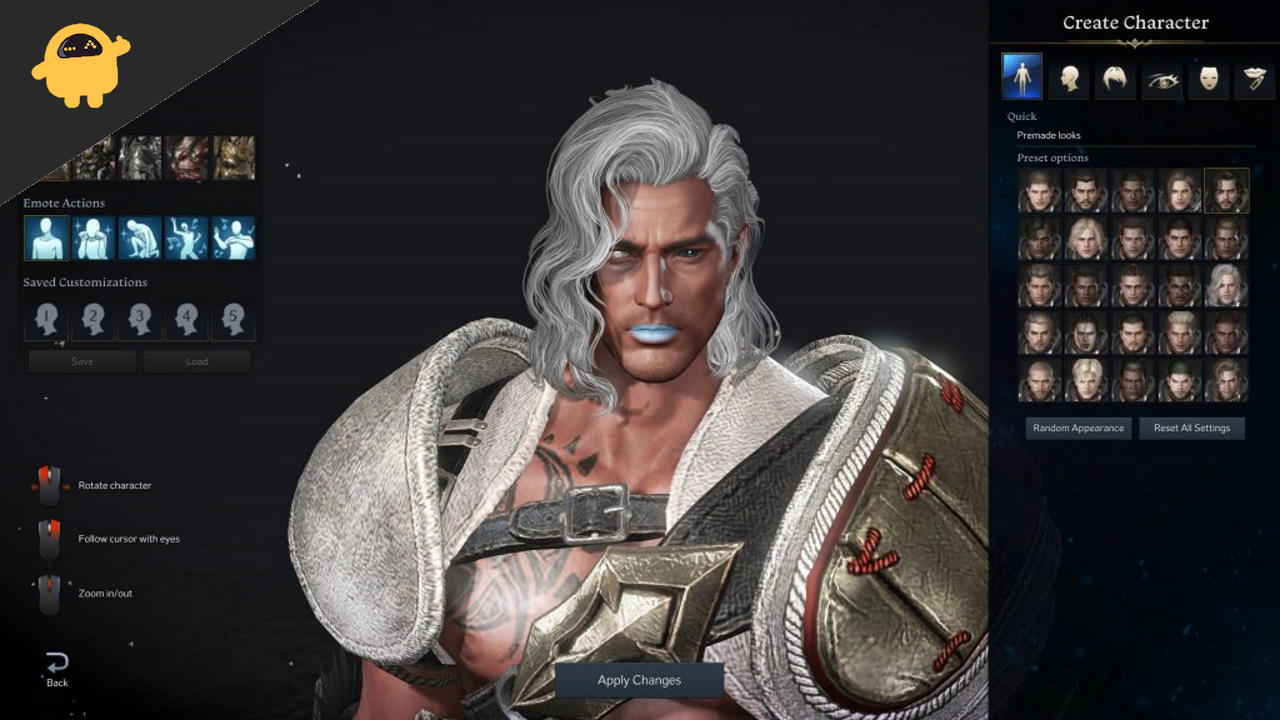 Lost Ark Character Creation Limits | Can't Create Character
New users on old servers face the character creation issue and take longer than usual while playing with friends. Moreover, older players they already created their Characters on old servers. Also, there is no official statement from the developer that when should the issue will fix. Some players are waiting to fix the server to play games with their friends on their favorite streams and improve or stabilize the servers. Amazon locked some of the servers.
However, there is no issue with the server during gameplay, but you can't create Characters on some of the servers. Also, the server won't allow you to transfer your Character to another server. The non-creation of the Character is only limited to the busiest and old servers, but you can try Lost Ark Character creation in new or less populated servers. Although changing servers will slow down your game progress, you can create characters as per your need.
Also, you can share the changing of server method with your friends so that you can enjoy the game fullest without waiting longer in the queue. Moreover, if you want to play on your favorite server, you can wait until the developers fix the issue.
To know more, you can follow the official handles of the game studio on social media like Twitter, Facebook, or the official websites. Here is a list of several new and working servers for some regions. You can use the VPN services to use the other region servers.
| | | |
| --- | --- | --- |
| NA East | NA West | EU Central |
| Mari | Azena | Kadan |
| Valtan | Una | Trixion |
| Elzowin | Regulus | Thirain |
| | Avesta | Zinnervale |
| | | Asta |
| | | Beatrice |
Conclusion
The above servers are working for character creation for new users, and if any of the servers are not working there, your feedback in the comment section will update the list. Also, recently Lost Ark developers have launched two new servers. One is EU Central Beatrice and NA East Elzowin for the new players, and many more servers are available soon for character creation.