Lost Ark is an isometric 2.5D fantasy massively multiplayer online action role-playing video game (MMORPG) that has been developed by Tripod Studio and Smilegate RPG. It's only available in South Korea in December 2019. Now, it seems that just like some other video games, players are reporting about the Lost ARK Audio Not Working or Sound Cutting Out issue on several online forums for a while. If you're also one of them, you're not alone here.
In this troubleshooting guide, we'll be sharing with you possible workarounds to easily resolve such an issue. The chances are high that you've turned down or muted the volume level on your PC, there may be some issues with in-game sound settings, running the game without administrator access, etc may cause such issues. While corrupted or missing game files, outdated audio drivers, issues with the game installation can also trigger multiple problems.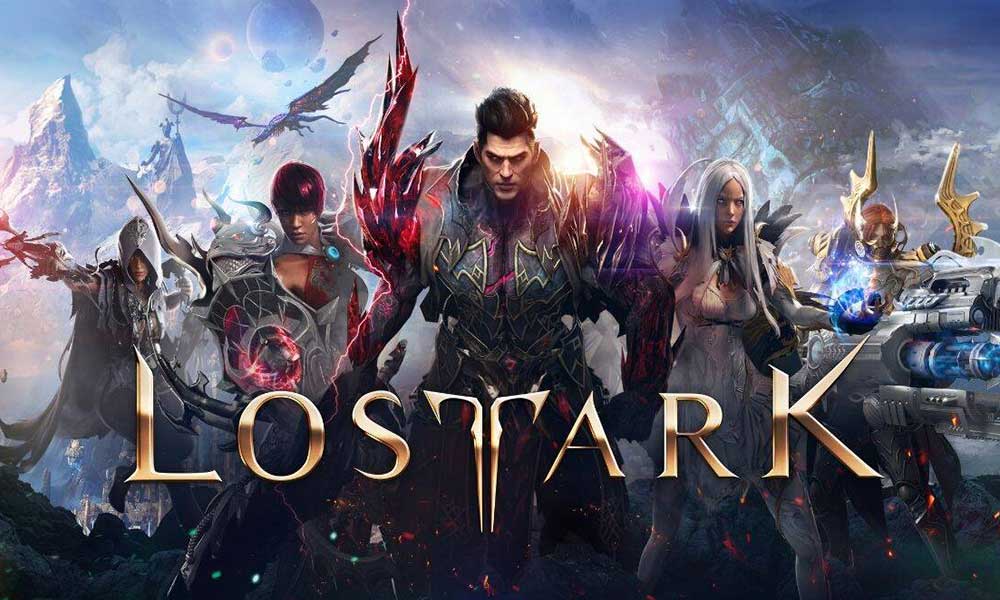 Fix: Lost ARK Audio Not Working | Sound Cutting Out
As we've now all the possible reasons mentioned above, it's time for going through the solutions below. So, without wasting any more time, let's jump into it.
1. System Sound is Low or Muted
The first thing you should do is to make sure the system sound is turned on and set to a higher volume level. Otherwise, it might get encounter multiple issues with the sound not coming. Just click on the volume/speaker icon on the taskbar and set the volume to full after turning it on. Meanwhile, you should also check your in-game audio settings. Sometimes the audio level can be muted or turned off in the game settings.
You'll need to launch Lost Ark from Steam > Head over to Settings.
Now, make sure to choose the Audio Setting menu > Then set the volume sliders to 100%.
2. Run the game as administrator
If the above method didn't help you out then you can try running the game as an administrator so that the game files can run at full potential and work seamlessly without any kind of user access control issues. To do so:
Right-click on the Lost Ark exe shortcut file on your PC.
Now, select Properties > Click on the Compatibility tab.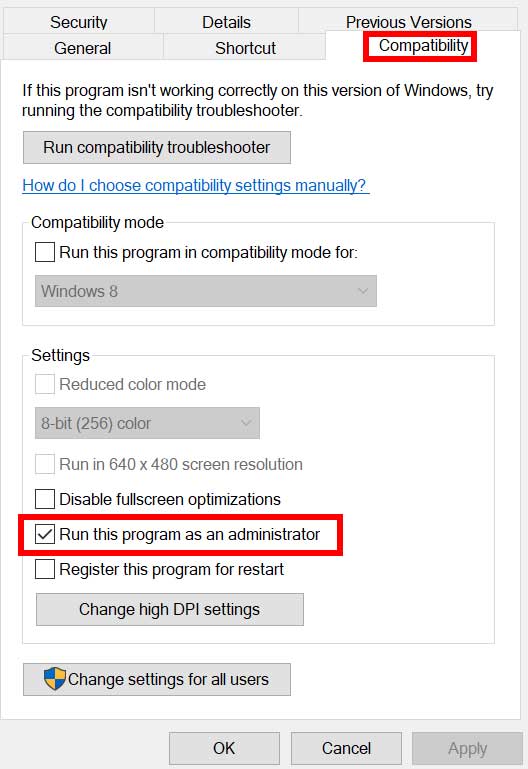 Make sure to click on the Run this program as an administrator checkbox to checkmark it.
Click on Apply and select OK to save changes.
Make sure to do the same steps for the Steam client too.
3. Update Audio Drivers
Try updating audio drivers on the Windows PC if you haven't done it for a while. Sometimes an outdated or corrupted sound driver can cause multiple issues. To do this:
Right-click on the Start Menu to open up the Quick Access Menu.
Click on Device Manager from the list.
Now, double-click on the Sound, video and game controllers category to expand the list.
Then right-click on the dedicated graphics card name.
Select Update driver > Choose Search automatically for drivers.
If there is an update available, it'll automatically download and install the latest version.
Once done, make sure to reboot your computer to change effects.
4. Verify the game files
If in case, there is an issue with the game files and somehow it gets corrupted or missing then make sure to perform this method to easily check for the issue.
Launch Steam > Click on Library.
Right-click on Lost Ark from the list of installed games.
Now, click on Properties > Go to Local Files.
Click on Verify Integrity of Game Files.
You'll have to wait for the process until it gets completed.
Once done, just restart your computer.
5. Reinstall the game
If none of the methods worked for you then try uninstalling and reinstalling the Lost Ark game on your PC to fix several glitches or cache data issues. To do so:
Launch the Steam client > Go to Library.
Right-click on Lost Ark > Go to Manage.
Click on Uninstall > Make sure to click on Uninstall again to confirm the task.
Wait for the uninstallation process to be completed.
Once done, close the Steam client, and reboot the PC to change effects immediately.
Open the Steam client > Search for the game and install it on the PC again.
Wait for the game to be installed completely > Once done, make sure to launch the game and check for the Lost Ark game.
That's it, guys. We assume this guide was helpful to you. For further queries, you can comment below.