Lost Ark is a top-down fantasy action role-playing game, a 2.5D fantasy MMORPG. Smilegate RPG, a game production subsidiary of Smilegate, and Tripod Studio collaborated on it. Recently, this game was fully released in the South Korean region, including some other parts of the globe.
However, although the game is very simple and amazing to play, it still has many flaws to improve. For example, after the new patch update, many users started encountering a heavy traffic issue with an error code 10027.
Nevertheless, as the name sounds, it looks like the error is occurred due to a heavy load on its server. Well, if you are often encountering this issue nowadays, make sure to follow this guide as here we have mentioned some tricks that will help you get rid of the error code 10027 or heavy traffic issues.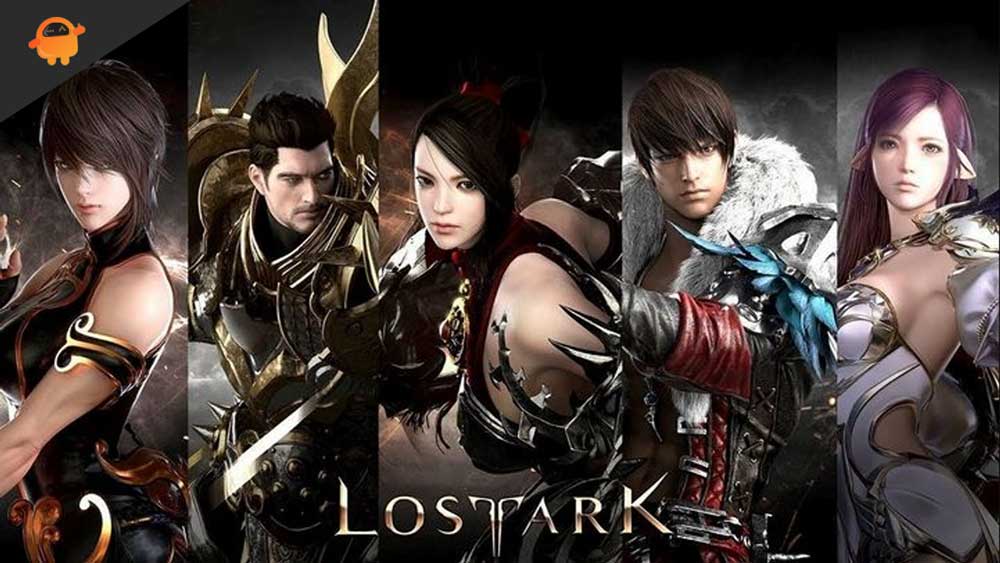 Lost Ark Error Code 10027: How To Fix Heavy Traffic
Due to overloaded servers, The Raiders of the Lost Ark error 10027 appears. Unfortunately, many servers are overcrowded, forcing the developers to lock servers in specific regions. Well, this might happen when any particular server gains lots of attention due to some well-known streamers.
In a nutshell, you're getting the high traffic error or error code 10027 error just because too many people are trying to access the same server. So, how to fix it? Well, there is nothing that you do other than waiting. Unfortunately, this means there are chances that you may have to either wait for one hour or even one day no one knows.
Moreover, a number of people are there who are unable to join the game and play alone. But, still, you can try out these fixes to make sure that from your side, everything is perfect.
Fix 1: Reboot Your System
Although it totally depends upon the servers, you can still try rebooting your system to check if the issue is occurring due to temporarily stored cache data. So, simply reboot your system and check if the issue gets resolved.
Fix 2: Check Your Internet Connection
Did you check if your internet connection is working or not? Therefore, if you are unsure, hover over to the Ookla speed tester and test your connection speed. Thereafter, if needed, make sure to power cycle your router and check the speed again.
Fix 3: Make Sure Servers Are Working
As we have stated before, the issue basically occurs from the server's end, and you have nothing to do with this. Therefore, we suggest you keep your eyes on their official Twitter handle. This is because officials always use their Twitter handle to let their users know about the ongoing issues.
So, that's all on how to fix the error code 10027 or heavy traffic issues. We hope that this guide has helped you. But, we suggest you bookmark this article as we will soon update this guide according to the latest news about this issue. Moreover, if you need more info, comment below.