Lost Ark is an isometric 2.5D fantasy massively multiplayer online action role-playing game (MMORPG) developed by Tripod Studio and Smilegate RPG. It has released in the South Korean region exclusively in December 2019 for Windows only. Now, Smilegate's MMO for the PC version is doing really great but other platform users are eager to know whether the Lost Ark game is coming to PS4, PS5, or Xbox Series Consoles or not.
It becomes one of the trending titles on Steam in recent days and other platform fans are waiting for the game to arrive on consoles too. Well, that's a mystery right now because there is no conclusive report or announcement available yet. As of now, it seems that Smilegate and publisher Amazon Games aren't interested to work on console versions. If we take a quick look at the Lost Ark's FAQ page, the info or answer is quite expected too.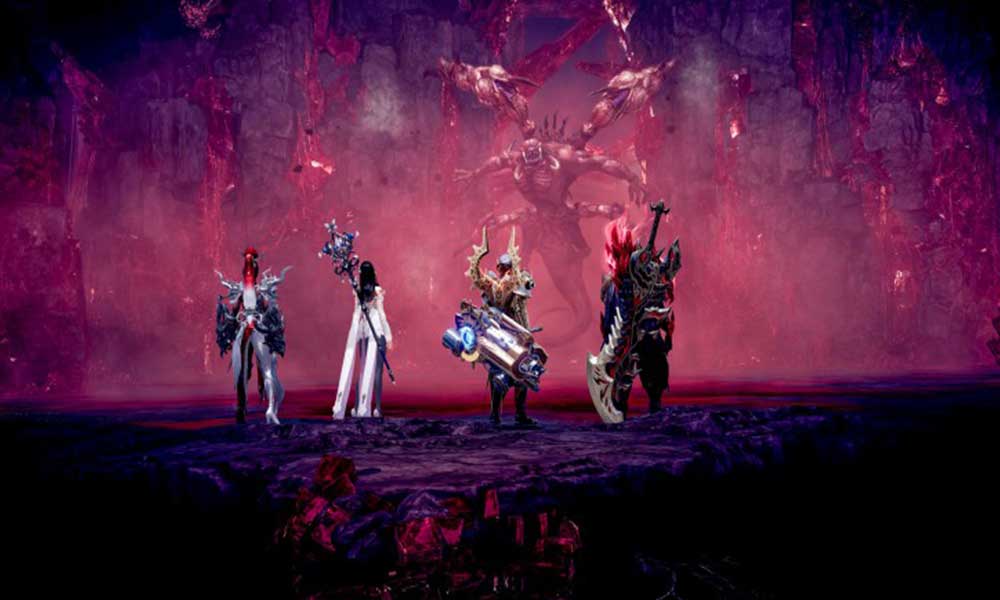 Is Lost Ark Coming to PS4, PS5, or Xbox Series Consoles?
As per the Lost Ark's FAQ page, there is a question that says, "Will it only be on PC?" and the answer is, "Yes, Lost Ark is only available on PC." This page doesn't specifically mention whether the Lost Ark version will be available for PlayStation and Xbox consoles or not. However, we can expect that the game won't going to release for PlayStation or Xbox consoles shortly.
In another way, developers might going to come up with the PlayStation or Xbox console version of Lost Ark if they feel that the game requires more expansion among other platform players. So, we can't deny it completely until the official statement comes out. At the same time, the game is currently limited to the South Korean region, which is another big question of whether it'll be available in other regions. Till then, we'll have to wait for it.
That's it, guys. We assume this guide was helpful to you. For further queries, you can comment below.