Apple Macintosh is a family of personal computers, developed by Apple along with the macOS that offers a great user experience. Now, there are plenty of online subscription-based services available that users prefer on Mac. These days it's really easy for anyone to renew, manage, or cancel any subscriptions on Mac depending on the requirement. But if you're not aware of how to do it, then check out this guide.
Although the renewal process or cancelation process may take one or two clicks to complete on Apple Mac devices, sometimes a new user or not so used to the user may find it difficult to go through such processes. Even some of the users forget to cancel or renew their active subscriptions after a couple of months or so, which may cost charges & things can mess up. Obviously, this is something that you don't want to face at any cost.
To be very precise, if the subscription service is linked with your Apple device such as Mac, or directly to your Apple account then you might be able to manage things quickly than usual. Yes! Without even opening or browsing the particular service platform, logging in to it, or browsing over the profile section, etc. So, if you're interested in it, you should take a quick look at it.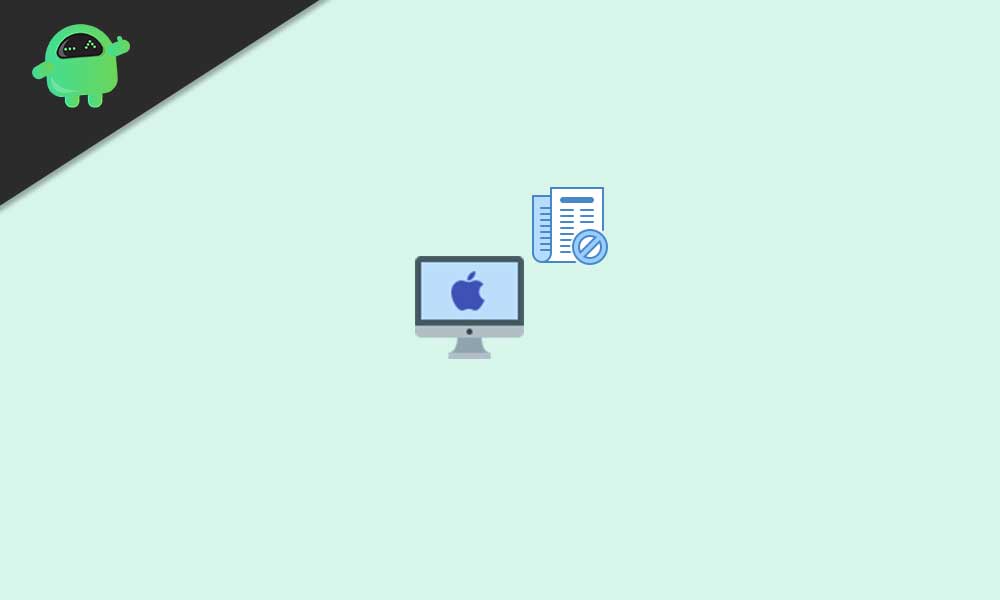 How to Manage or Cancel Any Subscriptions on Mac
Here we've mentioned the easy steps to manage or cancel subscriptions that you want to perform directly from your Apple computer. It also includes the apps or games that you've purchased or using a free trial version from the Apple App Store.
That means you can cancel Apple product subscriptions like Apple TV+, Apple News+, Apple Music, Apple Fitness+, and more. Additionally, you can cancel subscriptions from other services or platforms such as Hulu, Spotify, Netflix, Amazon Prime Video, Disney+, HBO, and so on.
So, if you're using an Apple desktop or laptop, you can follow the steps below:
First, open the Apple App Store app > Click on the Sign-in button (profile icon) or your name at the bottom of the sidebar.
Now, click on View Information at the top of the window. If prompted, sign in to your account.
Once the page opens, scroll down until you see Subscriptions.

Make sure to click on Manage > Click on Edit of the subscription that you want to cancel.
Finally, click on Cancel Subscription or Cancel Free Trial.
Make sure to check the info whether you're doing it correctly or not and then confirm the process to execute it.

If you don't see the cancel subscription option, then the subscription is already canceled and hasn't renewed yet.

Enjoy!
That's it, guys. We hope this guide was helpful to you. For further queries, you can comment below.