Marvel's Avengers contains the main story campaign that all the fans are curious to know how many missions there are. The main story campaign stars Ms. Marvel, who is in an attempt to reassemble the Avengers following the A-Day. For the fact that players all need to know how long they've come in the story campaign, a list of missions is a necessity.
In the guide below, we'll get you through every mission in Marvel's Avengers. We'll start off the list from the very beginning mission, following what comes after. The list might seem small but each mission in Marvel's Avengers will last pretty long. So without much more of bragging, we'll see how many missions are there in Marve's Avengers with the help of our mission list.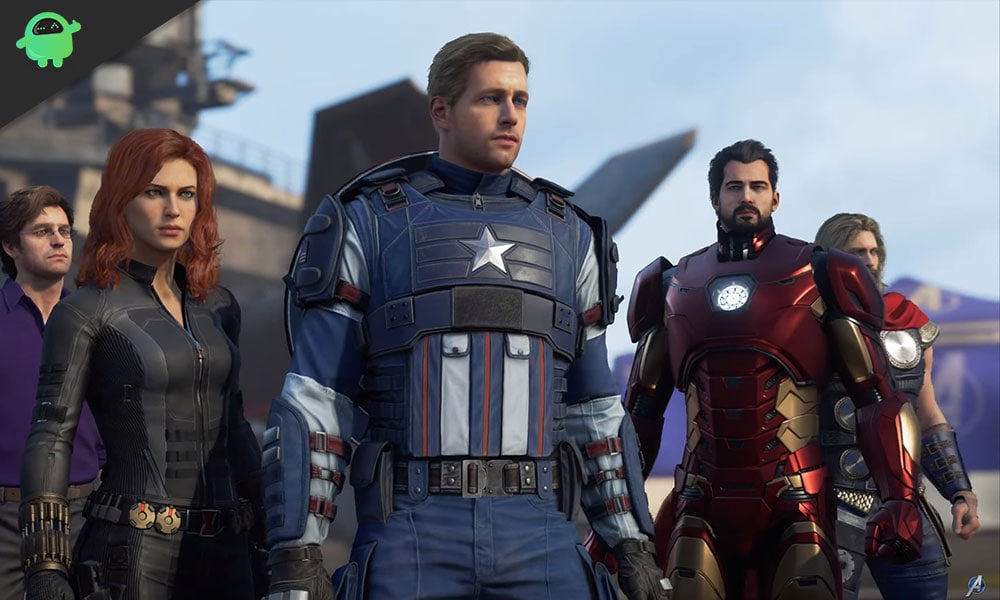 How Many Missions are There in Marvel's Avengers: Mission List
As we're looking into the main story campaign of Marvel's Avengers, there are a total of 19 missions in the game. You'll find the list of missions below, which includes scenes in the hub areas of the Chimera and the Ant Hill that doesn't really involve the game's combat and exploration. That said, here's the list of mission in Marvel's Avengers:
I Want To Be An Avenger!
The Light That Failed
New Normal
The Road Back
To Find Olympia
Missing Links
House Call
Armor Chase
Alone Against AIM
The Dogs of War
Breakout
To Stand Alone
Once An Avenger…
Agony & The Anthill
Rocket Man
Starktech Outfits
Final Preparations
Mayhem Over Manhattan
By Force of Mind
Once you're done with the game's main story campaign, you'll get to continue with the online component of the game called Avenger's Initiative. If you're looking to gather loot, you can always choose to play the HARM challenges in the game. That said, we hope reading the article above has equipped you with some bit of information. Please let us know by commenting down below if you have any further queries regarding the same.
Also, check out our iPhone Tips and Tricks, PC tips and tricks, and Android Tips and Tricks if you've got queries for it or want help. Thank you!