Bounties are an ideal way of getting great loot in Marvel's Avengers. The bounties in the game will appear as you're progressing through missions but keep in mind that this is a random encounter. However, if you do get the chance to encounter bounties, then bear in mind that what you're about to face in it isn't like the common enemies that you already fought through.
Involving yourself in a bounty will test your skills in the game. This is harder than the common enemies that you fight in the game. Hence, you'll actually need to chart out your attacks well if you wish to survive. However, as many of the fans aren't familiar with what bounties are and how to get them in Marvel's Avengers, we're cooking up this guide to help you get through that. So without any further ado, let's see how to get more Bounties in Marvel's Avengers.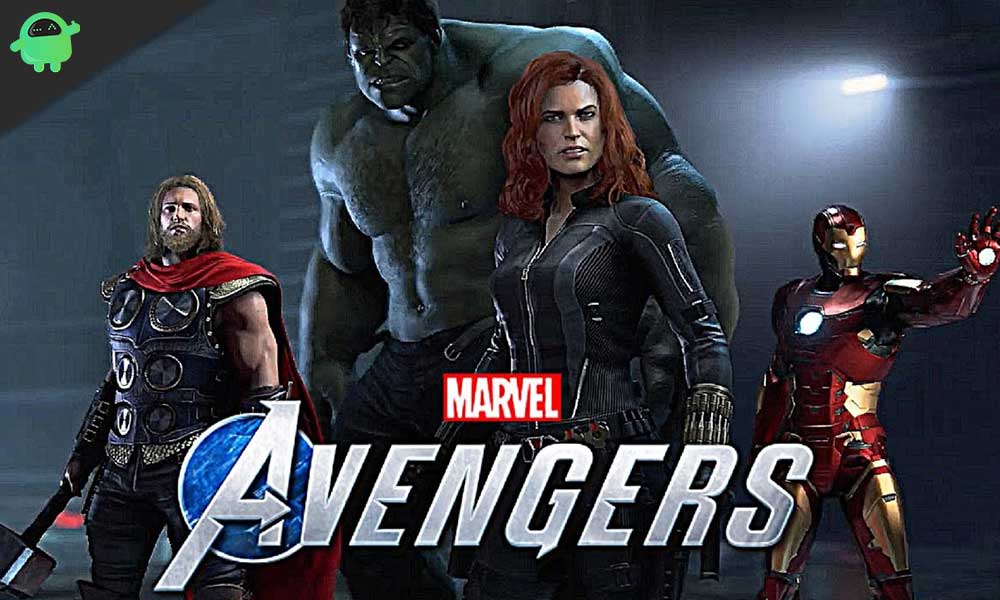 Marvel's Avengers: How to Get More Bounties
Bounties are random in Marvel's Avengers. For all we know, there isn't anything that you can intentionally do to make it happen. You'll encounter bounties randomly when progressing through a mission. While you're playing through a mission, you'll get a bounty popped up on your screen with a gladiator helmet that marks the exact place where you need to go.
Before you get yourself into bounties, please make sure to refer to mission modifiers to learn what you're up to. Bounty units are harder than the common enemies you'll fight in the game and they will have special abilities that can weaken the Avengers. Starting with your defensive players to distract it is a good idea. While fighting them off with your defensive heroes, make the strike with the other heroes that focus on damage right when you get the chance. Upon completing bounties, you'll get special loot from them. So it's a great idea to try and fight for bounties in the game.
The bounty units that you encounter in the game won't be fighting alone and they'll be fighting other nearby enemies. However, there's still nothing you can do to reduce the difficulty of bounties so keep in mind that it's going to be one hell of a fight! That said, we hope reading the article above has equipped you with some bit of information. Please let us know by commenting down below if you have any further queries regarding the same.
Also, check out our iPhone Tips and Tricks, PC tips and tricks, and Android Tips and Tricks if you've got queries for it or want help. Thank you!