Have you ever faced the Marvel's Avengers Fabrication Machine Glitch? If yes, then don't worry because you're not alone. Here we've shared all the possible details about this glitch and the troubleshooting steps to fix it. Well, as the name suggests, the fabrication machine allows players to create their own costumes or cosmetics in Marvel's Avenger game. Meanwhile, players can also get the pattern or the design of the cosmetics from the enemies and crates. Cool! Isn't it?
Meanwhile, some of the affected players have started reporting about the problem that the fabrication machine is eating the cosmetics patterns you allow it without providing any rewards or even cosmetics. So, what's wrong with the fabrication machine, right? So, without getting further ado, let's get into it.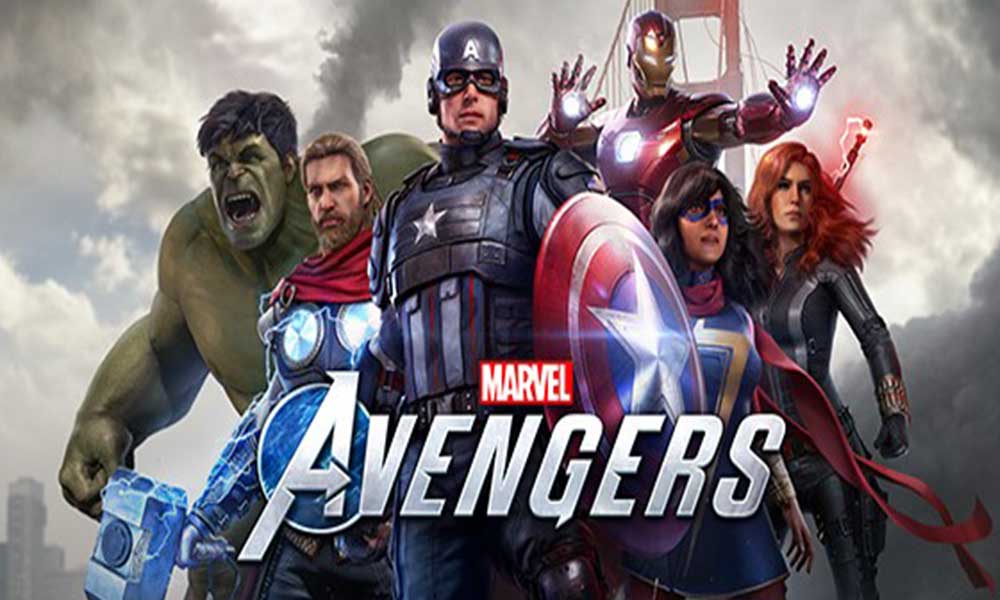 What is Marvel's Avengers Fabrication Machine Glitch? How to Fix?
Developers of the Marvel's Avengers, Crystal Dynamics team are so much aware of this issue and they're literally working on it. Therefore, generally, all the affected players should have to wait until the patch fix become available officially. But we will recommend all the unfortunate players to report the bug to the above link so that the developers can deeply analyze the bugs if there is anything extra bugs or errors are present in this game.
Meanwhile, the interested players can continue playing the Marvel's Avengers game and gathering patterns and store it for further. That means once the in-game fabrication machine gets fixed, you can generate your desired patterns with ease.
However, getting no reward can be one of the most crucial for almost every player. Now, some of the reports are mentioning that the fabrication machine can allow you rewards without pushing any notifications. Therefore, it will be always a good idea to check the stock inventory first and then proceed to any conclusion.
However, it's also possible that some of the players can receive an unexpected reward or any wrong reward which is another issue in the game and needs to be fixed as early as possible.
So, right now, all you need is to only wait for the patch fix. Till then stay tuned for more info. For further queries, you can comment below.