When progressing further down the main story campaign of Marvel's Avengers video game, you'll find yourself stuck in a mission called Starktech Outfits mission in the game. Or maybe you're someone who's having trouble finding this particular mission. Either way, you need a definite guide that's gonna get you through both the problems.
That being the problem, we're cooking up this guide that'll get you through everything you need to know about getting the Starktech Outfits mission as well as completing it in Marvel's Avengers. Before you read on, keep being aware that there are some spoilers that will fall within the guide. So without any further ado, we'll look right into how to get Starktech Outfits mission in Marvel's Avengers.
How To Get Starktech Outfits Mission In Marvel's Avengers
In order to get the Starktech Outfits mission in Marvel's Avengers, you must play through the main campaign of the game and progress towards its end. You'll eventually get to this mission where you'll need to build the outfit for the team before you can take on MODOK in the final mission. The Starktech Outfits mission doesn't really add up as an actual mission. Instead, the players are to collect various items that will help in crafting the outfits.
How to Complete the Starktech Outfits Mission in Marvel's Avengers
You will find the details for this particular mission at the WarTable by highlighting the Avengers symbol on the left-hand side of the screen. For this mission, you are to collect 1 Energy Amplifier, 2 Optic Decoders, and 20 Memory Chips, which will help you to build the outfit for the team. The game doesn't tell you how or from where you can get these resources. So the answer is that you need to approach and take down enemies that will drop such resources.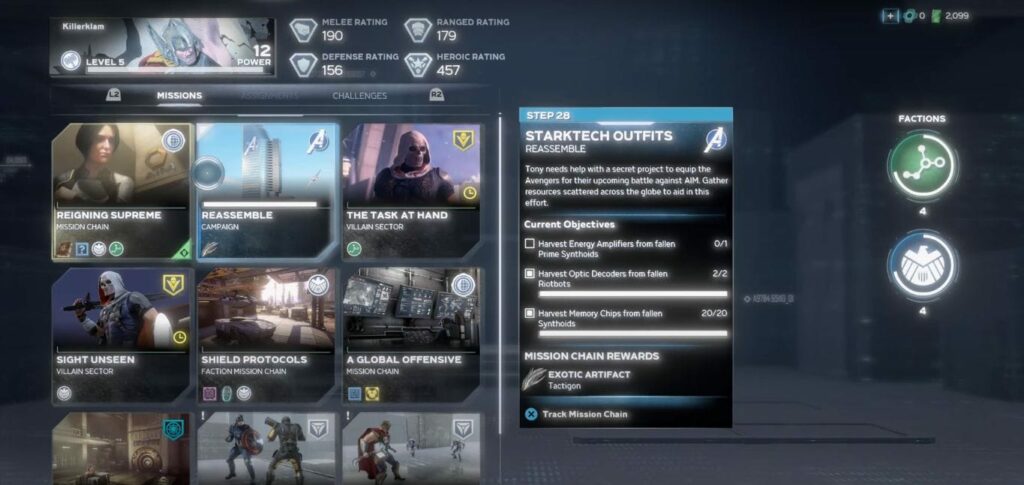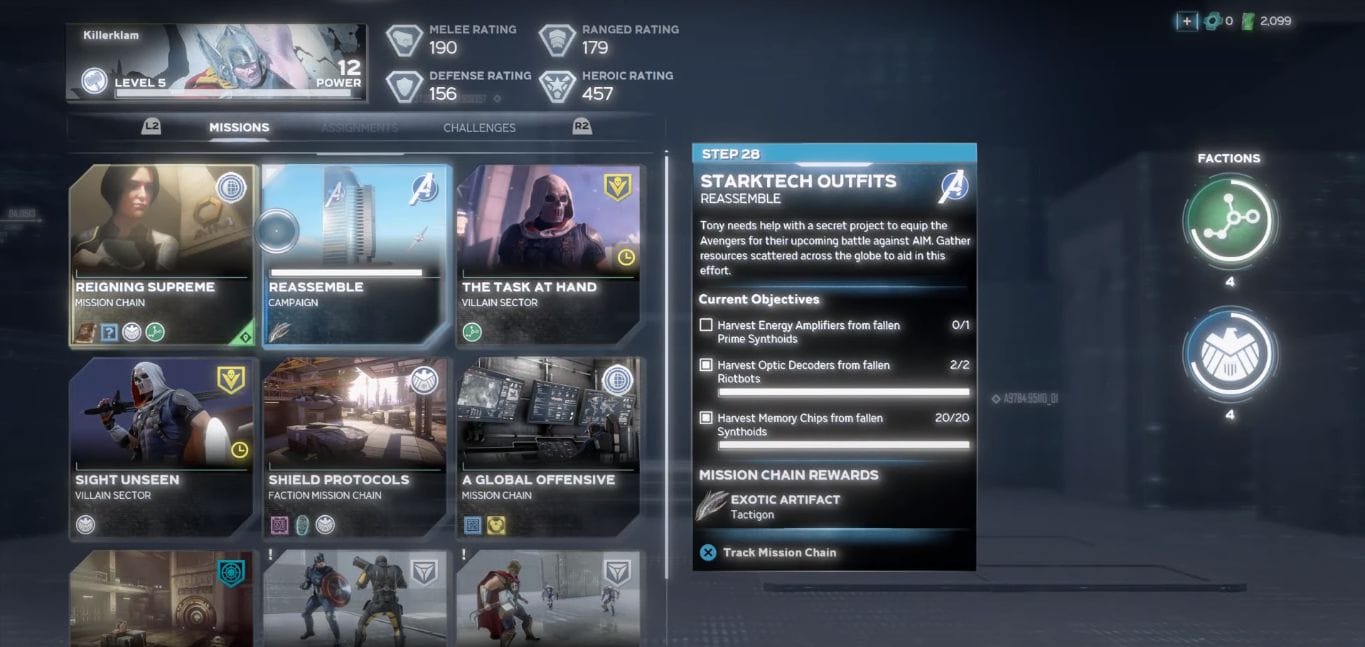 If you're wondering what these enemies are, simply look for Prime Synthoids, Riotbots, and Synthoids. Here, Prime Synthoids carry Energy Amplifiers, Riotbots possess chances of dropping Optic Decoders, and Synthoids carry Memory Chips. Although players can pick up any mission they want to farm these resources, Captain America's Rockets' Red Glare mission in the Utah Badlands section of the War Table map is the ideal one, which contains plenty of these enemies.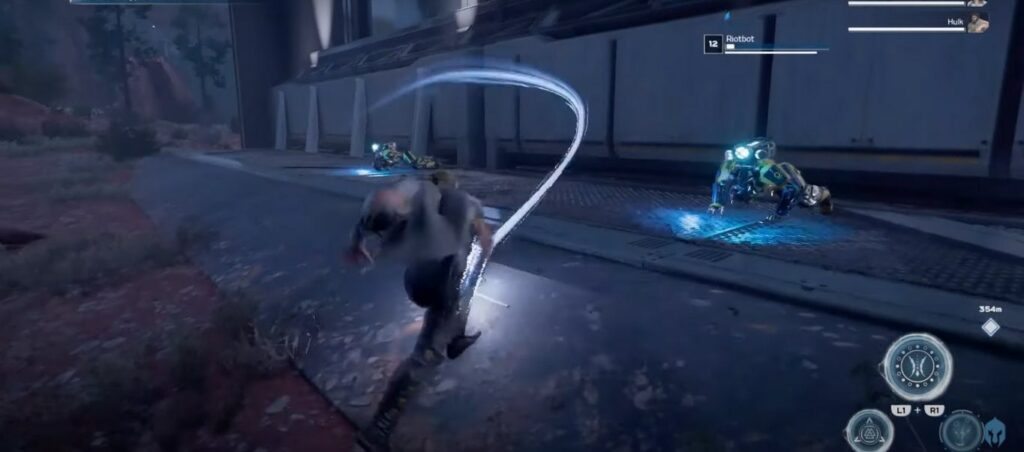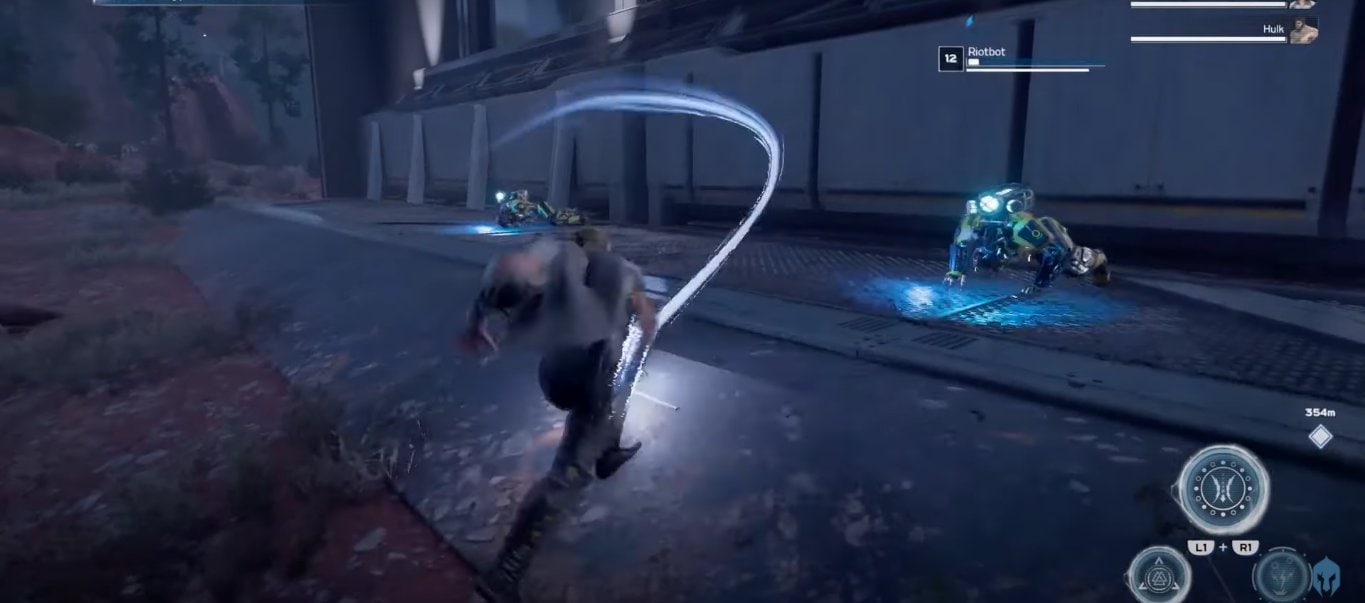 For the majority of players, going through the latter mission gave them enough resources for building the outfits. When you have all the resources, you can advance in the game and you'll get in to the final two levels of the Marvel's Avengers story campaign. That said, we hope reading the article above has equipped you with some bit of information. Please let us know by commenting down below if you have any further queries regarding the same.
Also, check out our iPhone Tips and Tricks, PC tips and tricks, and Android Tips and Tricks if you've got queries for it or want help. Thank you!