You bought a new smartphone, it works smoothly without crashing or freezing and you expect it to perform flawlessly for months to come and at least you either exchange or get a new smartphone for yourself. But a smartphone develops issues after few months of usage. First, it will start showing that the apps are crashing and gradually disclose that the phone is crashing as a whole. Then again, if you are doing any task that requires more processing power and other resources, the system will freeze and will not allow the user to touch or close the app since the phone has become temporarily unresponsive.
There are a plethora of performance-related issues that an Android smartphone user will observe such as Sony Restarting and Freezing problem which is common across older smartphones or those which have ceased to get support from Android. There are plenty of other reasons involved in contributing to this issue and thus, many people do ask us to know how to fix this restarting and freezing problem. So, here's how you can do. Note that some methods are temporary whilst some are permanent.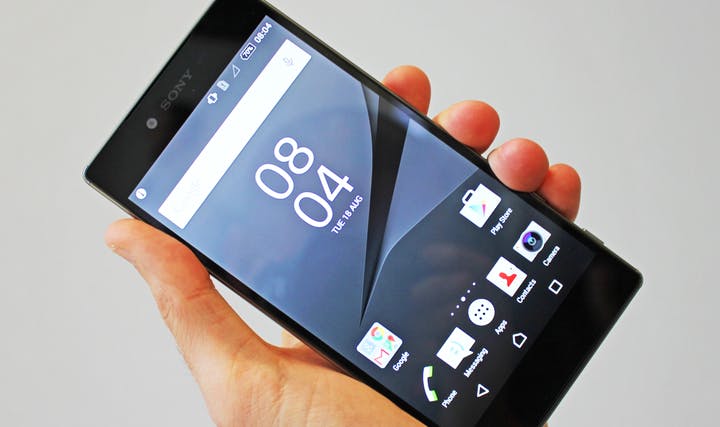 Method #1: Reboot the phone
You were playing a high-graphic game or watching a movie on your phone for quite some time now and suddenly, the phone freezes. What should you do now? When you are using the smartphone, it utilizes the available resources but when it gets overloaded or if cache memory gets corrupted, the phone will eventually freeze. Now, either the phone might allow you to sneak out of that app currently open on the screen or you won't be able to select or select anything on the screen.
If an app crashes or freezes but you can still exit the app, close the app and simply restart the phone. But in case if your phone is frozen or unresponsive, you need to follow certain guidelines to administer a force reboot where the procedure could differ for the different manufacturers. In most cases, pressing the power button and volume up or down button together for 10 to 25 seconds will turn off the phone and that's how you turn off a phone which is temporarily unresponsive.
Method #2 – Safe Mode
You phone literally froze, you might be wondering what happened? Actually, there is more than one reason why smartphones freeze or restart abruptly of which, third-party apps are one of the biggest reasons. When you are in safe mode which is a diagnostic mode for Android smartphone, you actually disable all the incoming and outgoing connections as well as all the third-party apps. Once you are in safe mode, you can check if any third party app is causing the issue or not.
The procedure is rather simple. If the Sony restarting and freezing problem are caused due to any third party app, the phone must work smoothly when you are in safe mode. But if the problem is caused due to a built-in or pre-installed app, the safe mode will help detect the issue from where you can start narrowing down the list of apps by either disabling it or uninstalling it.
Method #3 – Uninstall apps
As an Android user, I love apps on my phone and those available on Play Store as I can do anything I want with just a click of a button. When you purchase a smartphone, you have certain pre-installed apps of which, only a few are useful. Then, you can download numerous apps from the play store. Although this increases the productivity of a smartphone, it tends to have an adverse effect on the available resources. Since we have a lot of apps we don't really use, we must uninstall these dormant and unnecessary app to give way for other used apps as it will lower the chances of the smartphone from freezing.
Method #4 – Uninstall launchers
Every Android smartphone has its own theme but being an Android user, you can download plenty of other launchers such as a launcher that mimics Apple X or iOS 11 or so on. These updates the look of the phone but there is a downside too. Third party launcher apps are popular to cause a lot of problems such as the phone will crash or become unresponsive or even restart itself. Also, these apps affect the performance of the device and therefore, you must refrain from using these launchers.
Method #5 – Clear app cache & data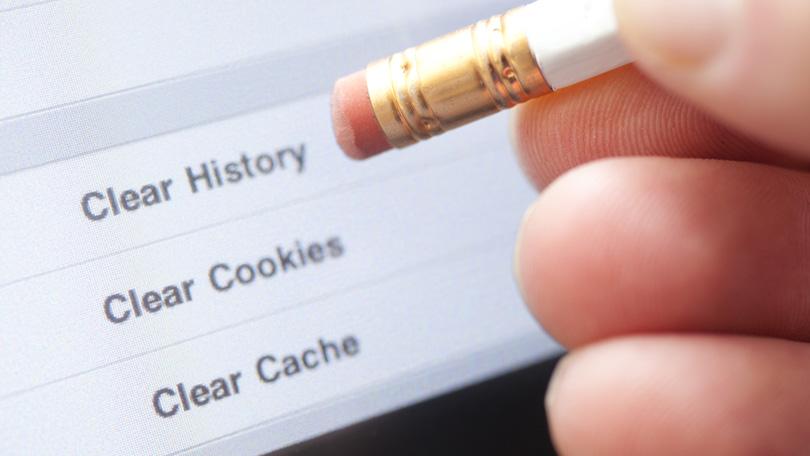 Cache files are the biggest reason why a smartphone becomes unresponsive or why the performance depletes. To explain, cache files are temporarily stored bits of data that system creates to keep account of user's session with all websites, apps, and services. Although cache provides a faster access to that particular app or service, it is problematic if these cache files are corrupted.
Once these are corrupted, the phone will not work properly. You'll have to wait for a longer duration to open and use apps and the overhead times will increase over time which is really frustrating. But you can clear app cache and data which is one of the third party processes to clear cache.
Firstly, open Settings on your device and go to Apps.
Click on all apps or those which are consuming more memory and tap on 'Clear Cache' and 'Clear Data'.
Another method is to go to Settings.
Open Storage on your phone and scroll towards Cache Memory.
When you tap on Cache Memory, the system will prompt you to confirm deleting the storage cache which are the cache files stored by the system as a whole.
Method #6 – Wipe cache partition
This is more effective if your phone is slowing down gradually or apparently. You can wipe off cache partition on your device. Follow the procedure stated below to do the same.
Press the power button to turn off the phone.

Press & hold the power button and volume down button (Sony) together and wait for the system to either vibrate assuming that it has entered the recovery mode or when an Android logo is displayed on-screen.
Next is to select the option called 'wipe cache partition' and then, select 'Yes' to commence the procedure.

It will take few seconds and once it is completed, you'll be able to reboot the system and check out if the problem is sort or not.
Method #7 – Do a Master Reset on your phone
Basically, this is the most powerful method you can take to withdraw Sony restarting and freezing problem and it will probably work on the majority of the devices except those having some kind of hardware-related error or failure. This is how you need to perform a master reset that will wipe off all the stored data from the system.
You need to turn off the phone as a prerequisite.
Press the power button and volume down button which is the method to boot into the recovery mode for Sony smartphones.

Release the buttons when the phone displays an Android logo.

Now, scroll down the menu to select 'wipe data/factory reset' and later, choose 'Yes — delete all user data'.

This will set the procedure in motion and it would take few seconds to complete.

Restart the phone and check out its performance.
Seek a permanent fix for it
If you are addressing the restarting and freezing problem even after you followed multiple methods stated above or you performed a master reset but to no avail, hardware-related issues could be the reason why the phone is still acting weird. You can walk into an authorized service center and report the issue to get a resolution.
Read More: