Searching for airports, taking off from there brings up a level of satisfaction for players in the Microsoft Flight simulator. The game consists of about thirty-seven thousand airports along with a plethora of cities. The satisfaction level vanishes as we keep on playing this game for a long time.
Searching for airports is no longer fun for the players. If you are bothered and want to spawn anywhere you want, then we are here to guide you since it is possible in the game.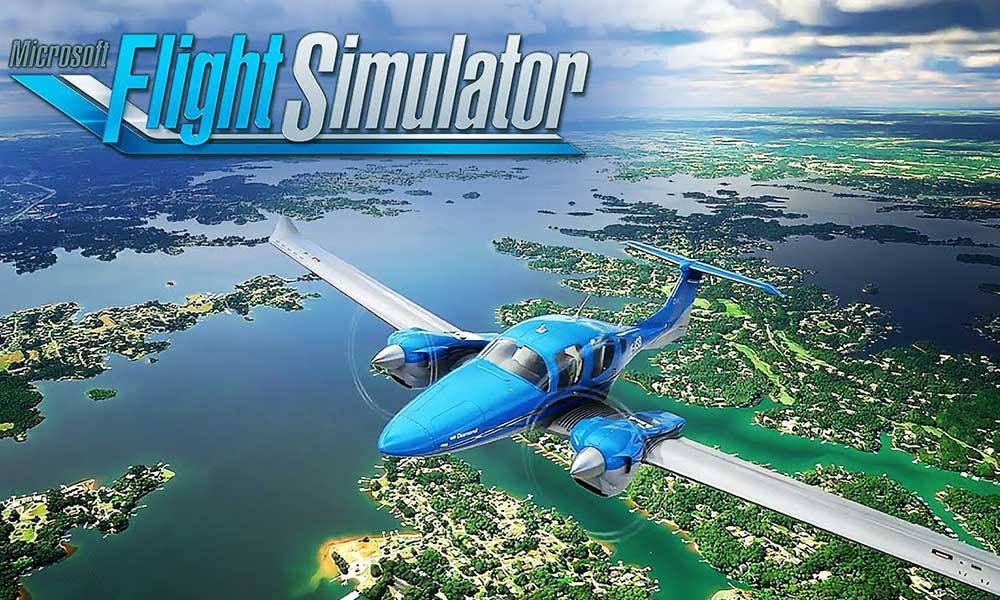 How to Spawn Anywhere in the World?
Spawning anywhere in the world in Flight Simulator isn't a difficult task at all, especially if you follow our given set of steps below.
Step 1: Open Moogle maps and mark the location you wish to spawn.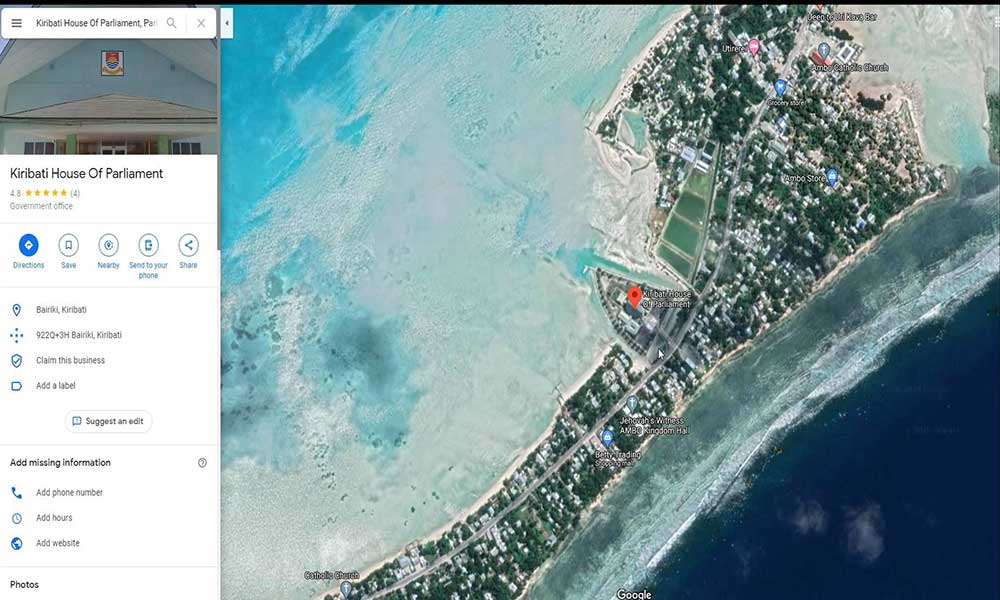 Step 2: Search for the small pop-up window with longitude and latitude of that location.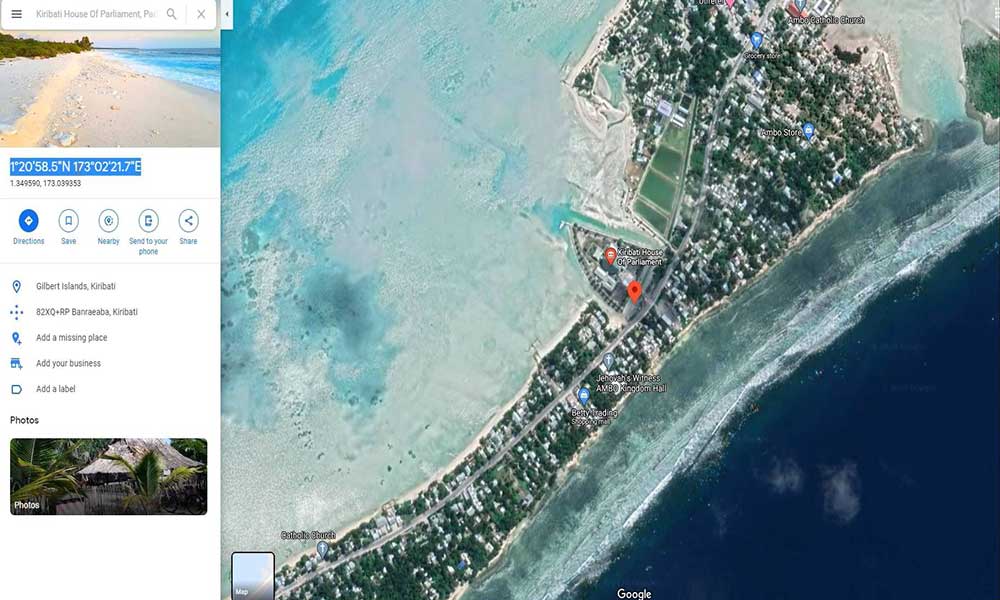 Step 3: Click on it, the longitude and latitude will be displayed on the left.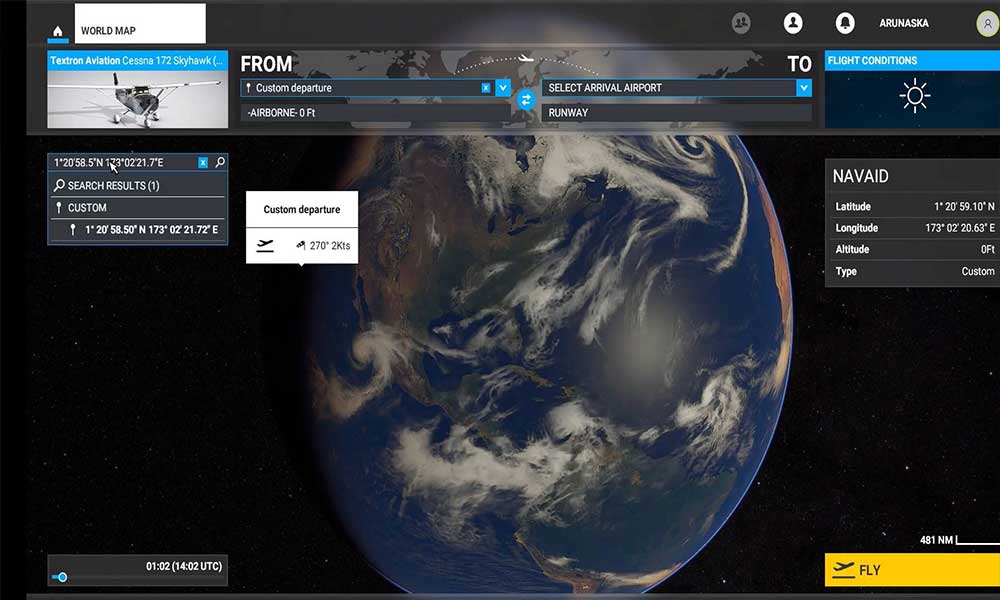 Step 4: Copy this reading to your clipboard.
Step 5: Open the game and paste the copied location on the search field, then under custom readings, click it.
Step 6: A custom location will be pinned on your map. Click on it and choose Set as Departure.
This feature is very interesting, and you can explore many locations without waiting long. You can also show up your house in-game. The location you choose may not be an airport. So you will fly to the nearest one, and then you will be spawned to the location.
Now, check out our Windows Guides, Gaming Guides, Social Media Guides, iPhone, and Android Guides to read more. However, if there are any queries or feedback, comment down with your name & email ID. We will try our best to reply soon. Also, subscribe to our YouTube Channel to watch awesome videos on gaming and smartphone tips and tricks. Thank you.