This guide has listed a few ways that have helped many players eradicate the Detrick Mcentire error code happening in Modern Warfare 2 game. However, this issue or error is not widespread, so only a few players are affected by this kind of error. The methods may not be a permanent solution, and errors would return anytime. But it is always good to try it, so let's dive into it.
Call of Duty has given extraordinary games since 2003, but sometimes players have tough times with errors. Even the best shooter franchise games are not immune from these errors. These errors are mostly lagging, higher ping, waiting long hours in the lobby, random crashes, etc. Like most multiplayer games, Warfare 2 has been plagued by errors and bugs.
Many players have reported that an infamous error code, Detrick Mcentire, appears on Modern Warfare 2. Many errors are mostly related to server or connection status, but not the Detrick Mcentire error. You might wonder if this error occurred due to a bad internet connection.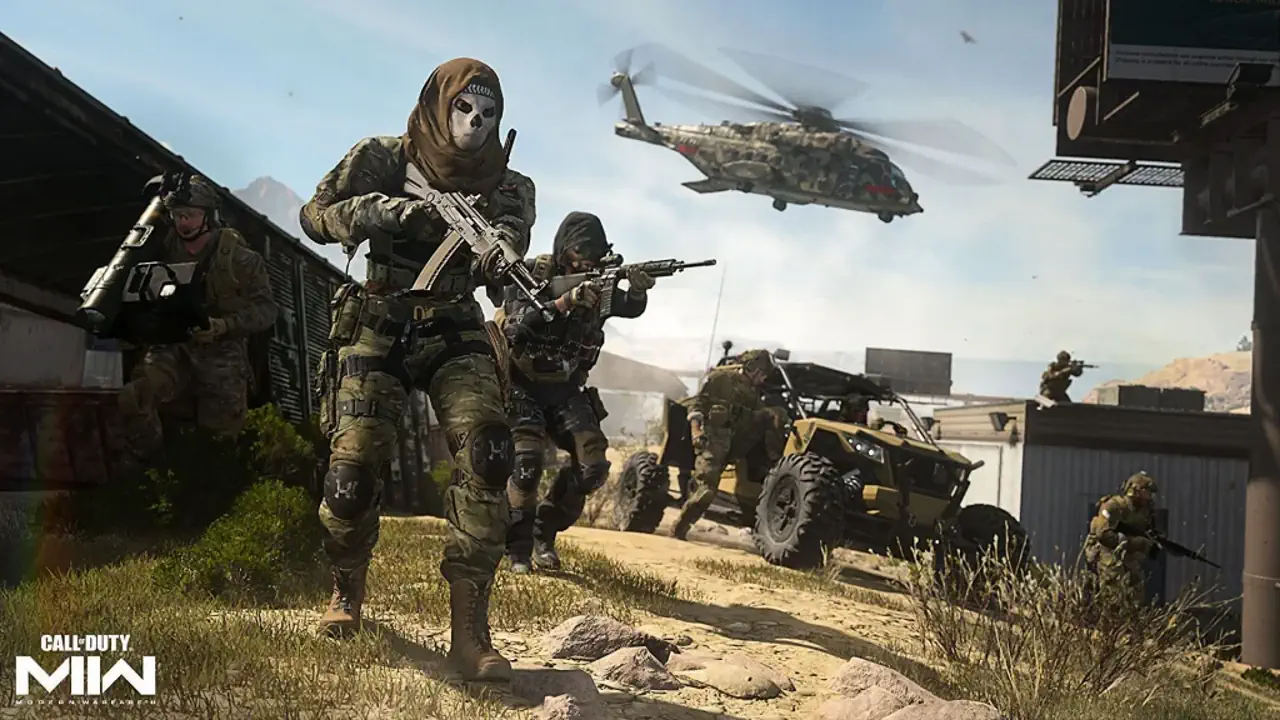 Fix: Modern Warfare 2 Error Code Detrick Mcentire
Error Code Detrick Mcentire mostly occurs because pending game updates are not installed using an auto-update. There are still chances of a connection issue from your side, but most cases are from pending updates issues. Most console users are affected by this error. Below are some troubleshooting methods to help you fix this issue easily.
Method 1: Check the Internet Connection
As we discussed above, the issue might be due to pending game updates or pending update verification. All these actions do require a high-speed internet connection. So make sure you are connected to one, if not, please connect with your Internet Service Provider (ISP) for more info.
If you face this issue again, try to run the game using a wired connection, as they offer less ping, and refrain from playing the game during rush hour.
Method 2: Restarting the Console or PC
Restarting is considered the best and most effective way to solve any error. When you reboot/restart your device, it deletes any existing temporary caches that might create problems with the proper functioning of the game. If the above-listed methods do not work for you, you should try this method. The steps are too simple and are as follows:
Close all the applications or Modern Warfare 2 running on your PC/Console.
Now, press restarts and let the device reboot on its own; any interruptions may cause the device to malfunction.
Finally, Launch Modern Warfare 2.
Method 3: Updating the Xbox Console
Many users in the COD community have suggested that the issue is due to console devices connected to your PC. Updating the console and related devices, such as the controller will help to fix the issue. Here is how you can easily do that:
Open Microsoft Store on your PC and type "Xbox Accessories" in the search bar.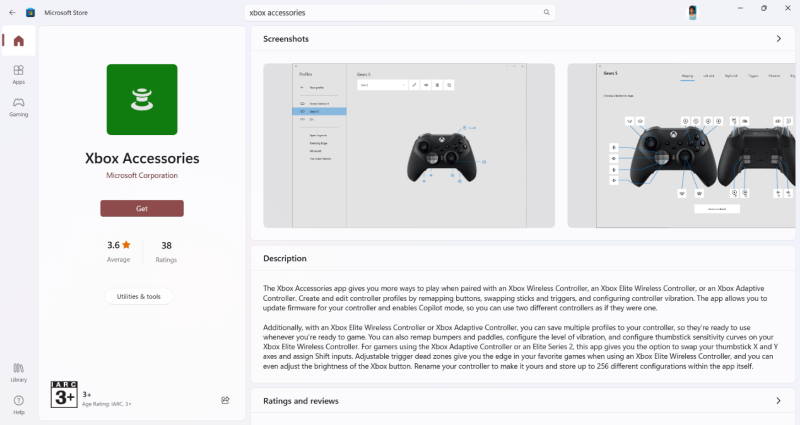 Then click on the get button and install it. After installing, open the app, and you will see an interface like this.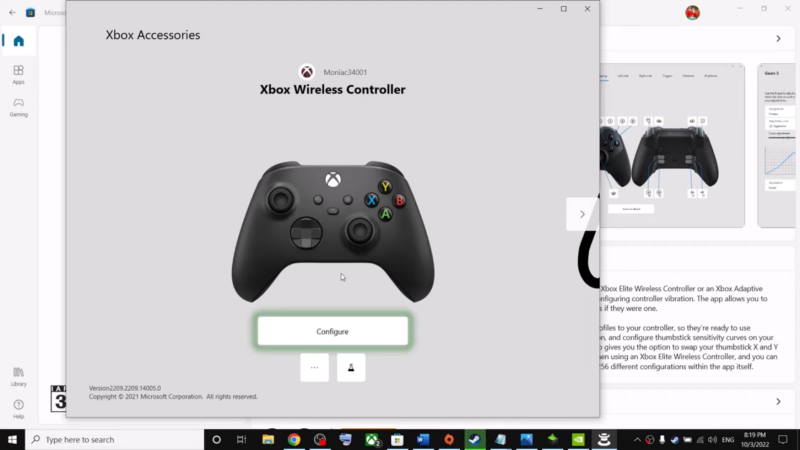 Now Plugin your controller and click on the "three dots" button. You will see an interface like this.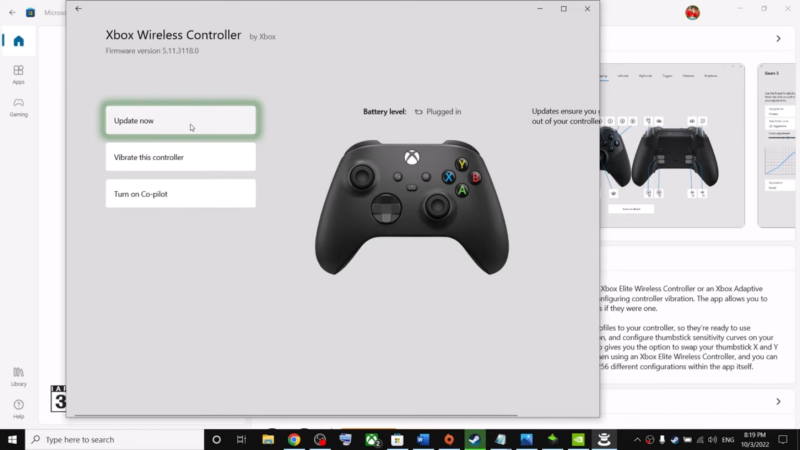 Now Click on update button. Click continue and let it finish the update.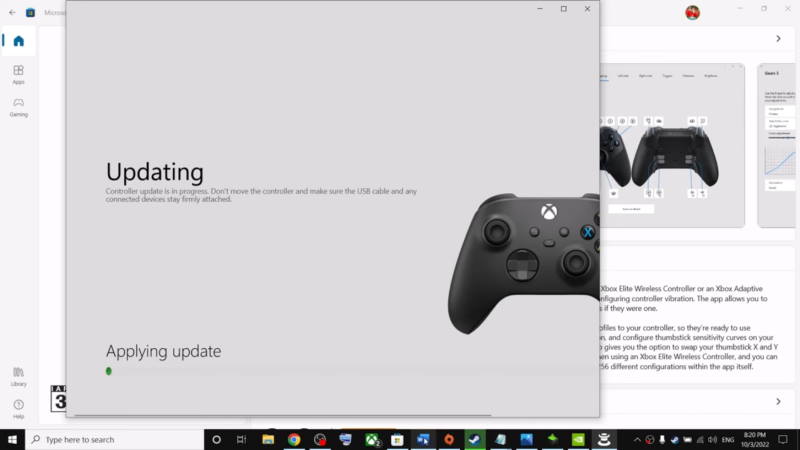 After the update is finished, launch the game, and the issue will get fixed.
Method 4: Re-Install Game
Re-installing a game can be a tough decision, especially if the game is quite big in size. However, when all the above methods fail, it means that the game itself has some issues. So, uninstalling the game and reinstalling it again from Steam will certainly help.
Comment
by u/Weak-Property-6093 from discussion Failed to login to online services [Reason: DETRICK – GEILENKIRCHEN]
in ModernWarfareII
Many users on Reddit have experienced the same outcome. Once they re-install the game, the issue of Error Code Detrick Mcentire goes away.
Method 5: Contact the Activision support team
These errors vary from time to time and mainly depend on the time at which you are accessing the game. If all the above methods do not work for you, then you should definitely contact the Activision support team and briefly describe the errors you are facing while accessing or playing the Modern Warfare 2 game. These steps are as follows:
Launch the Battle.net app.
Navigate to the "Help" section under the Ribbon tab.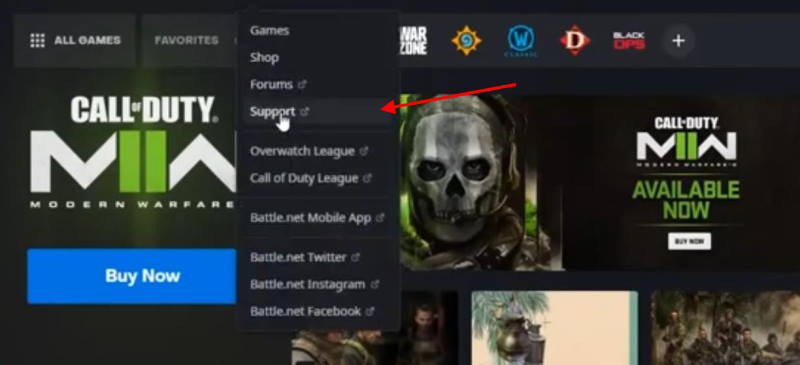 Expand the "Help" section and click on support.
Finally, describe your issue briefly, and you are good to go.
Conclusion
There are maximum chances that these methods will eradicate the Detrick Mcentire error in modern warfare 2 from now on, but the methods might not work every time. As mentioned, this is mainly a console update pending issue that has to be fixed by the new updates of Modern Warfare or by the Console developers (Xbox), so give it some time until it stabilizes for the best gameplay possible, as Call of Duty is known for.