Modern Warfare 2 is a popular first-person shooter video game released in 2022. The game is played by many fans today, but some players have encountered issues when trying to redeem codes for the game.
Redeeming codes is a common practice in the gaming world. It is a way of accessing content, such as games, add-ons, or subscriptions, that can be purchased or received as a gift.
Redeeming codes is typically straightforward, but issues can occur, leading to frustration for the user. If you are experiencing problems redeeming codes for Modern Warfare 2, there can be several reasons why, and in this article, we will look at those reasons.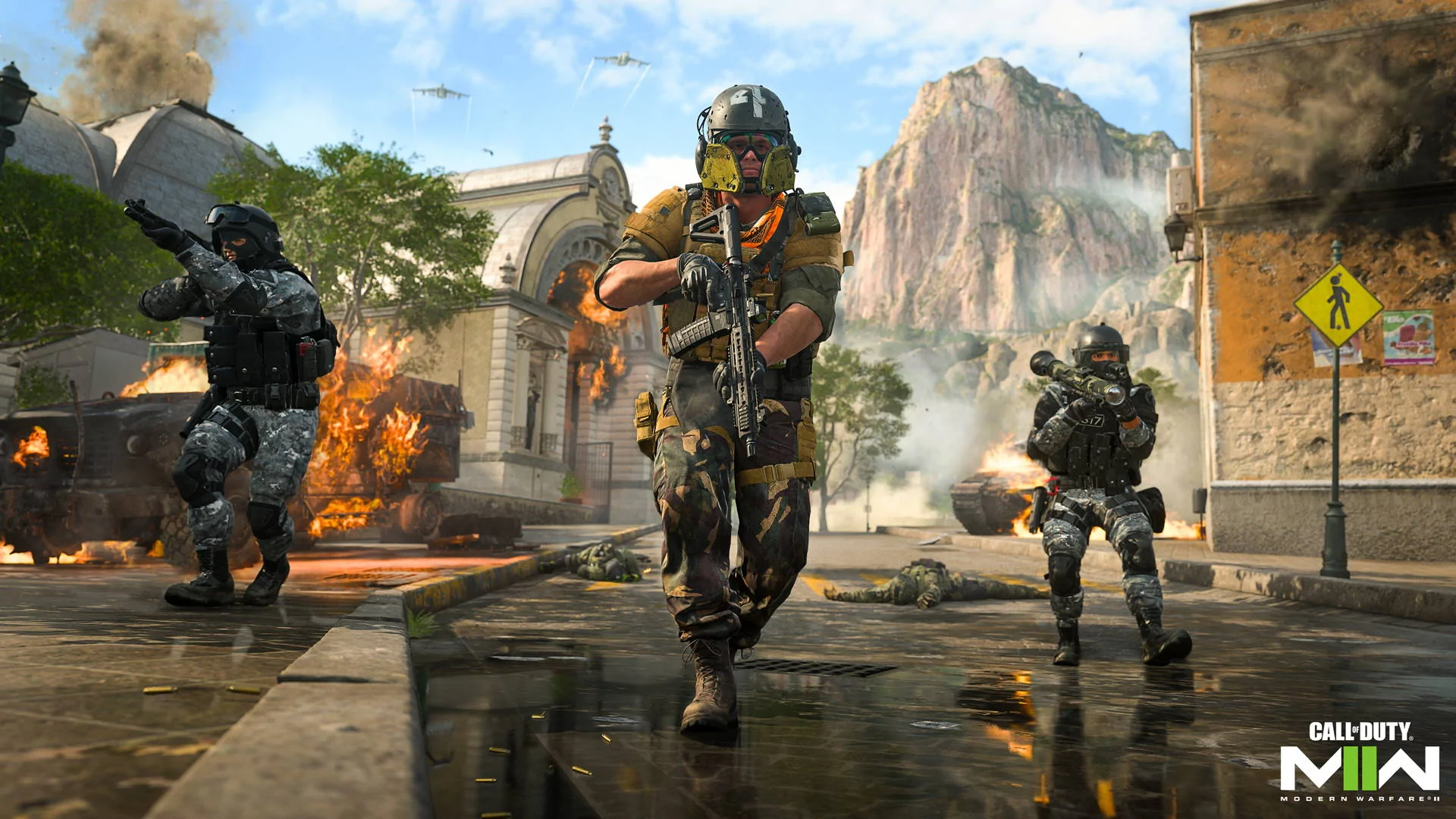 1. Incorrect Account Region
It's important to keep in mind that some codes are region-specific, meaning they are only valid in certain regions. If you are attempting to redeem a code that is intended for use in a specific region, but you are in a different region, the code may not work properly.
If you do encounter an issue with a region-specific code, you may need to contact the issuer of the code for assistance.
2. Incorrect Redeem Code
Another reason why redeem codes may not be working is due to user error. When entering a code, it is essential to ensure that all characters of the code are entered correctly. Typos are a common issue, and some characters may not be accepted. If the code has been entered incorrectly, it will not work, and you will need to re-enter the code correctly.
3. The Code is Already Redeemed
Make sure to double-check that you haven't already redeemed the code yourself using a different gamertag or account. If you share your codes with others, it's also worth checking if someone else may have redeemed the code.
4. The Code is Expired
It's important to note that codes typically have an expiration date and will not be valid after that date has passed. To ensure that you can successfully redeem a code, always double-check the expiration date before attempting to use it.
In some cases, codes may have a short window of time during which they can be redeemed, so it's crucial to act quickly and redeem them promptly. This can help you avoid the frustration of discovering that your code has already expired when you try to use it.
If you find that your code has expired and is no longer valid, your best course of action is to contact the issuer of the code to see if they can provide you with a replacement or a new code.
5. Server Issues
Finally, another potential reason you may be having trouble redeeming your code is server issues. If the game's servers are experiencing problems, this could cause issues with the redeem code system. In this case, it's best to wait until the servers are back up and running before attempting to redeem your code again.
If you've ruled out other potential reasons for why your code isn't working and you're still encountering issues, it may be necessary to reach out to the game's customer support team for further assistance. They can help troubleshoot the issue and determine the best action to resolve it.
Final Words
Gamers can often encounter issues while redeeming codes for their favourite games, including Modern Warfare 2. From incorrect account regions to server issues, there can be multiple reasons why redeem codes may not work. If you have any further questions, let us know in the comments below!