Microsoft Excel is a standard spreadsheet software developed by Microsoft which is available for both Windows and Mac OS. Excel is a reliable application as you can do many things in one place, such as create or edit charts, conditional formatting, sparklines, PivotCharts, etc. It is a go-to app when you want to get your work done in the best possible way.
Excel never stops surprising you with it's updated features. Though Excel has some excellent features, it can be a bit complex for some people. That's why the Microsoft team introduced a new "Ideas" button in their Office 365 subscription versions of Excel. Want to know more about the new Ideas tool, continue reading.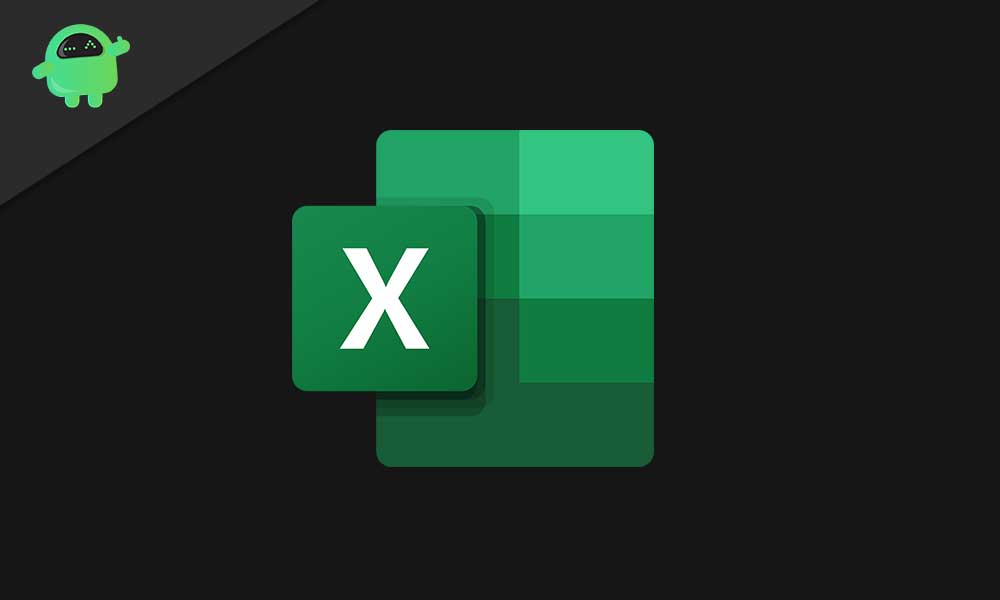 What is the New "Ideas" feature?
The Ideas button is similar to Microsoft Excel's "Insights" option. When you opt for the Ideas button, it looks through your given data. It analyses the data and creates charts, PivotTables, and PivotCharts for you. The Ideas button gives answers to challenging stuff like data questions with formulas, charts, or pivot tables. The best thing is that you can input the questions in your Natural Language, and there's no need to remember the tricky formulas for Excel. The new Idea button is like a magic tool, and to learn how to use this tool; you have to read the instructions given below.
How to use the new "Ideas" feature of Microsoft Excel?
Before you go through the steps, make sure that your Spreadsheet is formatted as an Excel Table as the Ideas option works better in this case.
Choose a cell in a data range or choose the entire data range.
Now, click on the "Ideas" button in the top-right section.
It will analyze your data and gives you a graphical representation in the right corner of your screen.
You can scroll down the graphical representations (Charts) that the AI (Artificial Intelligence) has made for you.
Below the Charts, you can find a command Insert Chart.
Click on that command Insert Chart; it will get added to your spreadsheet instantly.
If you are curious about more Ideas, then choose the "Show all … results" link at the bottom.
There are also other fun options:
● Which fields interest you the most?
This option is present under the new Ideas button. You can select the fields which are relevant to your spreadsheet. It tells you if your field is a number value or not. And if the field is a number value, then it automatically makes the Ideas SUM or AVERAGE.
● Ask questions
You can choose this option as a search bar to search for queries in natural language. You have to type a question with the proper field name. If you use a different name that is not present in the spreadsheet's columns, this option won't give you any satisfactory results.
If you are running out of ideas to present your data perfectly on a spreadsheet, you should look at Excel 365's new Ideas button. It uses high-level intelligence to give you the best representations for your data. You can read the guide given below to know how it does its work.
The Ideas option can detect the data outliers and display trends which might otherwise get ignored. It makes your work easy and saves you precious time. We hope this article was helpful to you. If you have any queries or feedback, please write down the comment in the below comment box.